Resource Center
WHITEPAPERS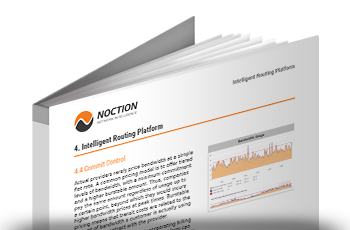 Learn how Noction IRP can help you boost network performance and reduce operational costs by intelligently rerouting traffic across the Internet.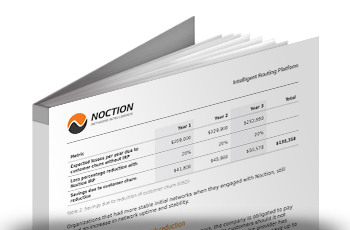 This research unveils the return on investment that a typical Service Provider achieves as a result of deploying Noction IRP in its infrastructure.
DATASHEETS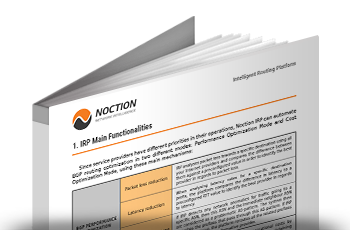 This document provides software and hardware technical specifications of Noction Intelligent Routing Platform.
MANUALS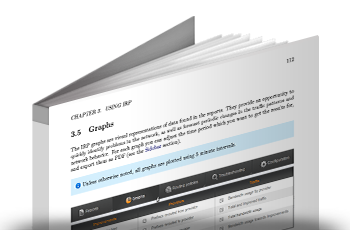 This document provides detailed instructions on how to install, configure and use the platform along with a full list of configuration parameters.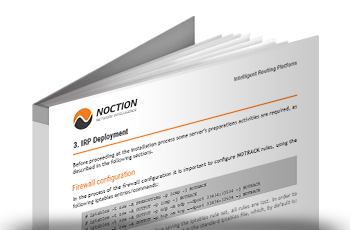 This document provides all the necessary instructions on how to install Noction Intelligent Routing Platform on your own.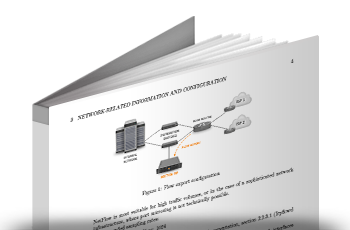 This document provides the list of hardware and software requirements necessary in order to install Noction IRP on the customer's hardware.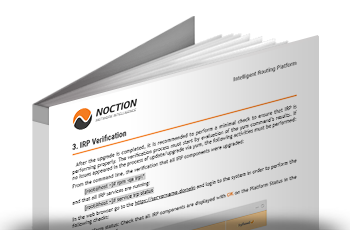 This document provides all the instructions on how to upgrade the Intelligent Routing Platform to a new version on your own.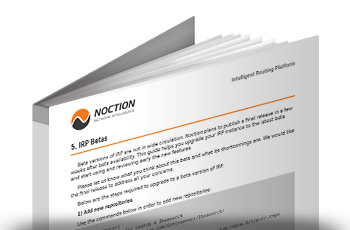 This document provides complete instructions on how to configure Internet Exchanges in Noction IRP.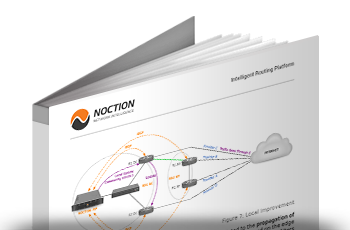 This document describes a typical implementation scenario of the Multiple Routing Domains (MRD) feature of Noction IRP.
GUIDES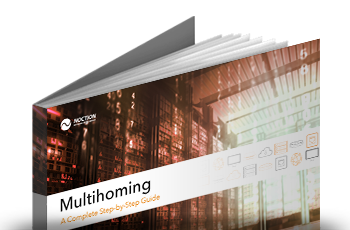 This document is intended to provide step-by-step guidance to connecting your network to multiple transit providers, a practice called multihoming.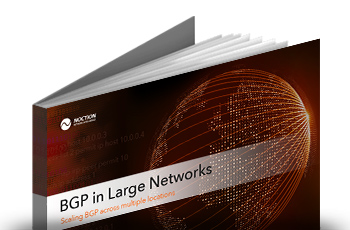 This guide provides the fundamentals and main considerations for implementing BGP in large networks with multiple locations.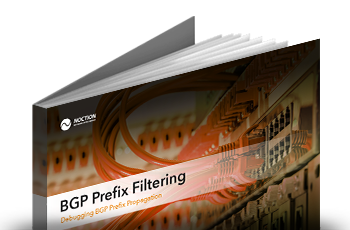 This eBook provides best practices and troubleshooting tips for efficient BGP prefix propagation.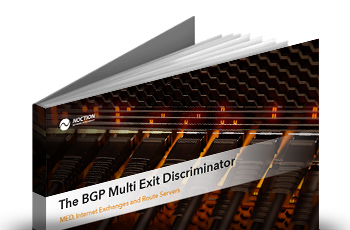 This eBook is intended to guide you through every aspect of the BGP Multi Exit Discriminator and how to use it with Internet Exchanges and Route Servers.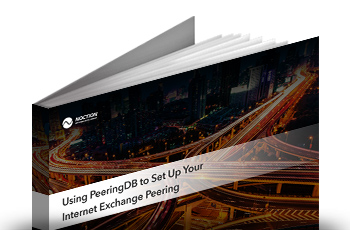 The eBook provides helpful instructions on configuring internet exchange peerings by setting up a system which queries PeeringDB.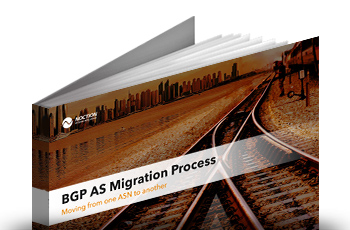 This eBook covers the AS migration process, shows the configuration of BGP AS migration mechanisms and their impact on the AS_PATH attribute.
TIER 1 CARRIERS PERFORMANCE REPORTS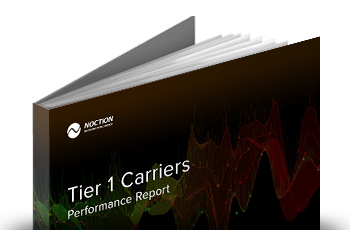 The report covers broadly used Tier 1 carriers performance results in the US and the general spread for the month of February, 2018.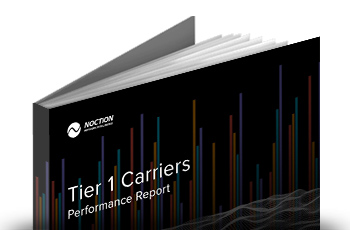 The report offers specific insights into the performance of major Internet Carriers for the month of March, 2018.