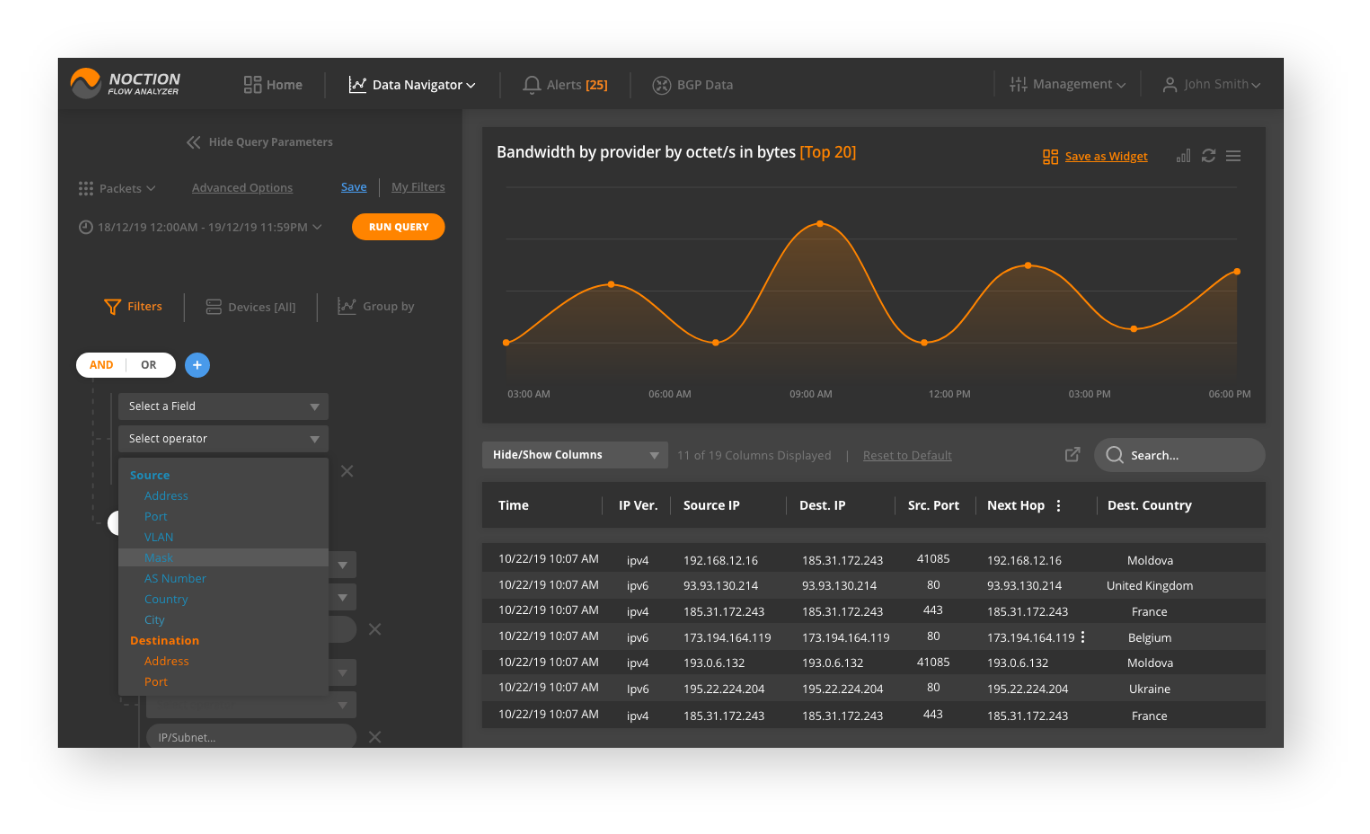 Control Bandwidth Utilization
Identify network's top talkers. See bandwidth usage by application, interface, conversation, etc.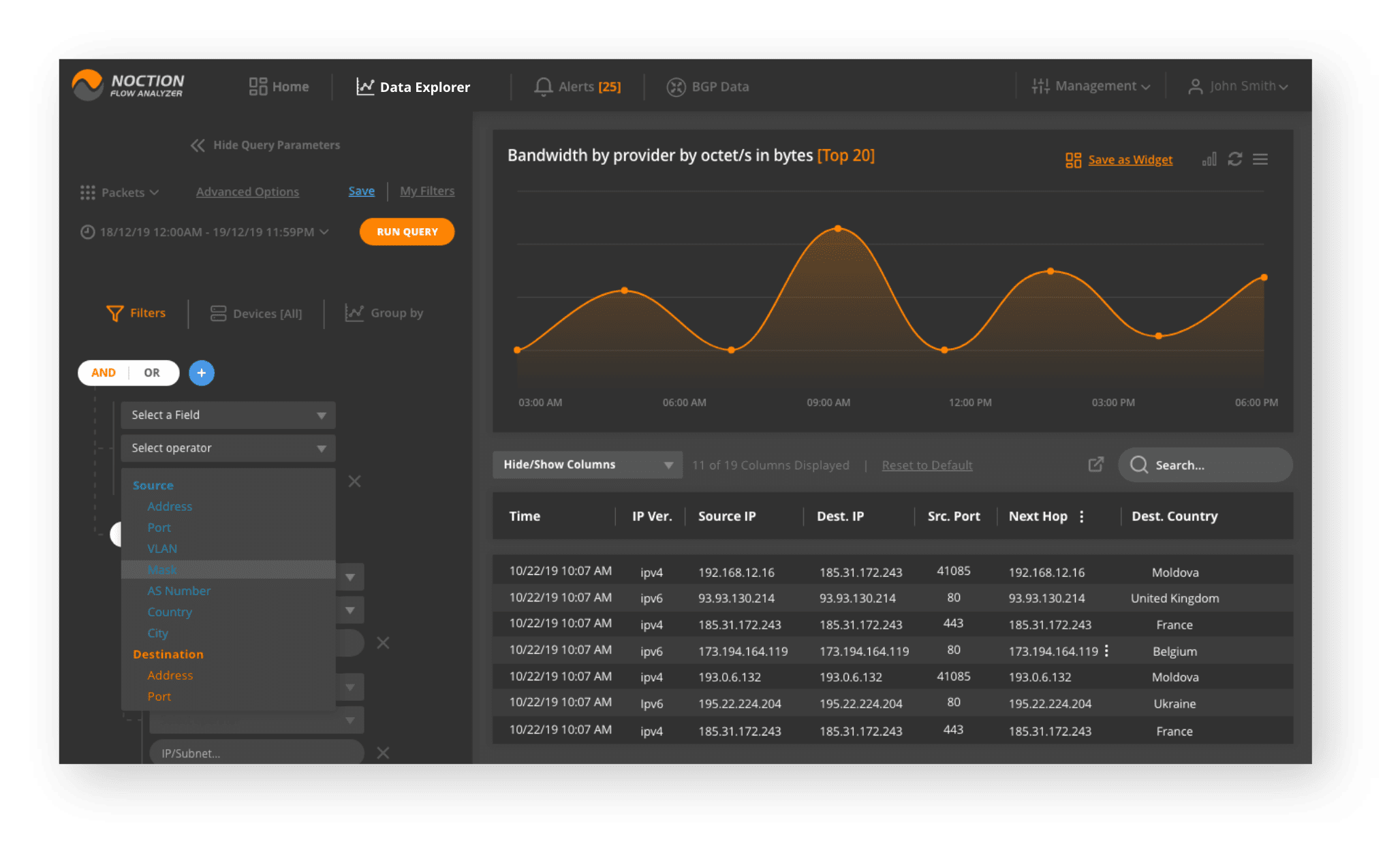 Better Capacity Planning
Optimize network's OPEX and CAPEX while enhancing the quality of service for end users.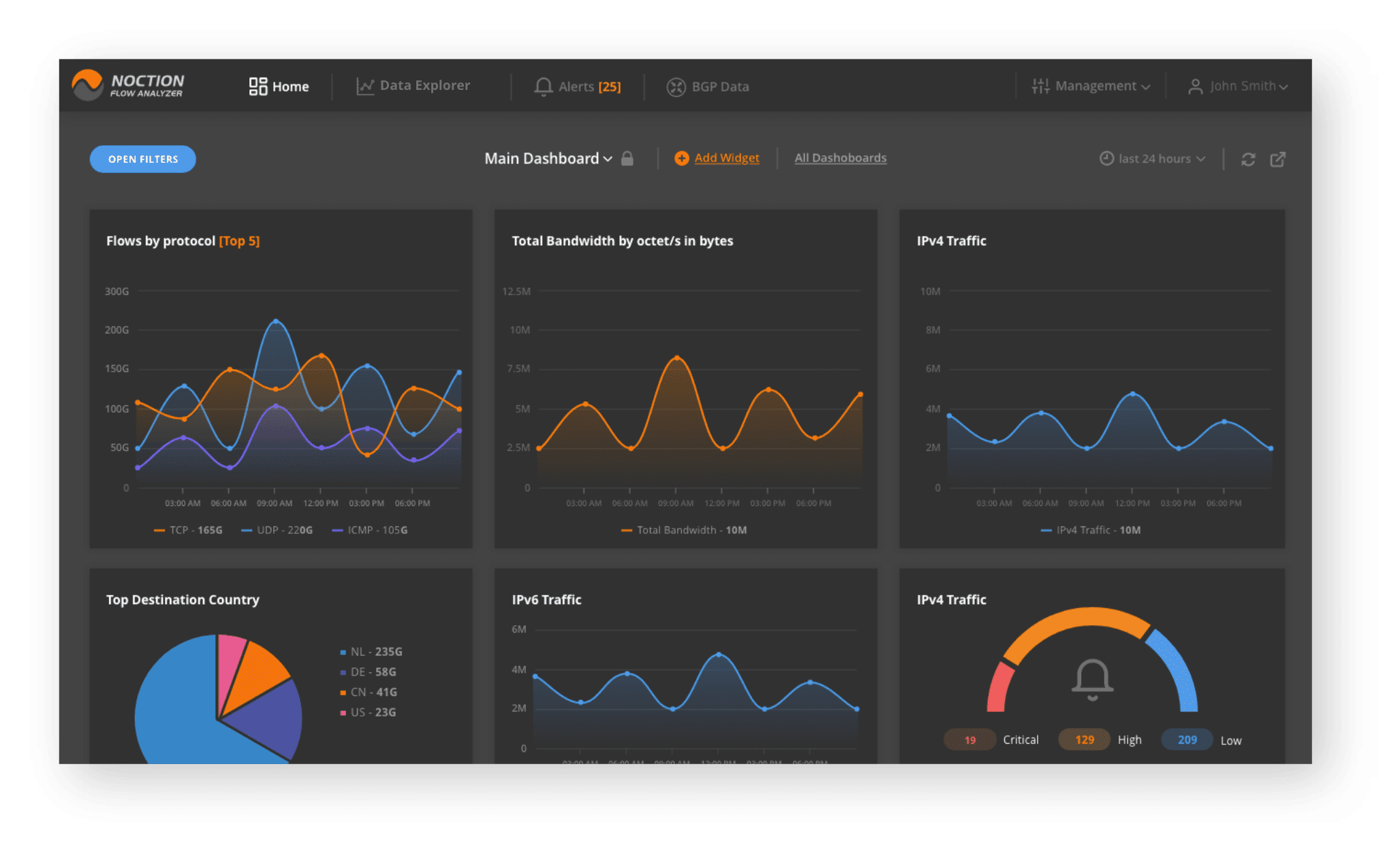 Detect and prevent network Issues
Detect the root cause behind network performance issues and resolve them on time.