TierPoint is a leading US provider of cloud, colocation and managed services designed to help organizations improve business performance and manage risk. With its corporate headquarters in St. Louis, Mo., TierPoint operates 13 highly-redundant, Tier III plus data centers in the states of Washington, Texas, Oklahoma, Pennsylvania, Maryland, New York, Massachusetts and Connecticut.
Business Challenges:
Enhance overall network performance
Optimize provisioning of network assets
Control peak usage management
Automate manual BGP configuration mechanisms
Minimize latency and packet loss
Make full use of the differences in link quality and disparities across all carrier contracts
Results:
Over 3,000 TB of traffic optimized by announcing over 4.5 million route improvements to the company's edge routers.
Latency reduced by an average of 26% and packet loss dropped by an average of 93% for the analyzed prefixes.
Lower 95th percentile billing rates and increased headroom in the overall network.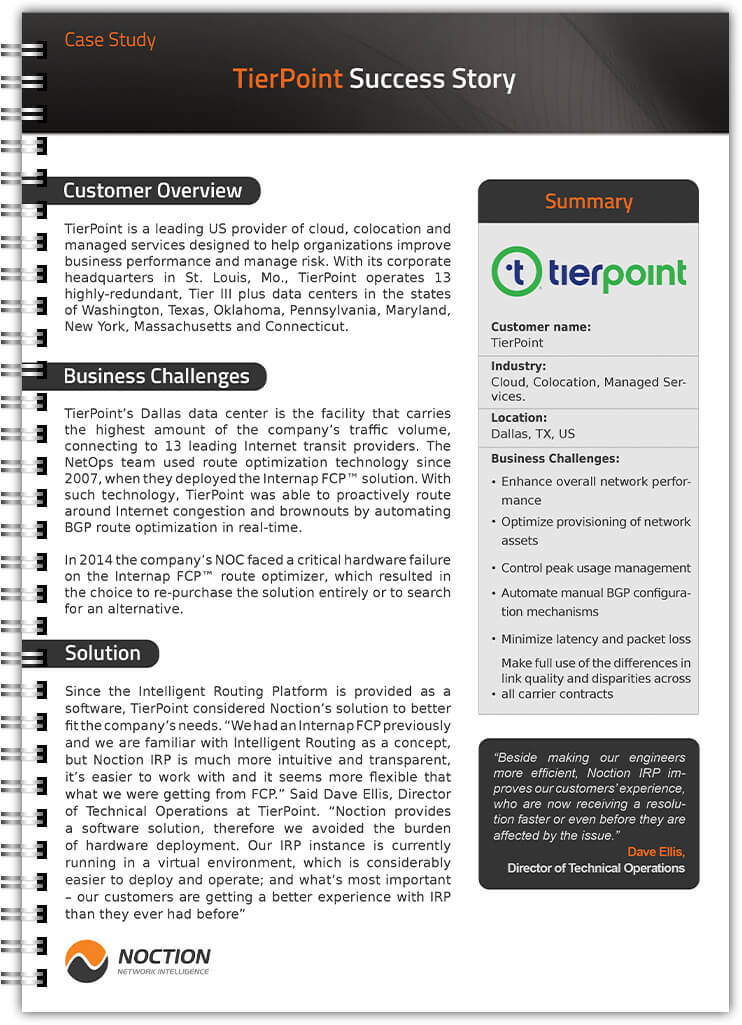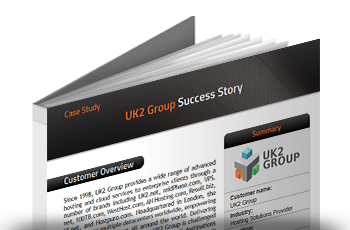 Noction IRP helps UK2 Group manage bandwidth usage to meet the commit levels established with its transit providers.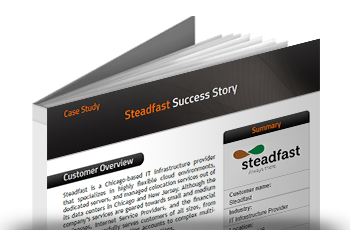 IRP helps Steadfast to proactively mitigate network issues providing best connectivity to its latency sensitive customers.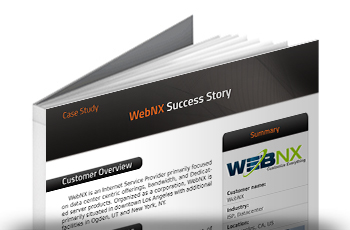 Find out WebNX, an LA-based Internet Service Provider, has achieved a considerably better ROI from BGP performance automation.