NETWORK PLATFORMS SUCCESS STORY
Network Platforms – a South African ICT solutions provider has four data centers across South Africa. Located in: Johannesburg, Centurion, Cape Town and Durban, as well as two international data centers in London.
Business Challenges:
Proactive approach in detecting and bypassing BGP related network problems such as congestions and slow routes
Detailed Real-Time network performance views and analytics
Minimization of Engineering Time spent on manual BGP manipulation processes
Network Latency and Packet Loss decreases
Results:
Within the first month of being live with Noction IRP, Network Platforms saw 53732 unique prefixes being improved, with 42% of them being improved by Loss reason and 52% by Latency reason.
Network Platforms average loss rate dropped from 45%, to 7%, reducing the average loss rate by 84.44%. The average latency dropped by 23.20% to the historically lowest value.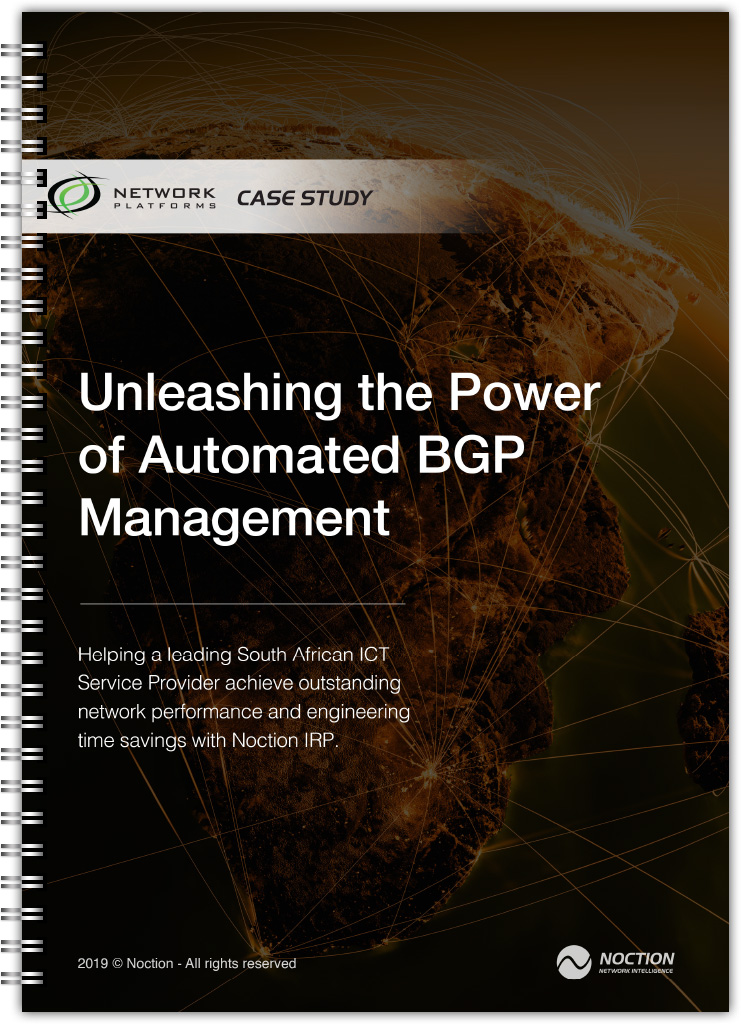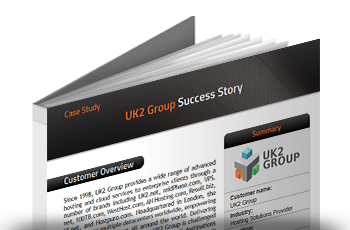 Noction IRP helps UK2 Group manage bandwidth usage to meet the commit levels established with its transit providers.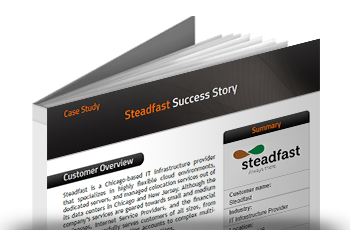 IRP helps Steadfast to proactively mitigate network issues providing best connectivity to its latency sensitive customers.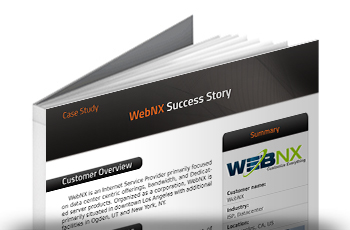 Find out WebNX, an LA-based Internet Service Provider, has achieved a considerably better ROI from BGP performance automation.