Everstream Solutions LLC, the business-only fiber network, is a fast-growing connectivity solutions provider that offers fiber-based Ethernet, Dedicated Internet Access, Dark Fiber and Data Center solutions to businesses throughout the United States' Midwest region. The company's advanced fiber network offers direct peering with all major carriers and cloud hyperscalers. With high-speed, low-latency connections, it provides converged internet, voice, and data services at speeds of up to 100 Gbps.
Business Challenges:
Gaining a competitive edge in the highly competitive connectivity solutions space
Responding quickly to network events
Reducing packet loss and latency across the network
Satisfy the ultimate goals of boosting the overall network performance
Results:
As many as 209,362 unique prefixes were improved, 38% of which by Loss reason and 62% by Latency reason since the IRP deployment in Everstream's network.
The average Loss rate dropped from 42% to 11%, reducing the rate by 73.8%.
The average Latency dropped by 17% to the all-time lowest value.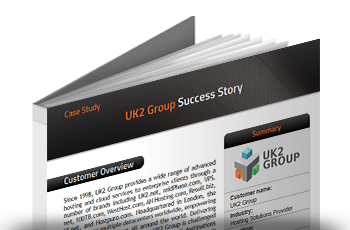 Noction IRP helps UK2 Group manage bandwidth usage to meet the commit levels established with its transit providers.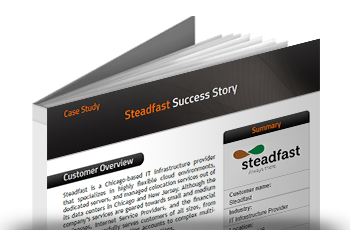 IRP helps Steadfast to proactively mitigate network issues providing best connectivity to its latency sensitive customers.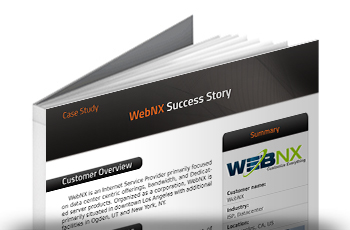 Find out WebNX, an LA-based Internet Service Provider, has achieved a considerably better ROI from BGP performance automation.