Steadfast is a Chicago-based IT infrastructure provider that specializes in highly flexible cloud environments, dedicated servers, and managed colocation services out of its data centers in Chicago and New Jersey. Although the company's services are geared towards small and medium businesses, Internet Service Providers, and the financial sector, it successfully serves customers of all sizes, from highly flexible Cloud Hosting accounts to complex multi-gigabit managed colocation configurations.
Business Challenges:
Improve existing BGP automation efficiency
Improve distribution of bandwidth usage across multiple transit providers
Achieve better ROI from BGP performance automation
Achieve better visibility into the route optimization process
Results:
More efficient traffic routing optimization on a larger scale and at a lower cost
89% drop in packet loss and 17% drop in latency for the network prefixes optimized by IRP
Full utilization of the unused bandwidth capacity due to better traffic load distribution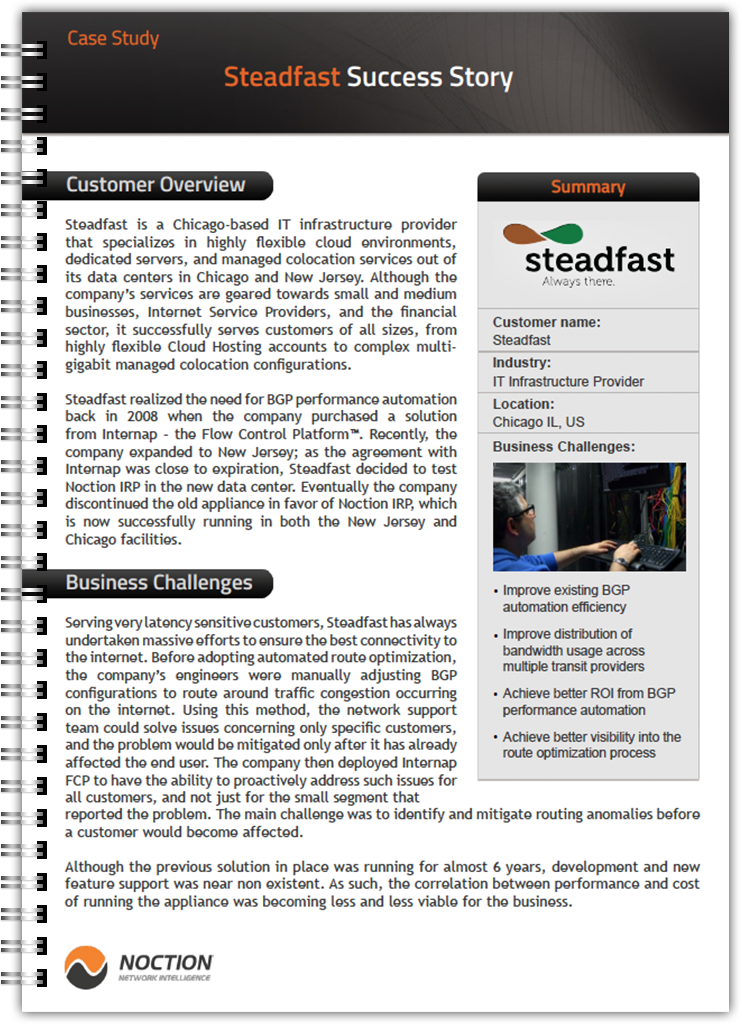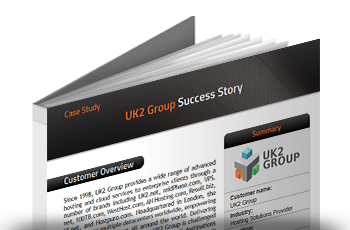 Noction IRP helps UK2 Group manage bandwidth usage to meet the commit levels established with its transit providers.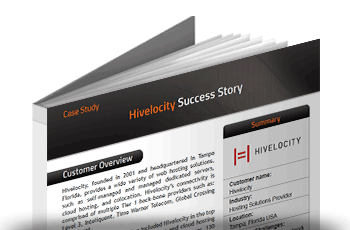 Learn how Hivelocity enhances overall network performance and minimized network downtime with Noction IRP.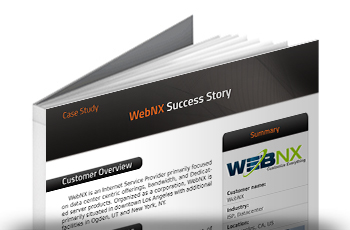 Find out WebNX, an LA-based Internet Service Provider, has achieved a considerably better ROI from BGP performance automation.