ZTelco is a San Diego-based business communications solutions provider, offering custom voice, data and networking technology services. The company helps businesses build and maintain the right communications infrastructure to optimize performance.
Business Challenges:
Overall Network Performance Boost
Network Latency and Packet Loss reduction
Detailed network and platform performance analytics
Minimization of Engineering Time spent on BGP manipulation processes
Results:
Since going live, Noction IRP has been discovering routing anomalies for ZTelco on a continuous basis and improving upon them.
The company's average Packet Loss dropped from 36% to 10%, reducing the average loss rate by 84.44%. The average Network Latency dropped by 22%.
Noction IRP offered ZTelco plenty of network and system performance analytics via the Platform's Frontend.
IRP freed the engineering resources within the company and refocused ZTelco's engineering efforts.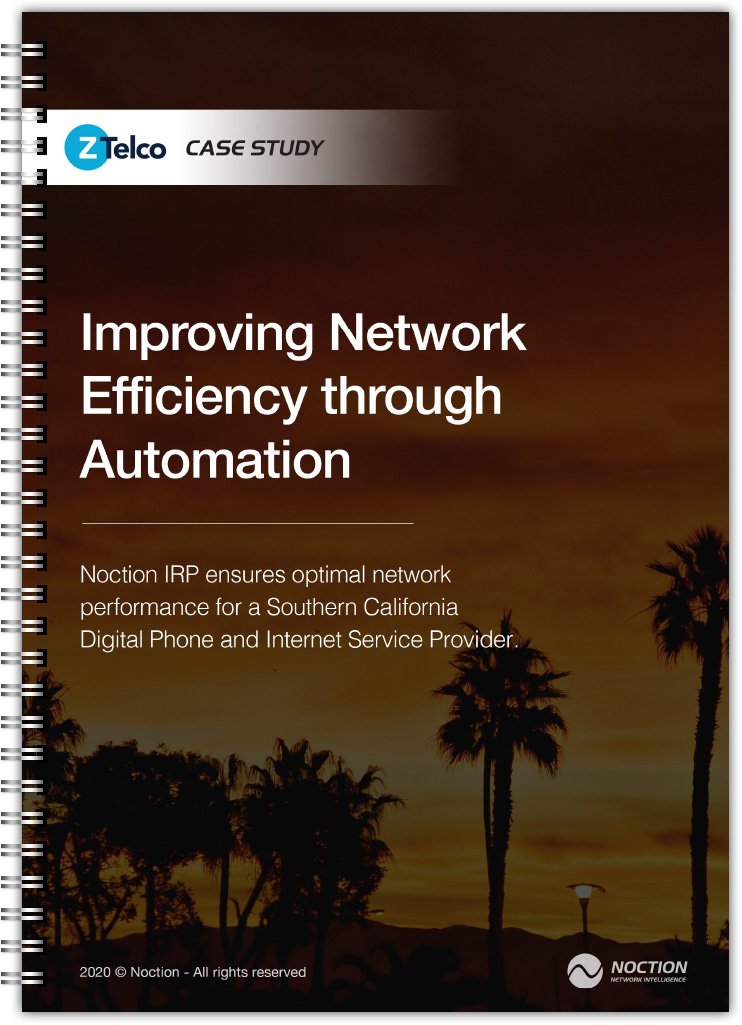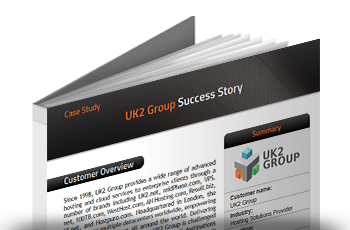 Noction IRP helps UK2 Group manage bandwidth usage to meet the commit levels established with its transit providers.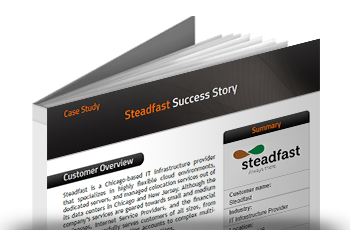 IRP helps Steadfast to proactively mitigate network issues providing best connectivity to its latency sensitive customers.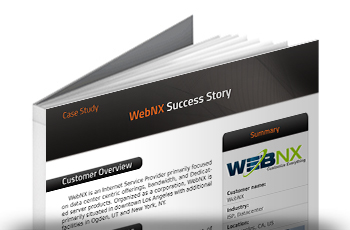 Find out WebNX, an LA-based Internet Service Provider, has achieved a considerably better ROI from BGP performance automation.