Deploy and use basic IRP functionality at zero cost
With Noction IRP Lite you can take advantage of basic intelligent routing capabilities at no cost. Fill in the request below and we will contact you to arrange the deployment.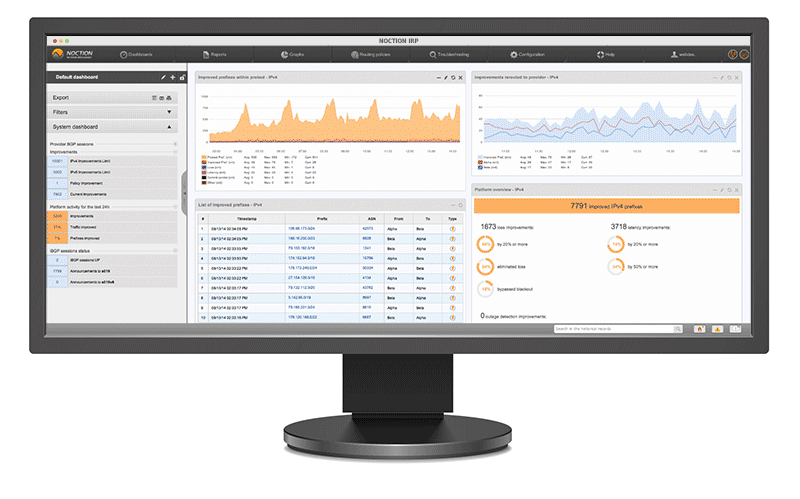 Noction IRP Lite includes:
BGP performance optimisation for a maximum of 3 providers
Basic network and platform performance reports and analytics
Up to 750 simultaneous route improvements 
Troubleshooting tools including Manual Prefix Probing






NOCTION IRP

NOCTION IRP LITE

BGP Performance Optimization

Packet loss reduction

Latency reduction

Congestion and outage detection

Operational cost optimization

Cost optimization

Commit control

Inbound commit control

Types of supported providers

Transit providers

Partial providers

Internet exchanges

Maximum number of providers




Unlimited

3

Traffic prioritization and routing policies

Static routes

Maximum 3 policies

Deny/allow traffic through specific providers

VIP Improvements

Flowspec policies

Maximum number of simultaneous route improvements




Unlimited

750

Network troubleshooting

Traceroute

Looking glass

Whois

Manual prefix probing

Notifications

Email

SMS

SNMP Traps

Reporting tools

Bandwidth reports

Performance improvement reports

3 reports

Cost improvement reports

Data export

Multiple Routing Domains




API



Please note that Noction IRP users will receive Best Effort Technical Support. Below you can see how different is it from the 24/7 Technical Support.
| | | |
| --- | --- | --- |
| | 24/7 Technical Support | Best Effort Technical Support |
| SLA | | |
| Communication means | Helpdesk and phone | Helpdesk |
| Proactive system monitoring | | |
DOCUMENTATION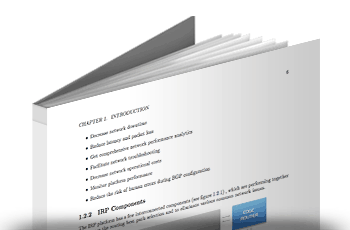 This document provides detailed instructions on how to install, configure and use the platform along with a full list of configuration parameters.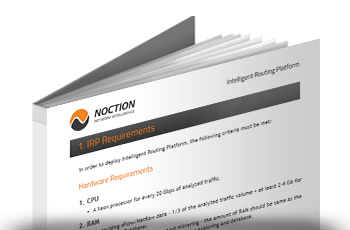 This document provides all the necessary instructions on how to install Noction IRP Lite on your own.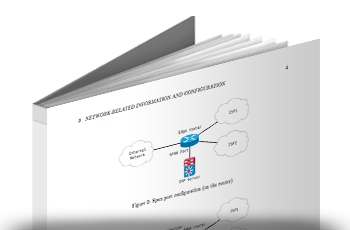 This document provides the list of hardware and software requirements necessary in order to install Noction IRP Lite on the customer's hardware.