Noction
Blog
The latest BGP network optimization and IP flow analysis trends.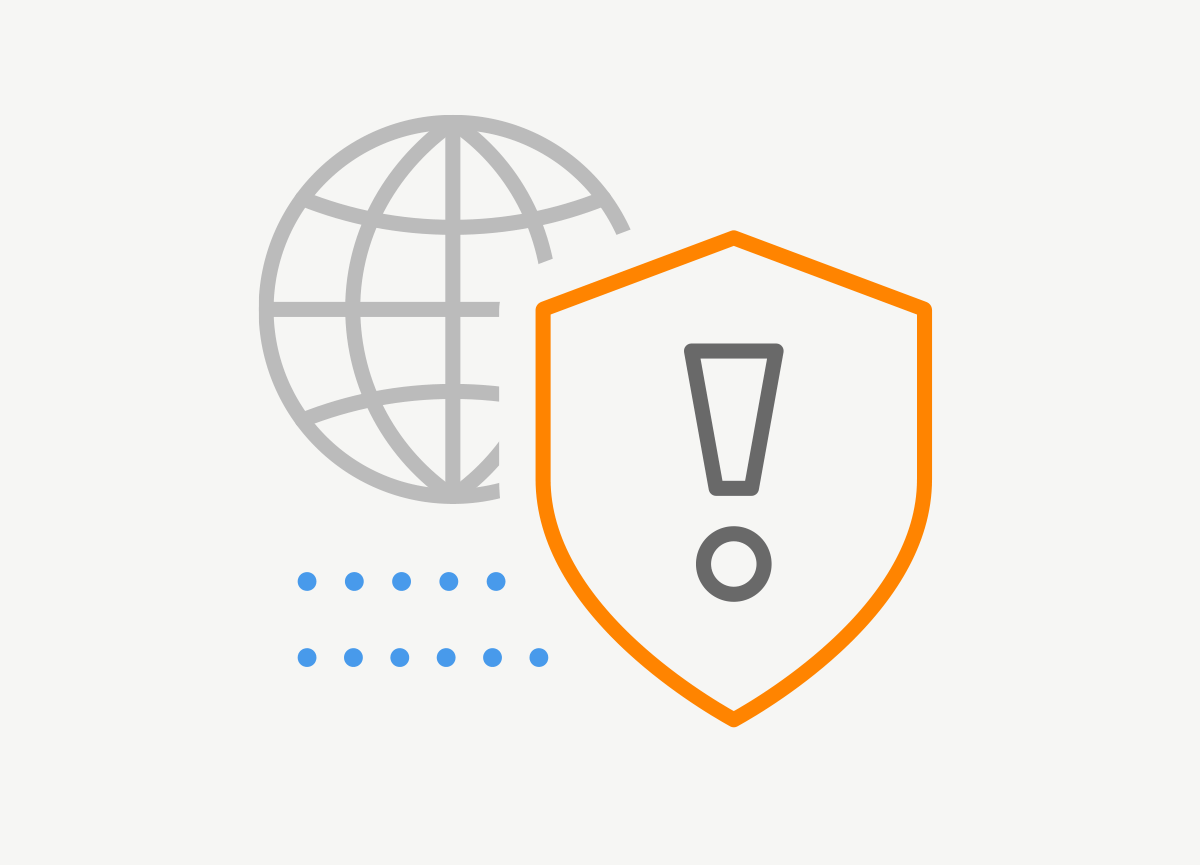 Geo-blocking at the BGP level is an approach that allows network operators to restrict or control internet traffic by...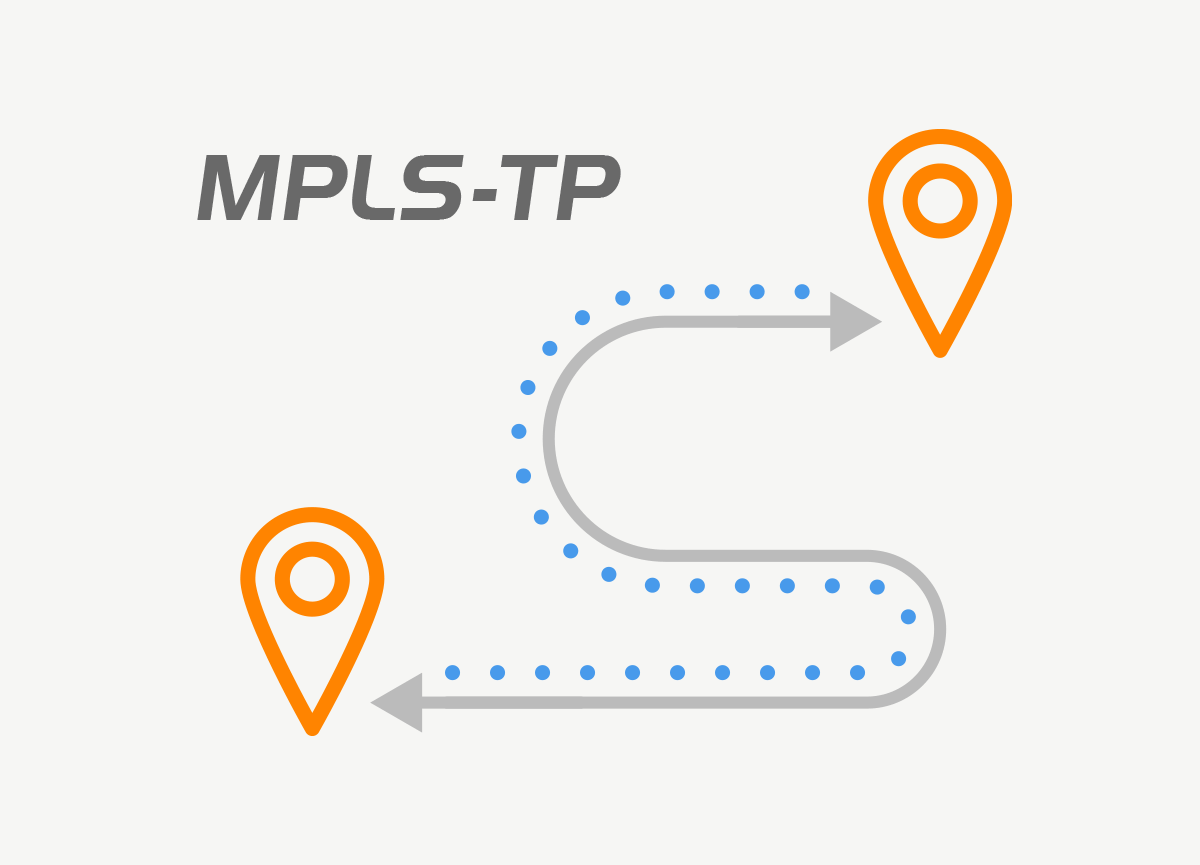 MPLS-TP, short for Multi-Protocol Label Switching - Transport Profile, is a packet transport technology developed...
SUBSCRIBE TO OUR NEWSLETTER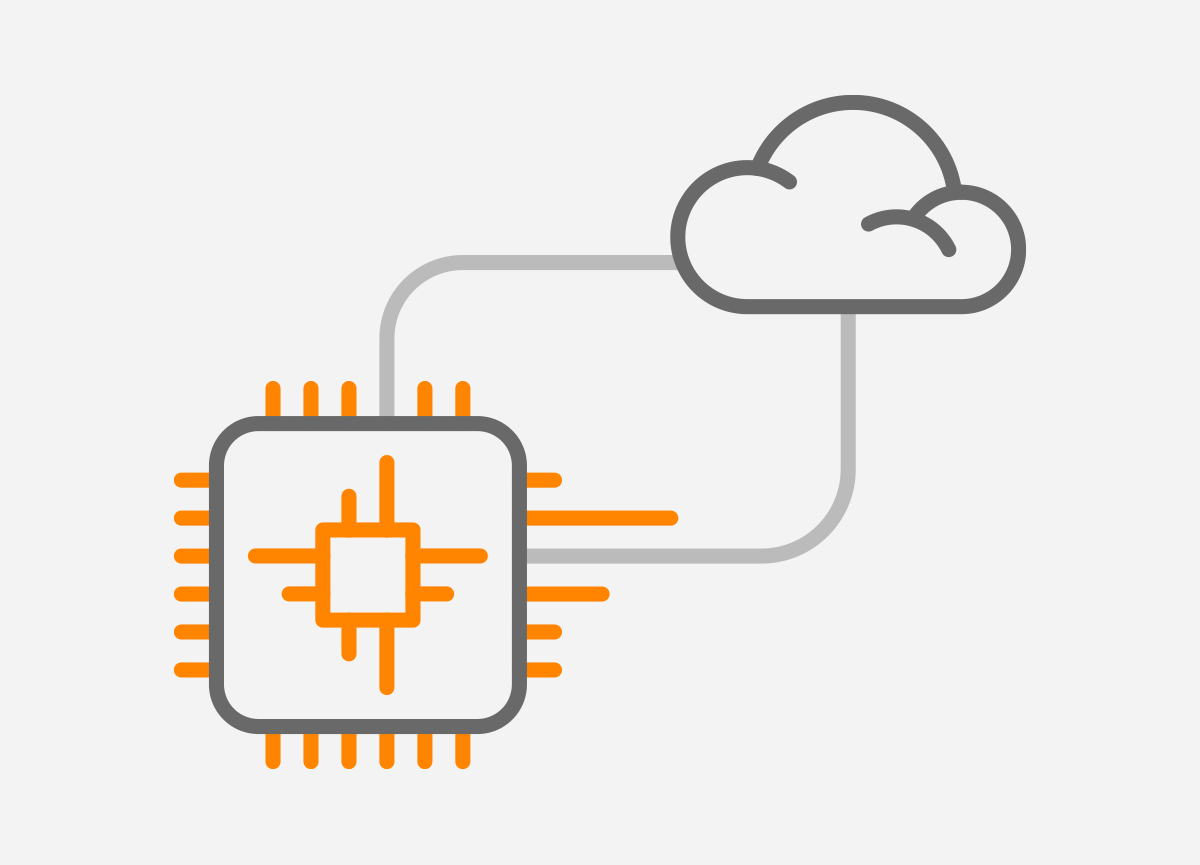 The growth of data worldwide is expected to continue at an unprecedented rate, and the increase of Internet of Things...