DQE COMMUNICATIONS SUCCESS STORY

Headquartered in Pittsburgh, PA., DQE Communications is one of the leading providers of high-speed, fiber-optic data networking for businesses throughout the western Pennsylvania region. The company's network of fiber-optic cables spans thousands of miles throughout Allegheny, Armstrong, Beaver, Blair, Butler, Greene, Indiana, Mercer, Somerset, Washington and Westmoreland counties.
Business Challenges:
Continuous analysis of traffic on all DQE peers
Proactive traffic redirection around outages and bandwidth congestion
Minimizing Latency & Packet Loss
Monitors Key Route Destinations and Connectivity Problems
Results:
By running for more than 3 months in the DQE network, IRP has optimized over 480 TB of traffic by announcing over 700,000 route improvements
The platform reduced latency by an average of 29% and dropped packet loss by an average of 84% for the analyzed prefixes.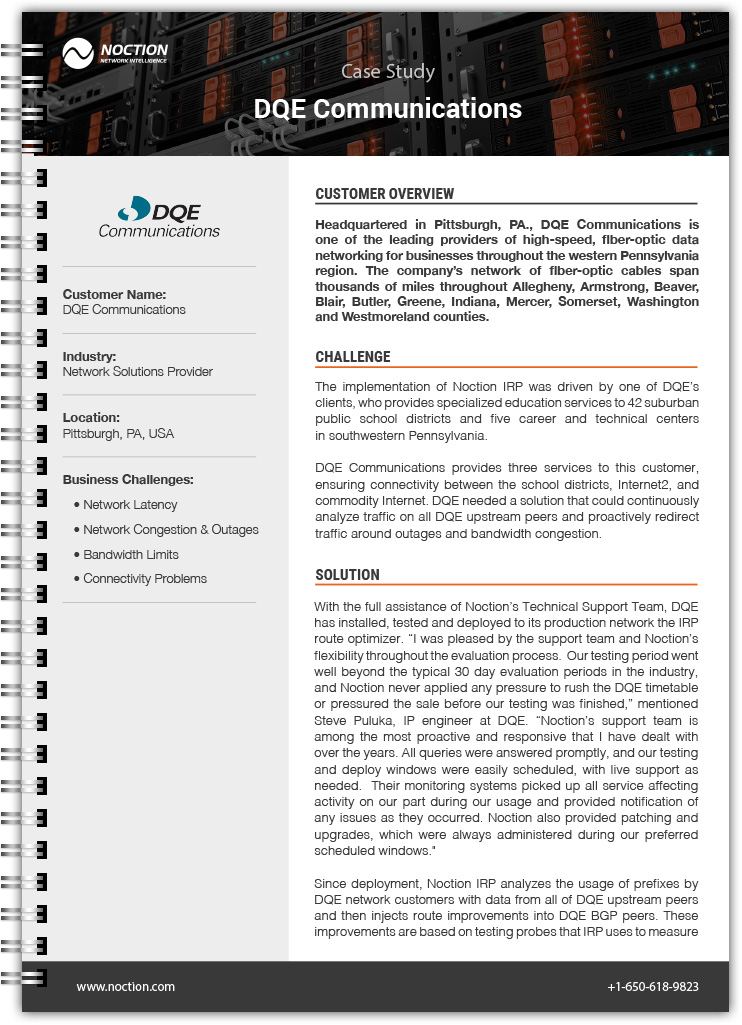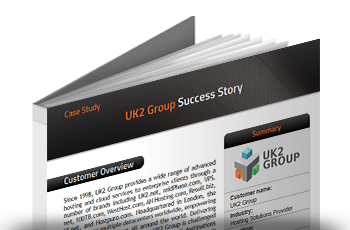 Noction IRP helps UK2 Group manage bandwidth usage to meet the commit levels established with its transit providers.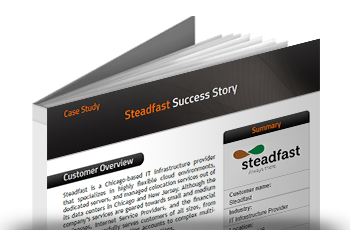 IRP helps Steadfast to proactively mitigate network issues providing best connectivity to its latency sensitive customers.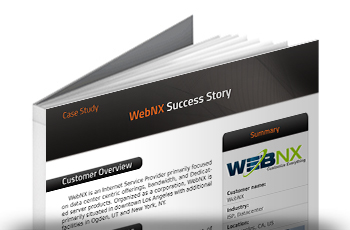 Find out WebNX, an LA-based Internet Service Provider, has achieved a considerably better ROI from BGP performance automation.