Global Layer, a Netherlands based company with multiple points of presence in Amsterdam and Rotterdam area, specializes in providing high performance bandwidth connectivity for its customers. The company routinely supplies uplink capacity from 1 Gbit to 100 Gbit to its clients, sometimes even higher, either with or without a BGP feed.
Business Challenges:
Global Layer has always been committed to providing fast and stable connectivity for its clientele. As the business continued to grow, the overall network optimization boost became one of the company's top priorities. Global Layer needed an automated internet routing optimization product that would perform real time improvements, decrease human errors as well as the engineering time spent on the mundane BGP configuration tasks and subsequently significantly increase customer service levels.
Results:
The latest reports show that a massive packet loss and latency reduction of 80% and 25% has already been
achieved within the first few month of the platform deployment.
By automating the BGP configuration process, Noction IRP significantly decreased the company's engineering
time.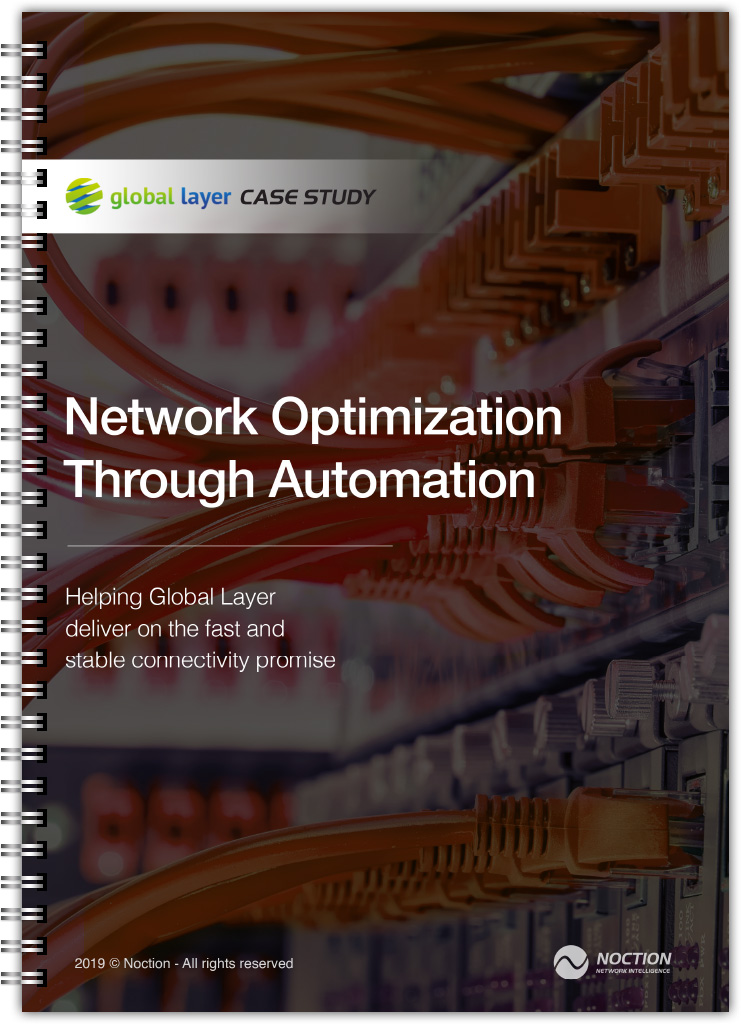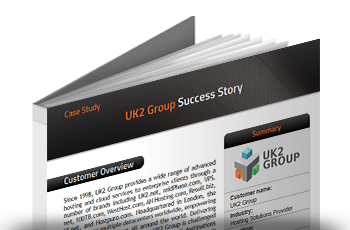 Noction IRP helps UK2 Group manage bandwidth usage to meet the commit levels established with its transit providers.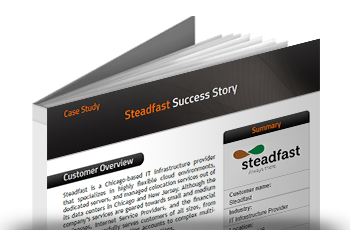 IRP helps Steadfast to proactively mitigate network issues providing best connectivity to its latency sensitive customers.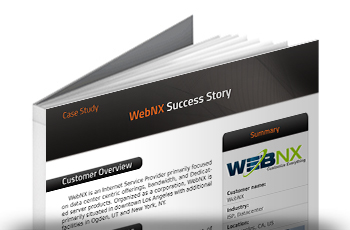 Find out WebNX, an LA-based Internet Service Provider, has achieved a considerably better ROI from BGP performance automation.