ATE is a French company that has more than 25 years of expertise in hosting and telecommunications. The company provides IS outsourcing, email, and backup, managed dedicated hosting, and also IP transit solutions.
Business Challenges:
Improve network availability
Increase engineers' operation¬al efficiency
Maintain predefined bandwidth usage under specific commit levels
Results:
Improved network stability by automatically rerouting network congestion and blackouts
Improved operational efficiency by bandwidth and productivity savings and reduced labor costs
Predictable bandwidth commits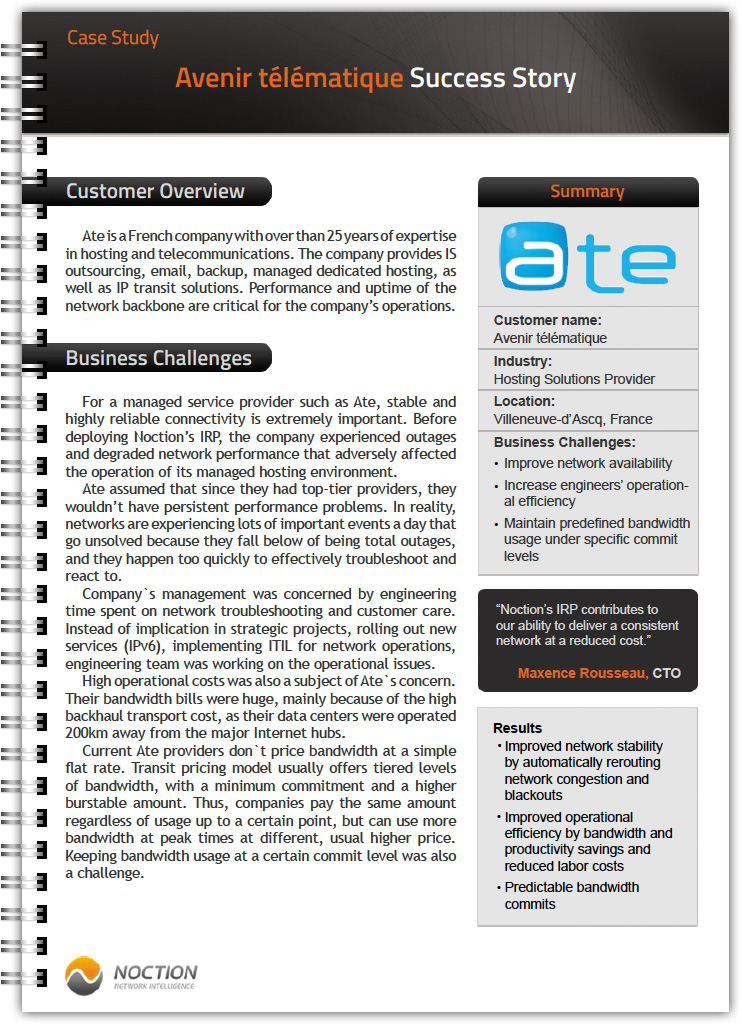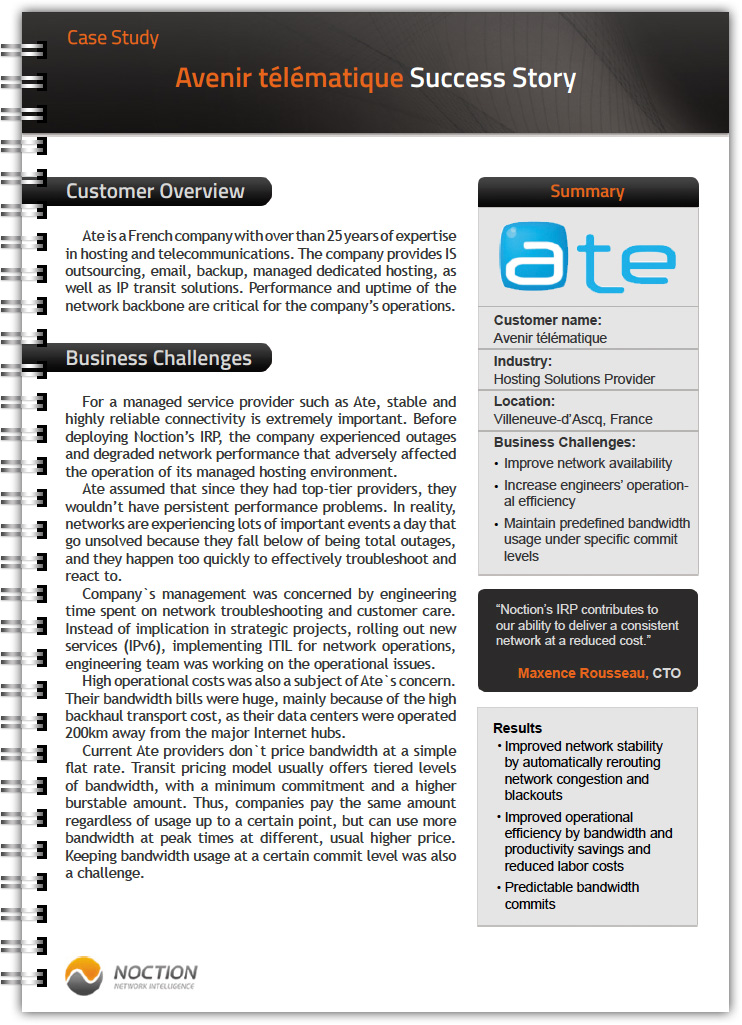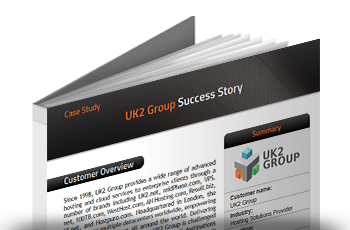 Noction IRP helps UK2 Group manage bandwidth usage to meet the commit levels established with its transit providers.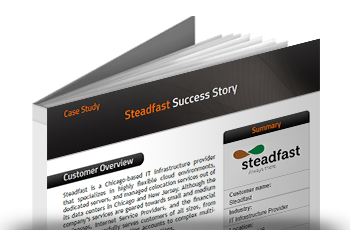 IRP helps Steadfast to proactively mitigate network issues providing best connectivity to its latency sensitive customers.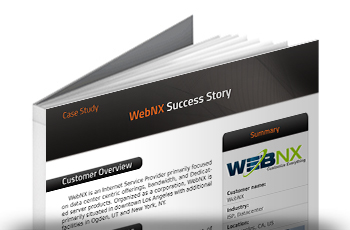 Find out WebNX, an LA-based Internet Service Provider, has achieved a considerably better ROI from BGP performance automation.