Noction
Support
Agile, Flexible, You-centric.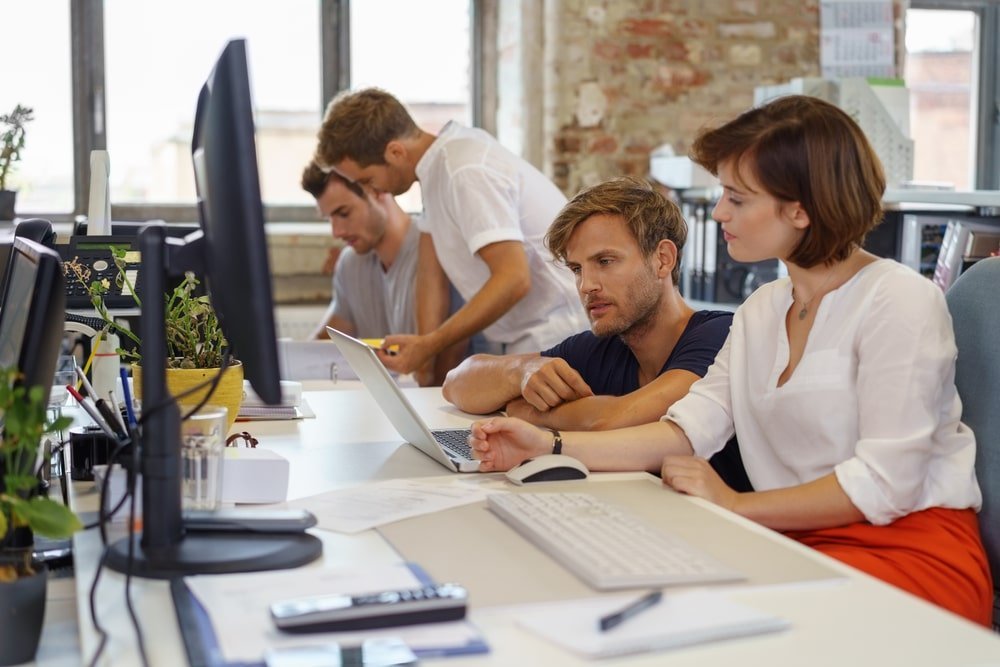 We love to help.
Seriously.
All Noction customers, including IRP and NFA users, have access to 24/7 support. From the moment you initiate the deployment process, our technology experts are standing by to help you make the most of it. That includes installation advice, on-demand onboarding, monitoring, maintenance, and a lot more.
Diverse support
options.
Weather you like to explore things on your own or need immediate support, Noction got you covered. View our online resources for essential product information. Search for answers to common questions, or contact support now. We're happy to help, even if you're not a customer just yet.
Call (650) 903-7028 or email support@noction.com — we'll get back to you as soon as we can.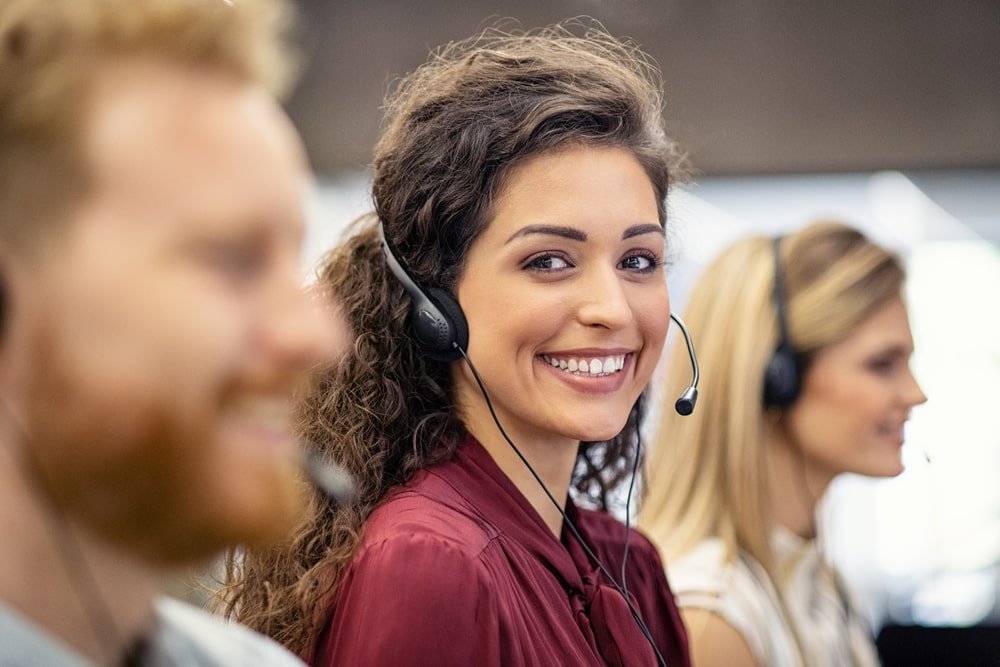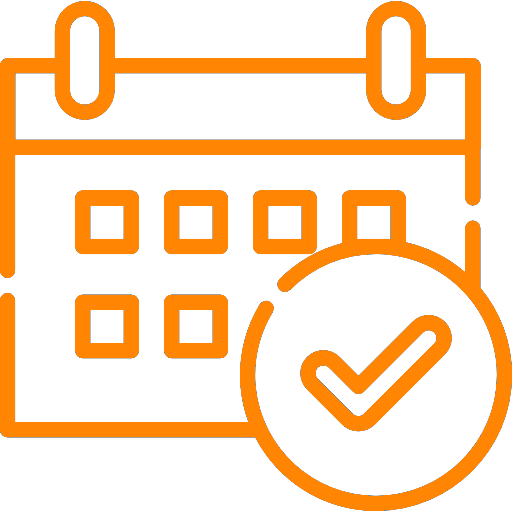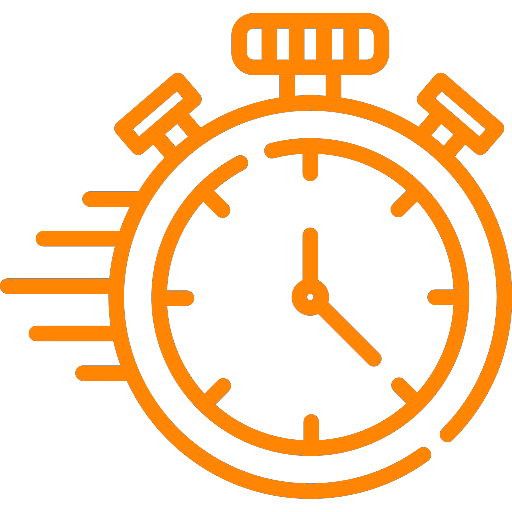 Fast response and follow-up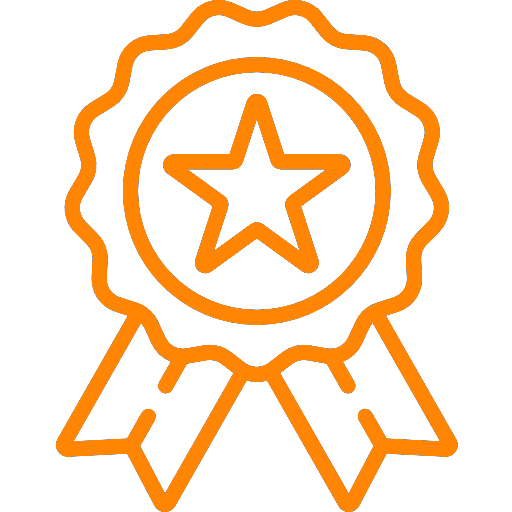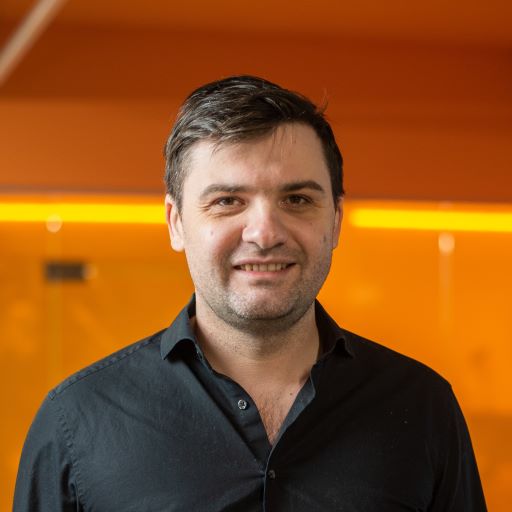 Meet
Andrew
a Technical Support Engineer
Technical Support Engineers like Andrew are at the heart of Noction's outstanding support services, helping hundreds of networks all over the World. These professional advisors and problem-solvers get to know your network's unique needs, ensuring fast product deployments and ticket resolution without needing you to explain scenarios from scratch every time. Andrew and his colleagues will be there for you every step of the way.
Speed, consistency, knowledgeable help and
human

touch

Here's what Noction clients say about our Tech Support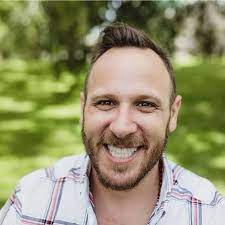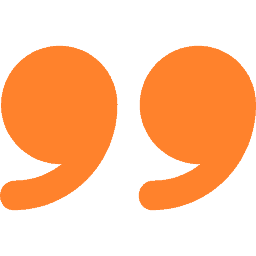 What sets Noction apart is the level of service, offered by its team. They handle the deployment, upgrades, monitoring of our platform and provide highly reactive support responses.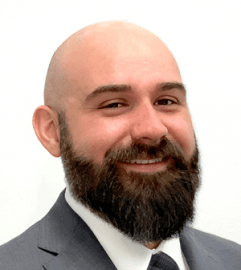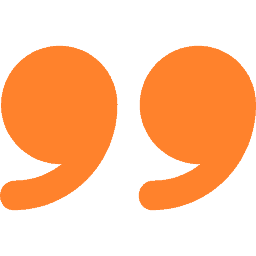 Deployment was easy, and support is available at any time when needed. Everstream has realized considerable value from our Noction Intelligent Routing Platform deployment.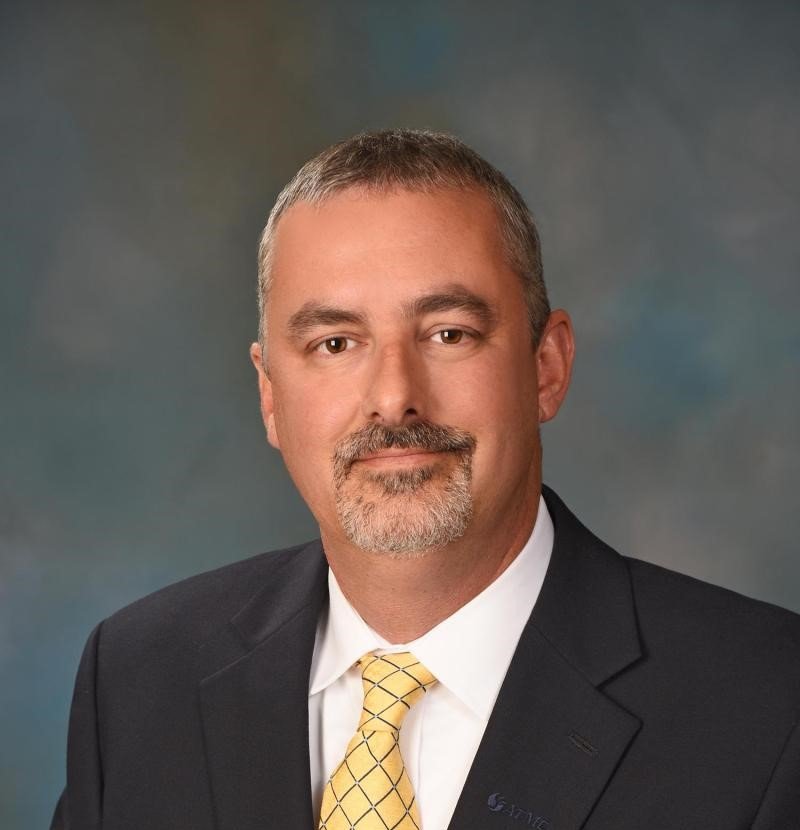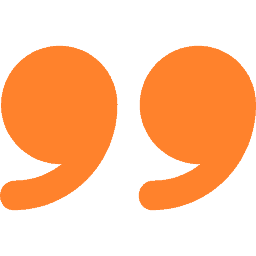 Noction's support team has been excellent to work with. They've been responsive and knowledgeable, demonstrating a genuine desire to help us through every step of the product deployment process.
Need help? Contact us now.