BANDWIDTH.COM SUCCESS STORY

Bandwidth is among the US largest and fastest-growing communication technology companies. The company operates two divisions – business solutions and consumer (Republic Wireless) that share a mission of transforming the communications industry. Across the divisions, Bandwidth provides a full range of communications services, including voice origination, termination and toll free; a full suite of 9-1-1 services; SMS solutions; SIP Trunking; hosted VoIP for SMBs; and a consumer wireless business. Founded in 1999, and a certified CLEC in 49 states, Bandwidth is a profitable company headquartered in Raleigh, NC with a large remote office in Denver, CO and field offices in eight other cities.
Business Challenges:
Proactively react to outages even when the BGP sessions are degraded
Automate manual BGP configuration mechanisms
Manage and automatically resolve ISP degradation
Extend IT's High Availability Internet solution and Strengthen company's 99.99% SLA
Scale the network team's support and services
Improve visibility into BGP data traffic and ISP performance
Results:
IRP optimized over 4 TB of traffic by announcing over 100,000 route improvements to the company's edge router.
The platform reduced latency by an average of 24% and dropped packet loss by an average of 95% for the analyzed prefixes.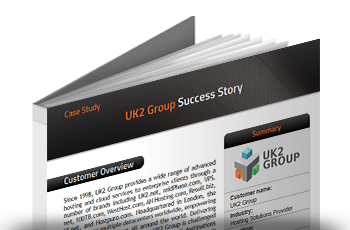 Noction IRP helps UK2 Group manage bandwidth usage to meet the commit levels established with its transit providers.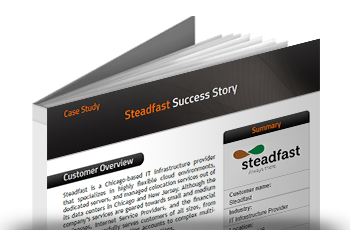 IRP helps Steadfast to proactively mitigate network issues providing best connectivity to its latency sensitive customers.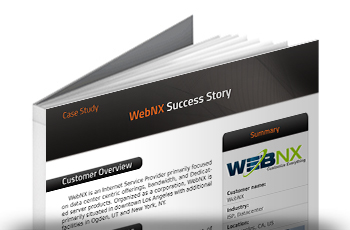 Find out WebNX, an LA-based Internet Service Provider, has achieved a considerably better ROI from BGP performance automation.