FOCUS BROADBAND SUCCESS STORY
FOCUS Broadband is a member-owned cooperative providing a multitude of communications services, including telephone, business systems, wireless, Internet, cable television service, and FOCUS Broadband security, in Brunswick County, NC. FOCUS Broadband is the largest telephone cooperative in North Carolina and one of the largest in the USA.
Business Challenges:
Bandwidth usage management capability for the inbound traffic;

Reduction of network Latency and Packet Loss;

Detailed analytics on the network performance and applied improvements;
Results:
FOCUS Broadband gained optimal control over the inbound traffic, keeping the bandwidth levels below the preset thresholds for all the providers.

IRP reduced Packet Loss by an average of 79% for the analyzed prefixes. The average network latency has been reduced by nearly 22.4%, from 219 milliseconds to 170 milliseconds.

IRP's comprehensive analytics provided detailed information on the overall state of the network and the improvements performed.
OTHER CASE STUDIES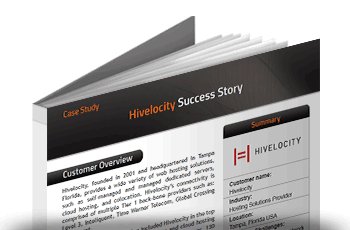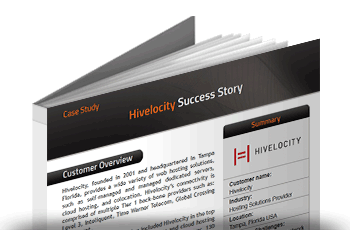 Learn how Hivelocity enhances overall network performance and minimized network downtime with Noction IRP.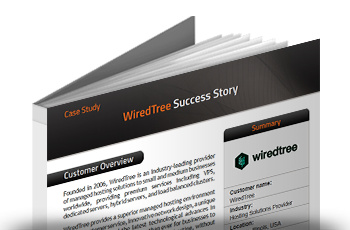 Wiredtree boosts BGP performance and increases troubleshooting capabilities with Noction IRP.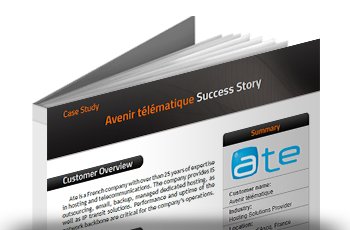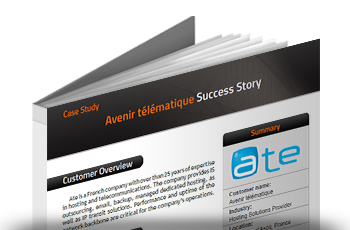 Read how ATE, a French Service Provider, improves network availability and increases engineers' operational efficiency with the IRP.