FOCUS BROADBAND SUCCESS STORY

FOCUS Broadband is a member-owned cooperative providing a multitude of communications services, including telephone, business systems, wireless, Internet, cable television service, and FOCUS Broadband security, in Brunswick County, NC. FOCUS Broadband is the largest telephone cooperative in North Carolina and one of the largest in the USA.
Business Challenges:
Bandwidth usage management capability for the inbound traffic
Reduction of network Latency and Packet Loss
Detailed analytics on the network performance and applied improvements
Results:
FOCUS Broadband gained optimal control over the inbound traffic, keeping the bandwidth levels below the preset thresholds for all the providers.
IRP reduced Packet Loss by an average of 79% for the analyzed prefixes. The average network latency has been reduced by nearly 22.4%, from 219 milliseconds to 170 milliseconds.
IRP's comprehensive analytics provided detailed information on the overall state of the network and the improvements performed.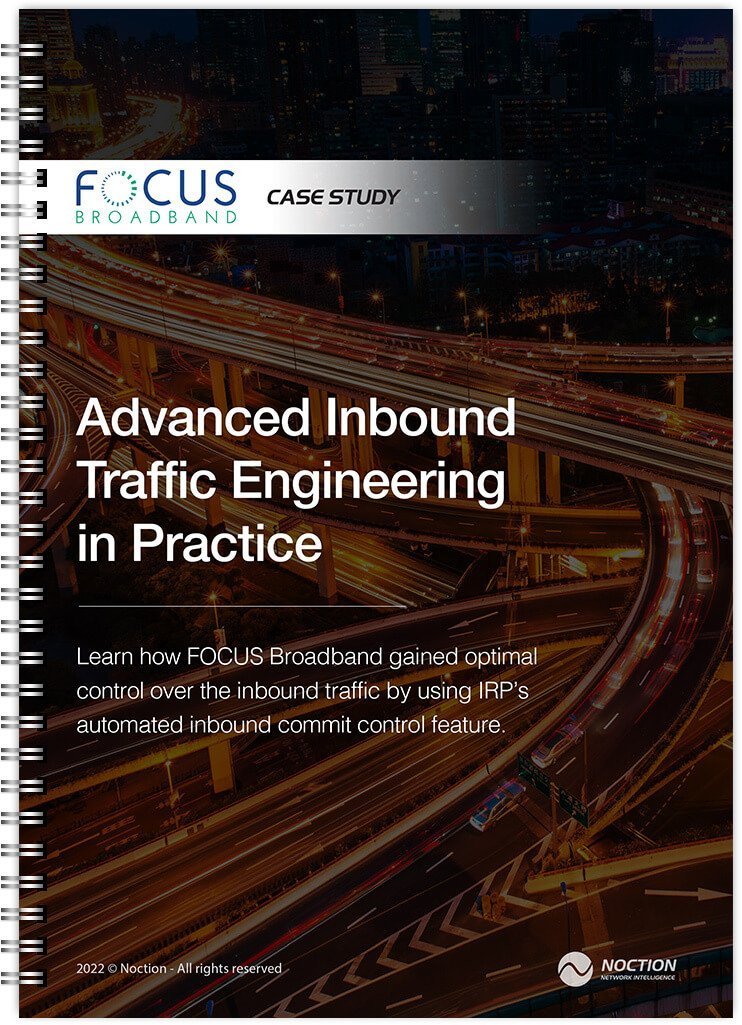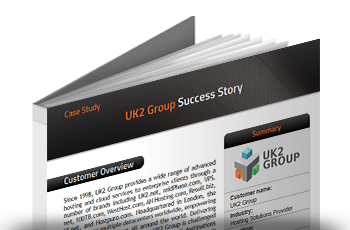 Noction IRP helps UK2 Group manage bandwidth usage to meet the commit levels established with its transit providers.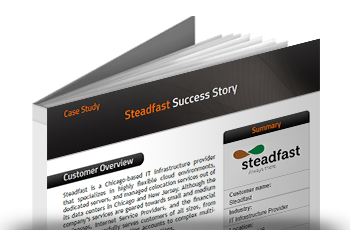 IRP helps Steadfast to proactively mitigate network issues providing best connectivity to its latency sensitive customers.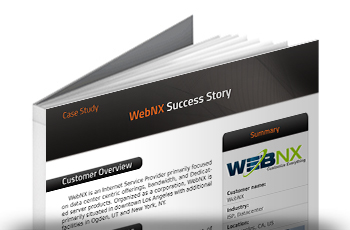 Find out WebNX, an LA-based Internet Service Provider, has achieved a considerably better ROI from BGP performance automation.