Noction
News
The latest Noction's News and Updates.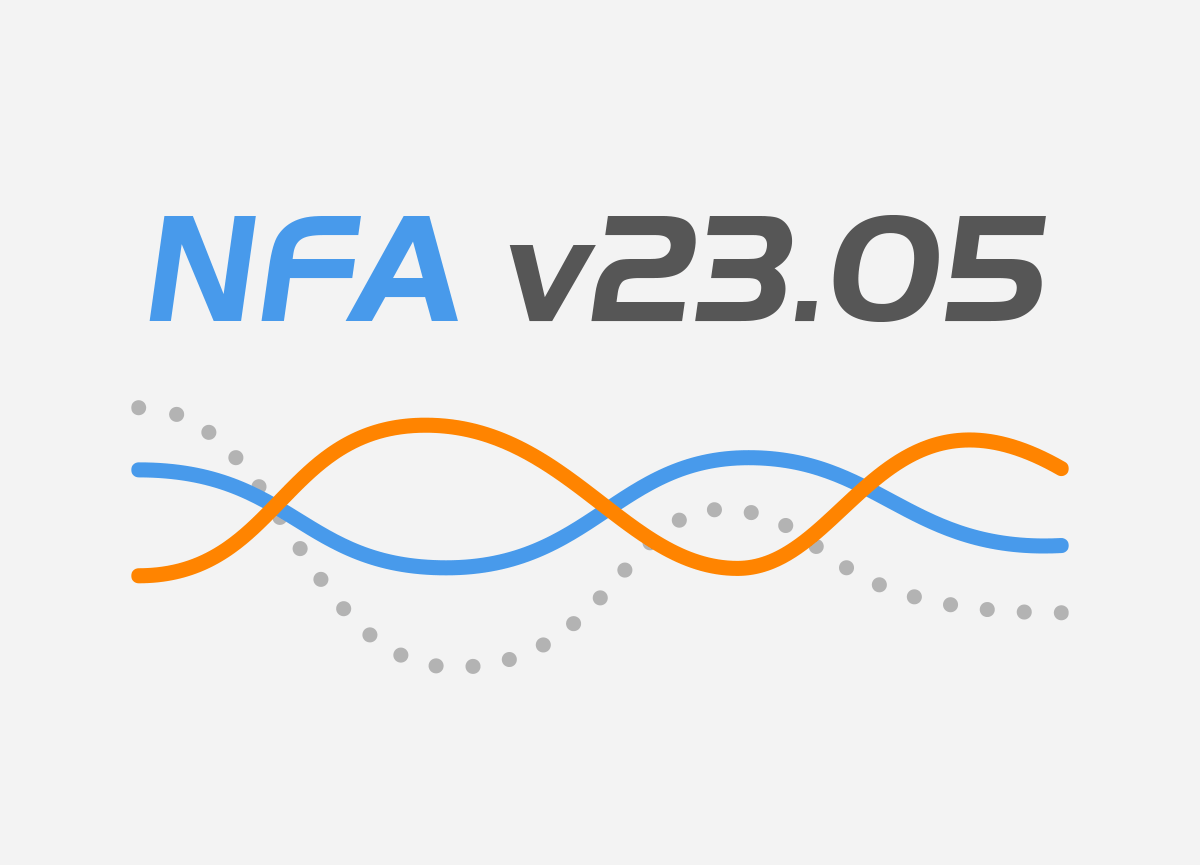 Noction Flow Analyzer v23.05 is here. This version comes with a number of new features and enhancements: New Filtering...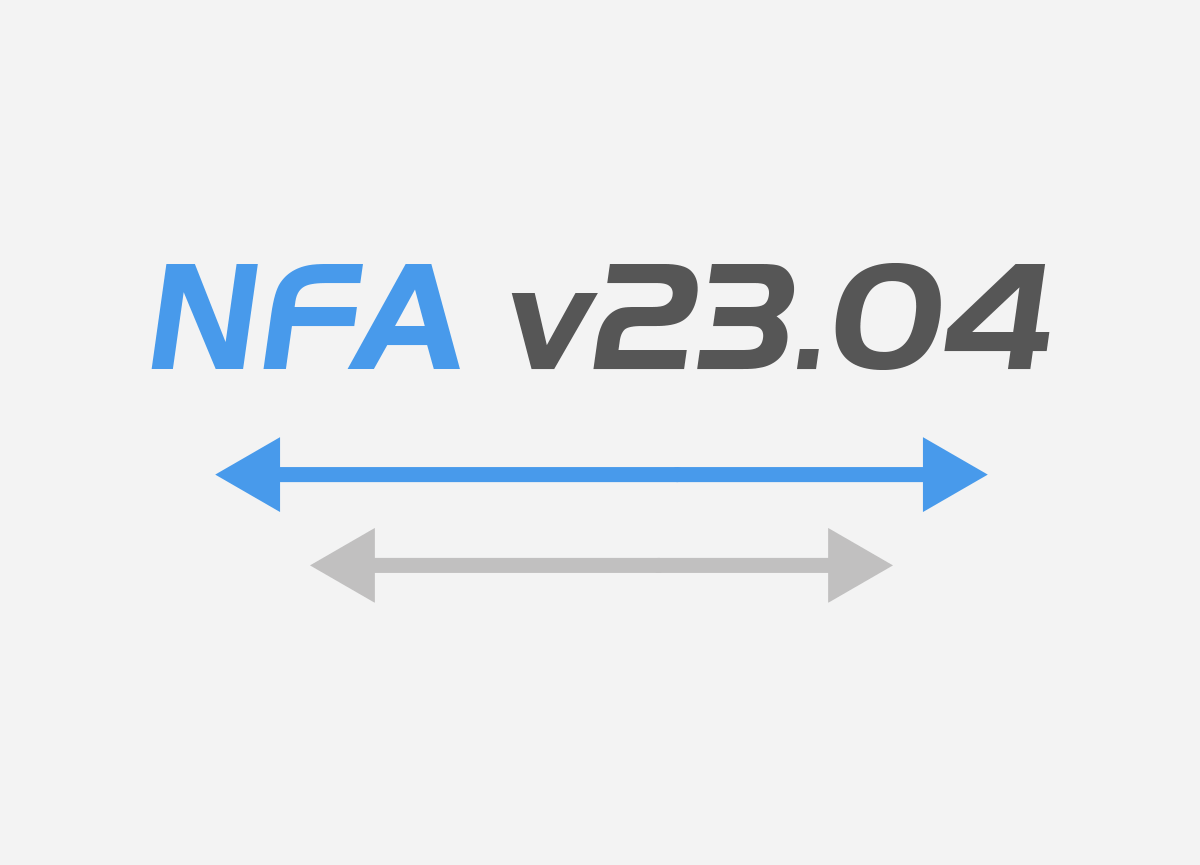 NFA v23.04 has just been released and includes several exciting features and product enhancements. Here is a short...
SUBSCRIBE TO OUR NEWSLETTER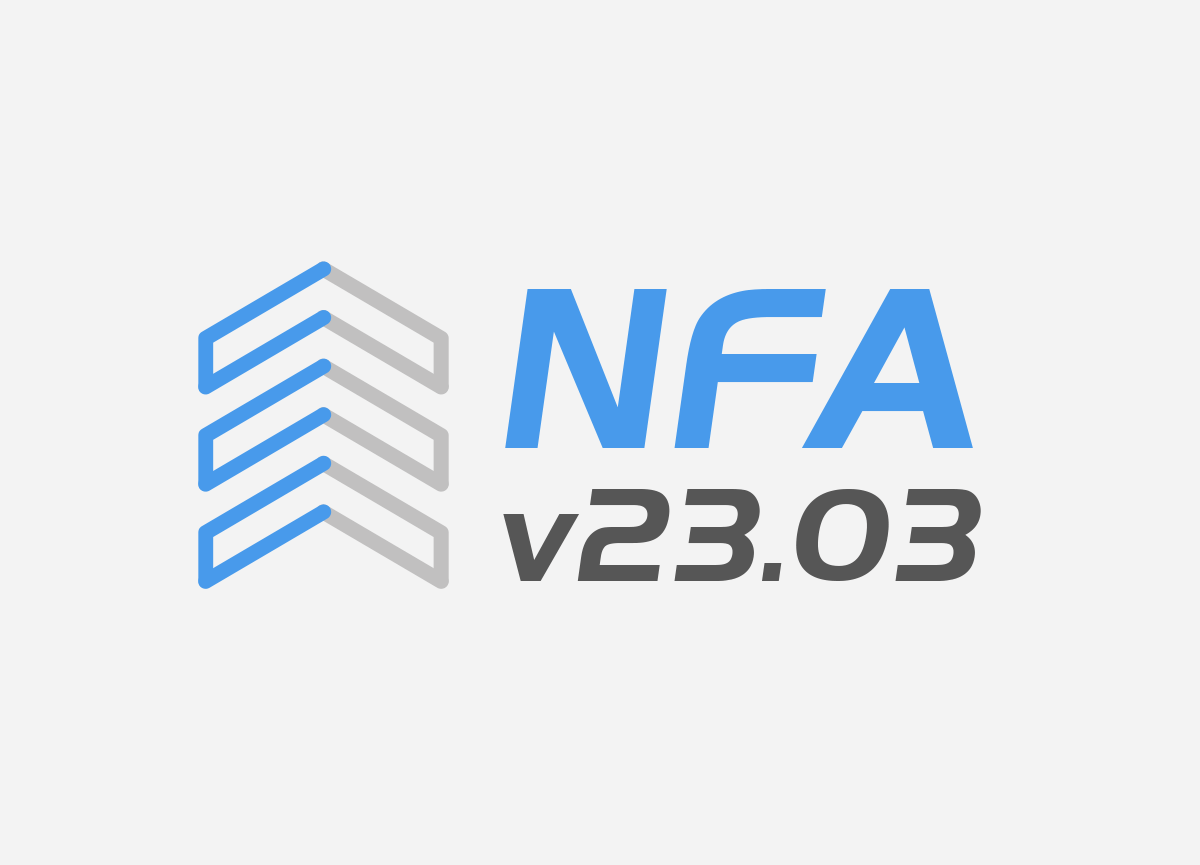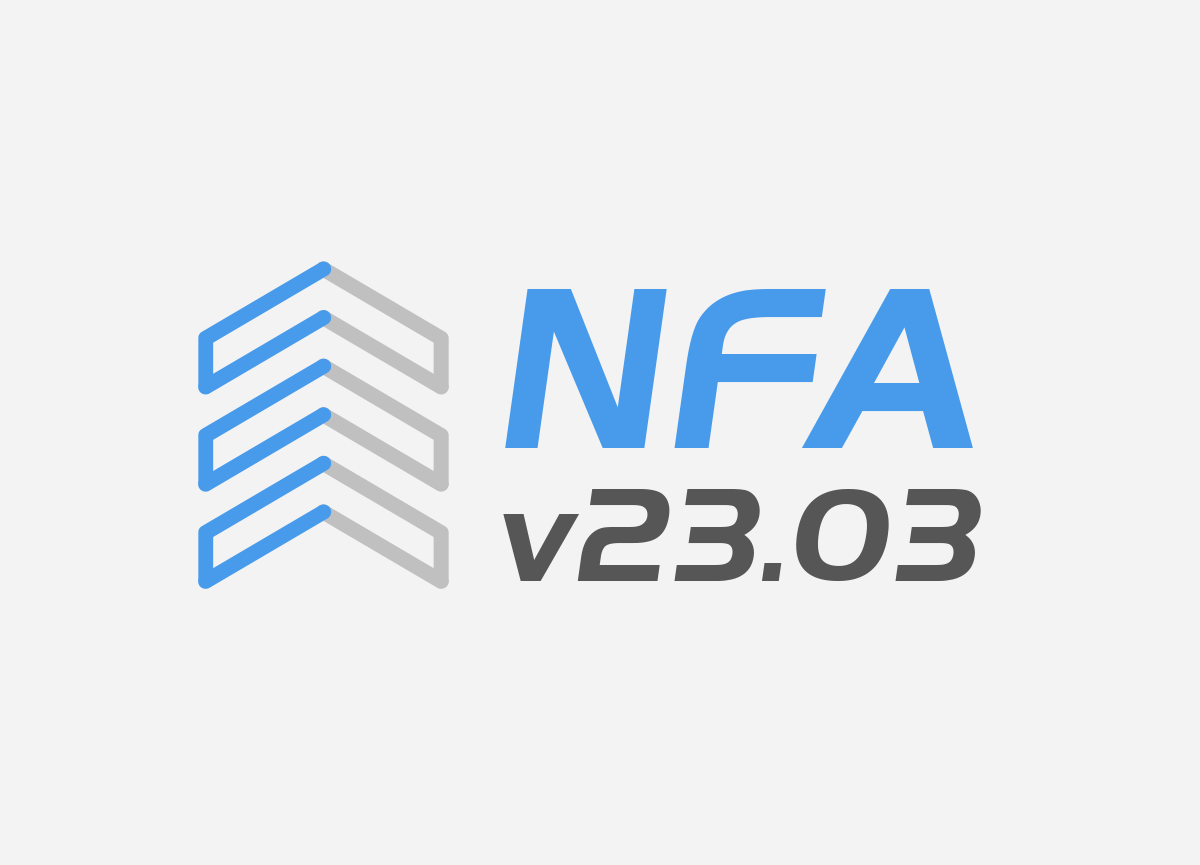 We are excited to announce the release of Noction Flow Analyzer version 23.03.0! This update brings several new...