Noction
News
The latest Noction's News and Updates.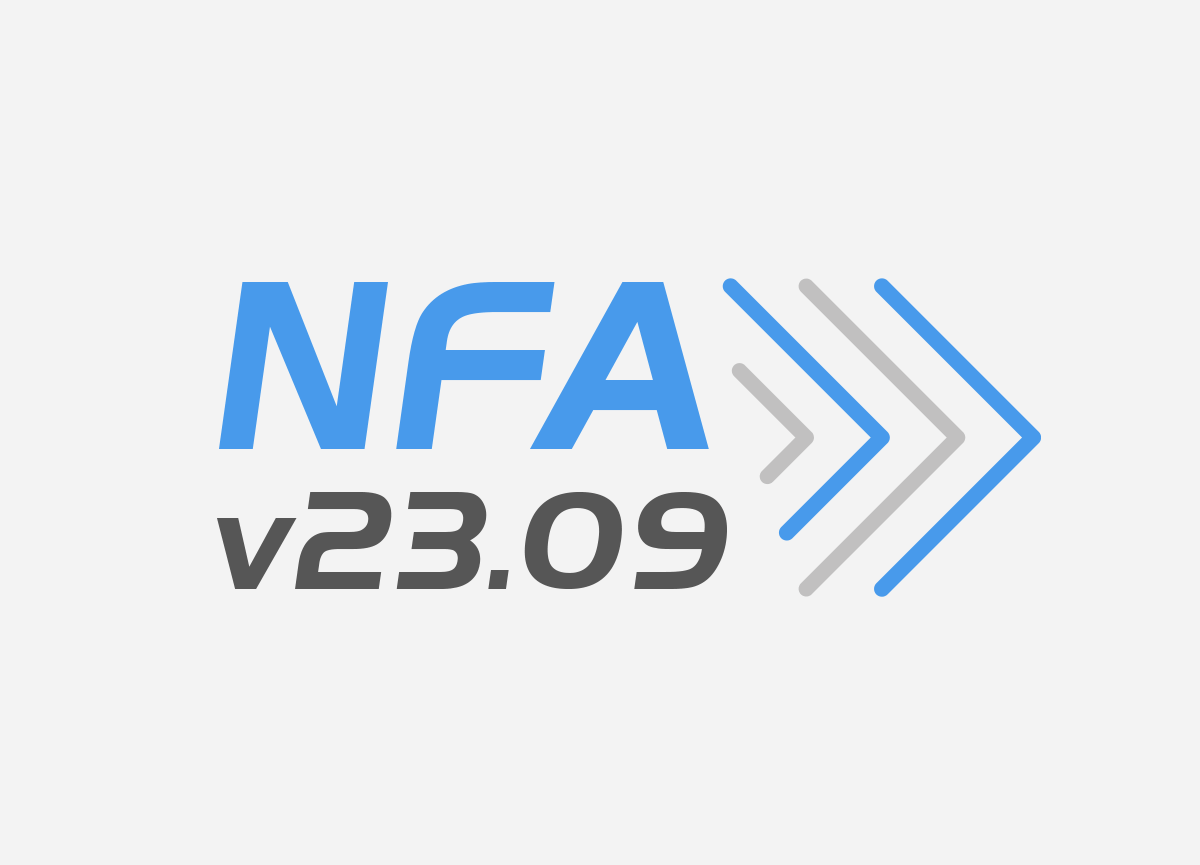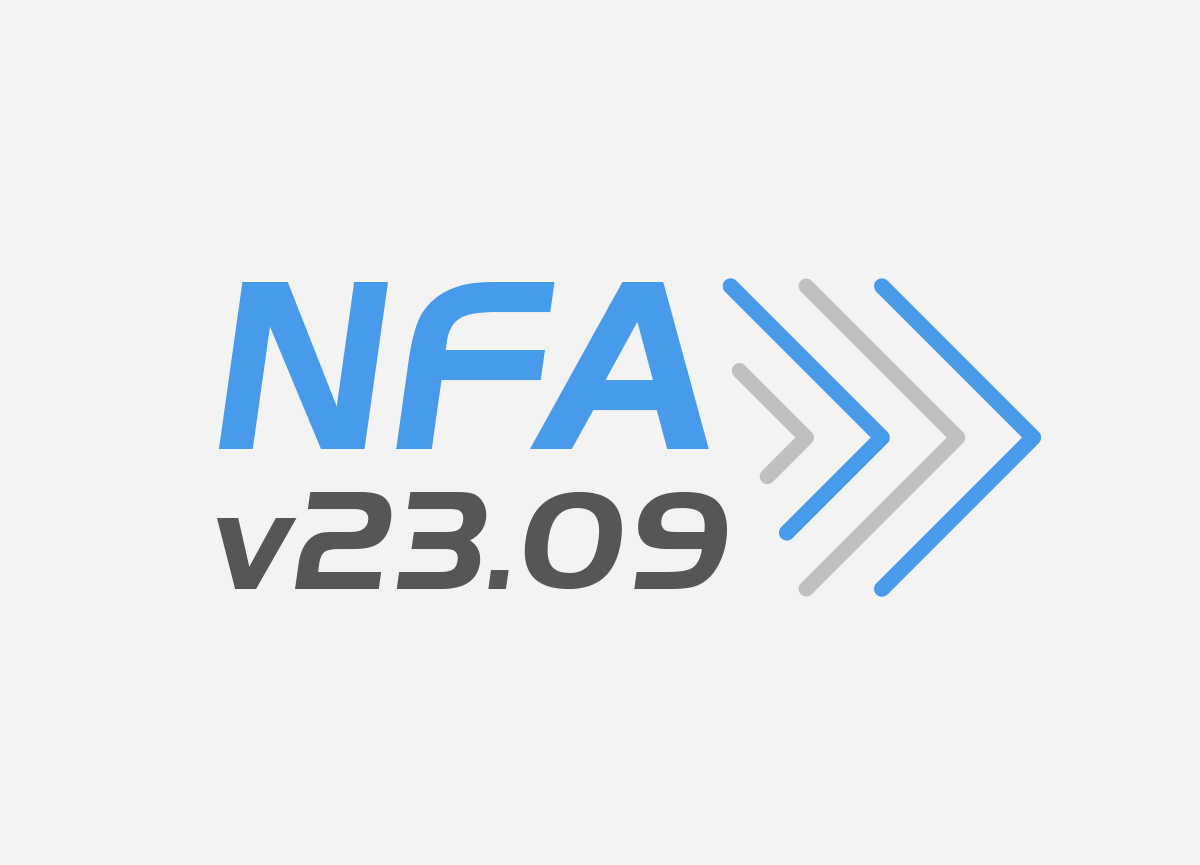 Noction is pleased to announce the release of NFA version 23.09, packed with practical features to simplify and...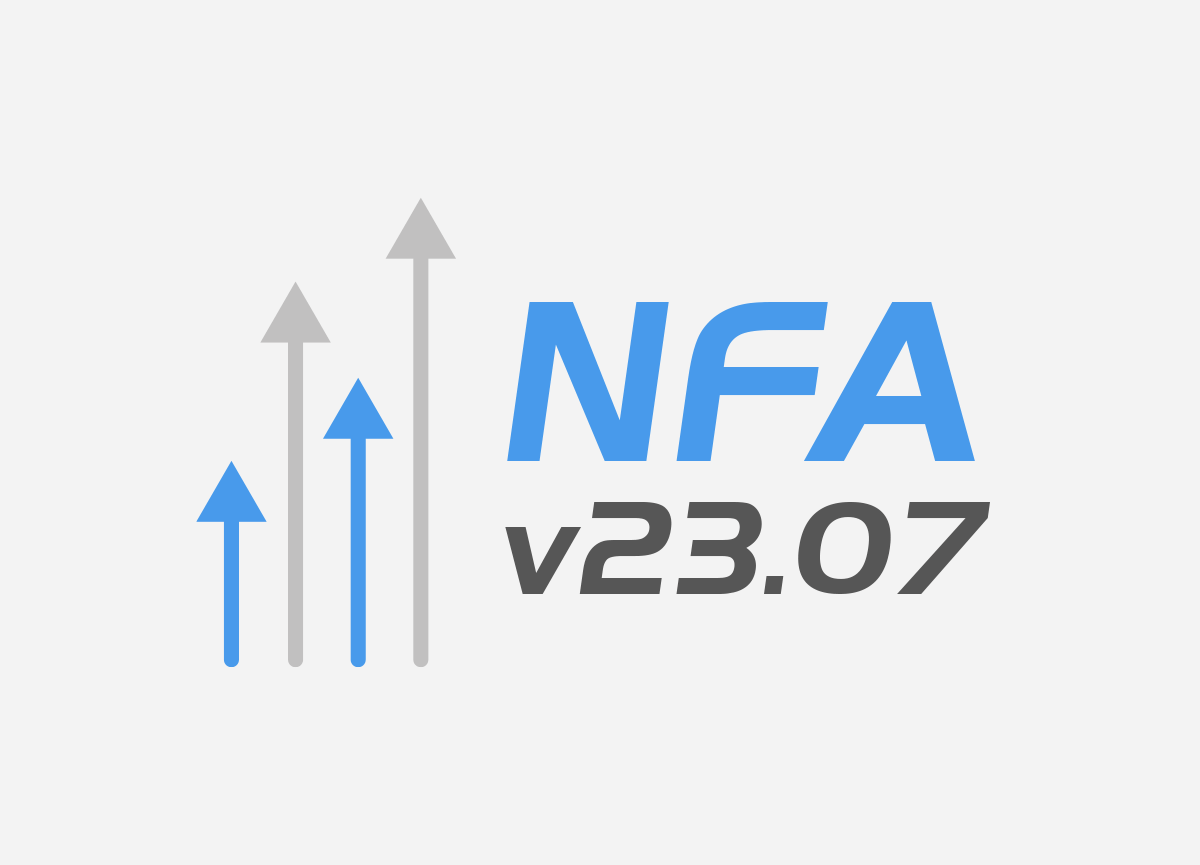 Noction Flow Analyzer v23.07 has just been released. The new version brings a number of new features and improvements...
SUBSCRIBE TO OUR NEWSLETTER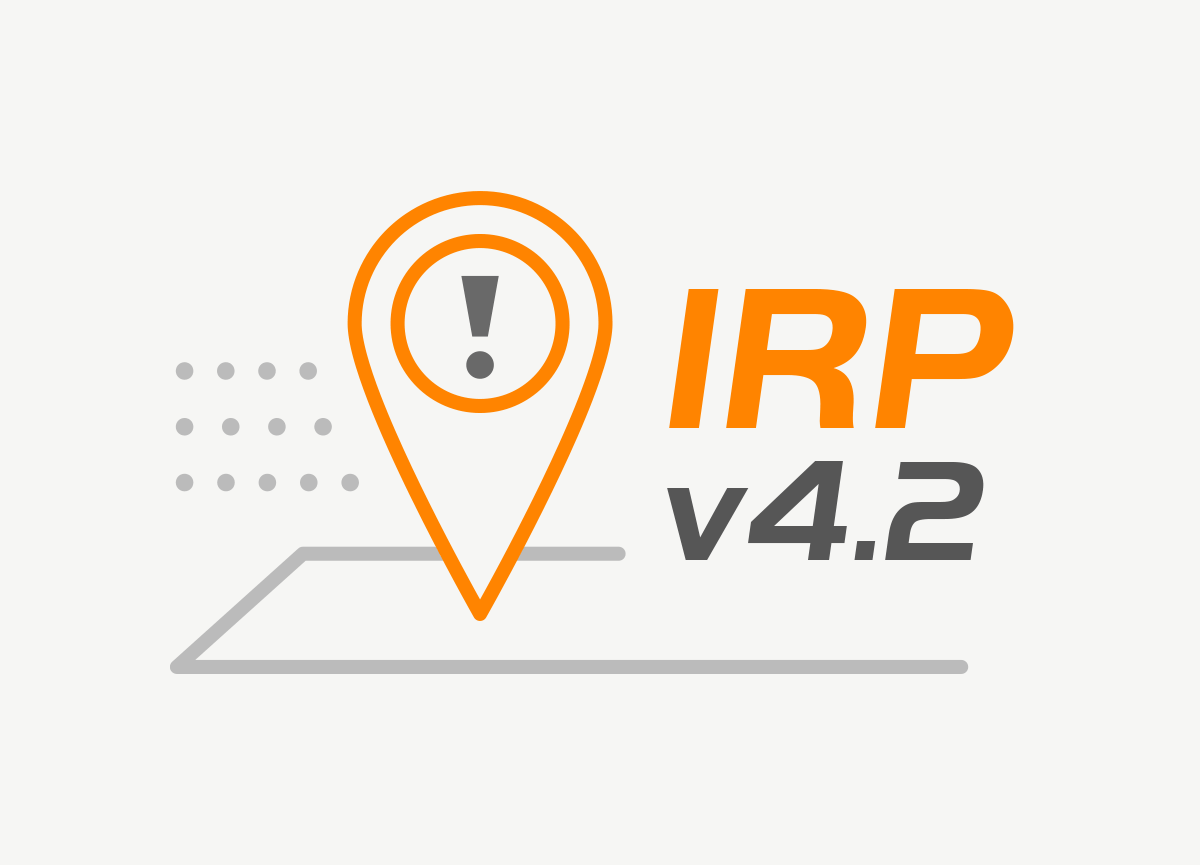 Noction Intelligent Routing Platform (IRP) v4.2 has just been released. This update introduces an array of exciting...