Main
---
Noction IRP is a complete BGP automation platform for hosts, telcos and MSPs designed to dramatically improve network performance.
---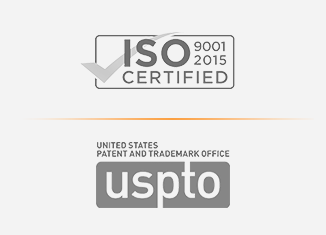 Noction has reached an important milestone! We've recently received the ISO 9001:2015 certification. For everyone here on our team, it has been a rewarding...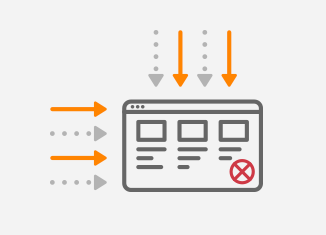 Our previous article discusses flow-based SSH compromise detection. A force attack against SSH hosts consists of scan, brute-force and compromise phases that can be...