---
Noction IRP is a complete BGP automation platform for hosts, telcos and MSPs designed to dramatically improve network performance.
---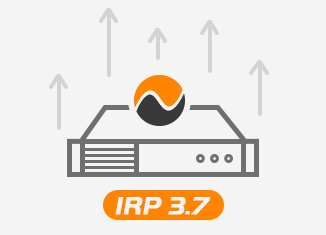 Noction is pleased to announce the launch of the Intelligent Routing Platform 3.7. The new product version brings transit traffic optimization capability for inbound traffic....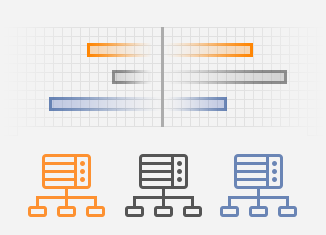 The analysis covers Tier 1 carriers widely used by US networks. Datapoints that appear rarely, such as data from Alaska, or a single use...