Main
---
Noction IRP is a complete BGP automation platform for hosts, telcos and MSPs designed to dramatically improve network performance.
---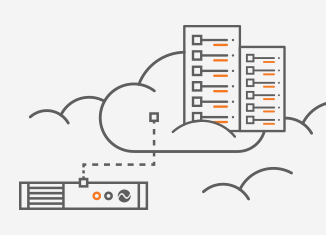 We are pleased to announce the release of IRP for Cloud - the first cloud network performance optimization service, specifically designed to address public...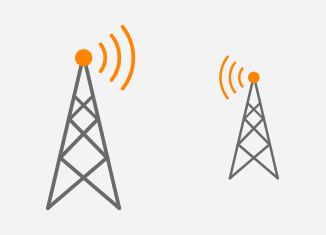 In this blog post, we will take a look at Kevin Myers's presentation where he discusses deployment of  both OSPF and BGP routing protocols...