---
Noction IRP is a complete BGP automation platform for hosts, telcos and MSPs designed to dramatically improve network performance.
---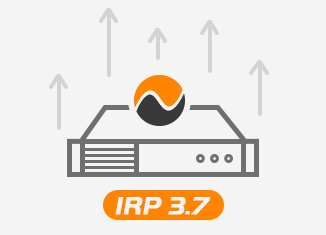 Noction is pleased to announce the launch of the Intelligent Routing Platform 3.7. The new product version brings transit traffic optimization capability for inbound traffic....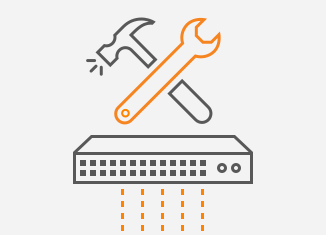 This article discusses BGP session culling techniques that mitigate a negative impact of maintenance of Internet Exchange Points (IXPs) on IP networks. IXP represents...