Main
---
Noction IRP is a complete BGP automation platform for hosts, telcos and MSPs designed to dramatically improve network performance.
---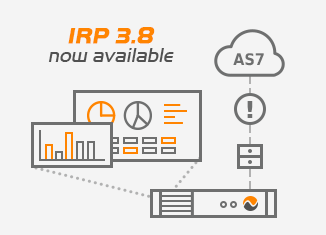 Noction is pleased to announce that a new version of the Intelligent Routing Platform 3.8 is now available. IRP 3.8 brings to the table...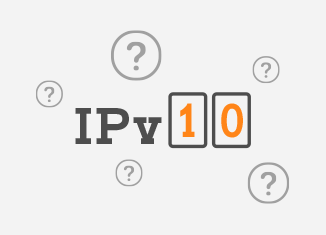 Recently, a new Internet draft - Internet Protocol Version 10 (IPv10) attracted attention of network enthusiasts. People on the Internet forums often ask if...