Main
---
Noction IRP is a complete BGP automation platform for hosts, telcos and MSPs designed to dramatically improve network performance.
---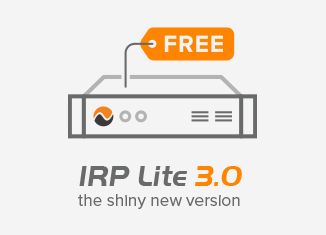 IRP Lite 3.0 - the latest version of the Free Intelligent Routing Platform contains many features first introduced in the regular IRP 3.9 version....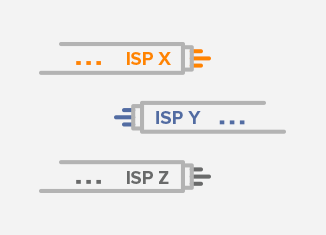 The report offers specific insights into the performance of major Internet Carriers for the month of November, 2018.