Trusted by hundreds of networks Worldwide
An ultimate product for a fast, efficient, and secure network.
Optimize and tune BGP traffic routing
Have IRP continuously compute performance and cost-based route optimization for your network.
Keep Bandwidth Costs under control
Balance traffic and keep bandwidth levels below the preset thresholds for all your providers.
Detect and mitigate DDoS attacks
Automatically detect and get notified of DDoS attacks. Mitigate them with Flowspec or RTBH.
Bypass network Congestion and Outages
Automatically detect network congestion and/or outages and reroute traffic via the best path.
Automate BGP network management
Reduce engineering time and the risk of human errors by automating the BGP management process.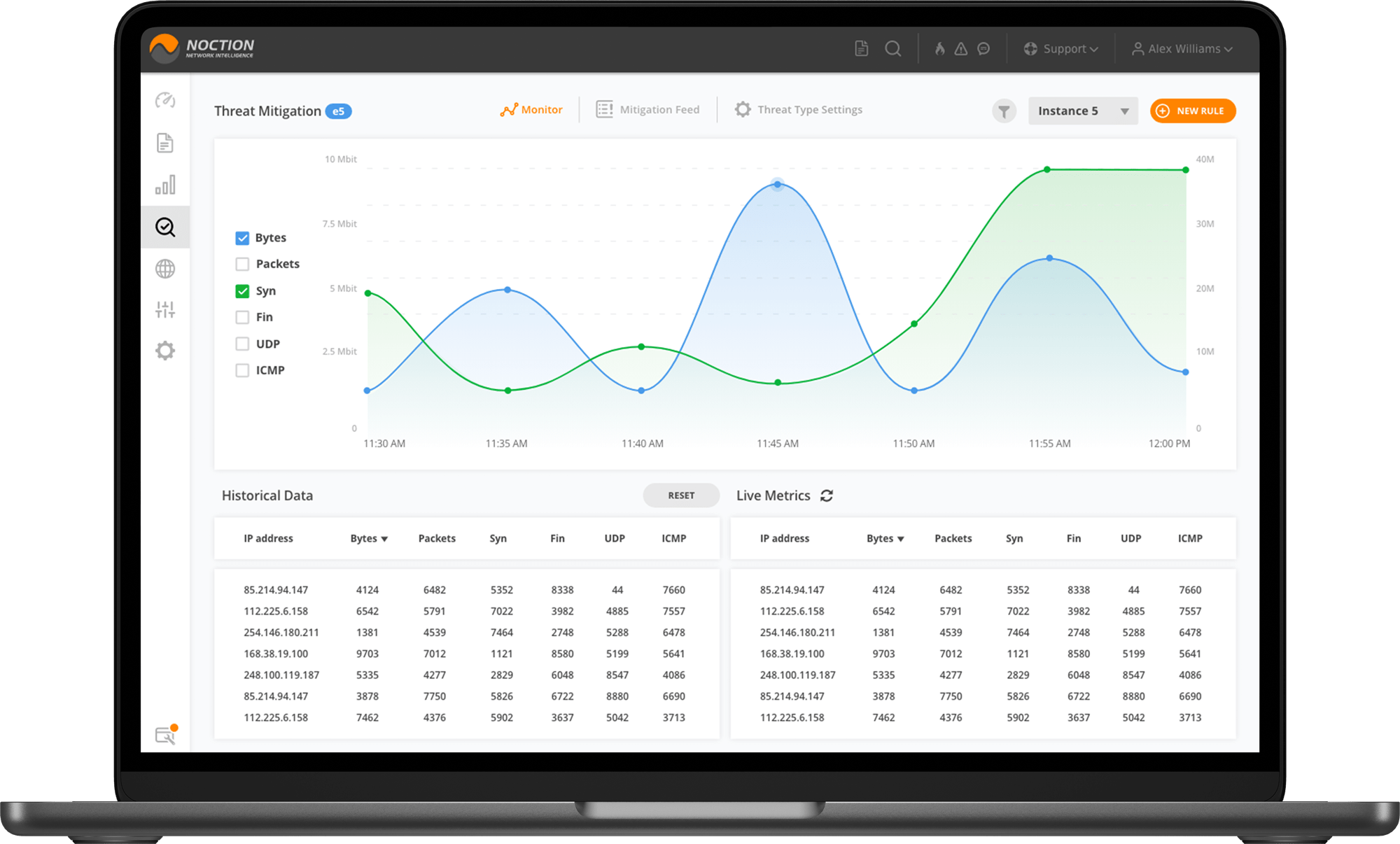 An ultimate product for a fast, efficient, and secure network.
Automated Bandwidth Usage Control
Congestion and Outages Dodging
Packet Loss and Latency minimization
Automated BGP Network Management
DDoS Detection and Mitigation
Network Monitoring and Troubleshooting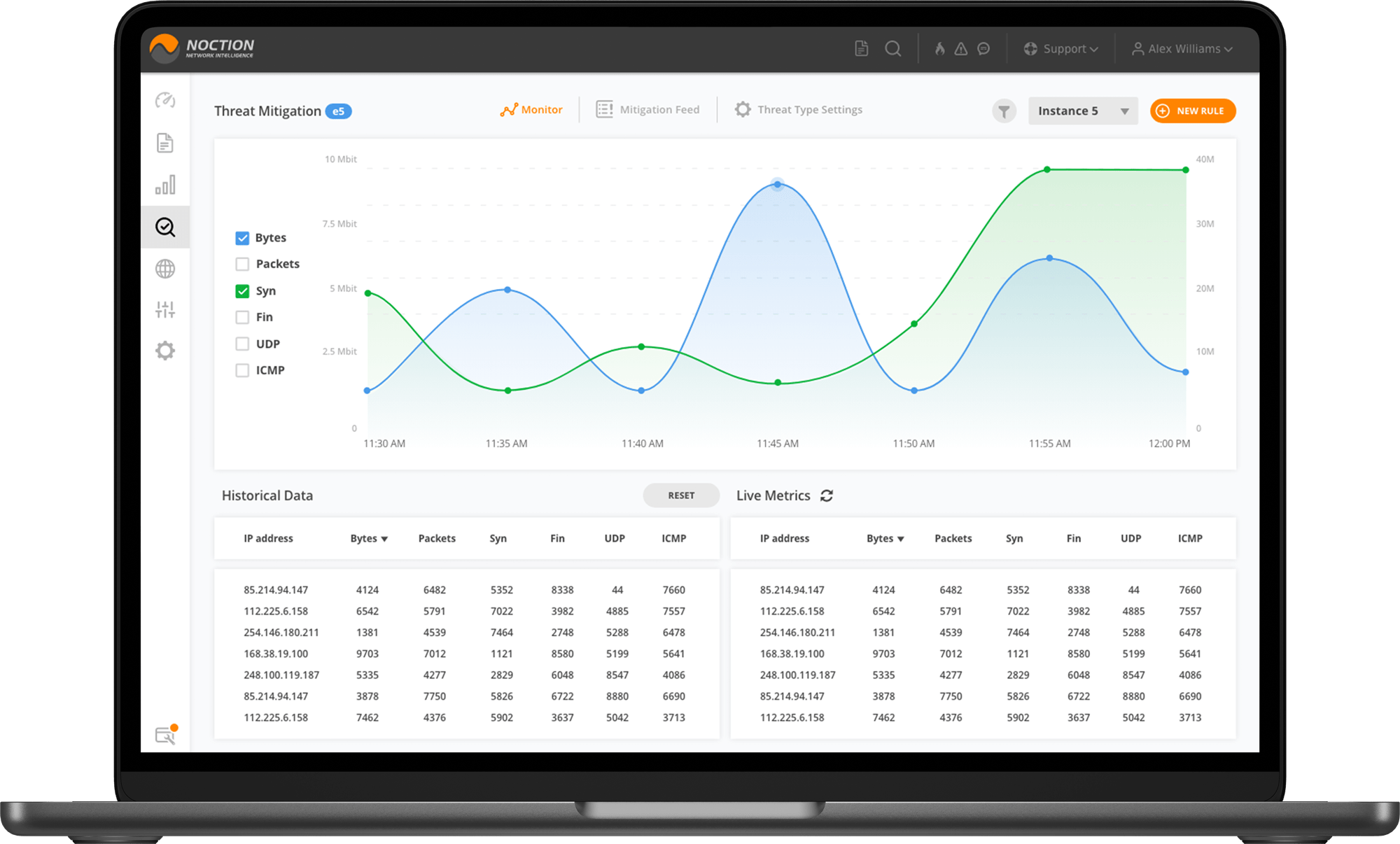 Understand network traffic patterns, detect and react to security issues, analyze BGP data to find suitable peering candidates, and a lot more.
Advanced filtering and grouping options
Have complete visibility of your network's traffic. Use advanced data filtering and grouping options for a descending drill-down analysis of IP flow, SNMP, and BGP data from an unlimited number of devices, interfaces, and sites.
Refined Alerting Capabilities
The advanced alerting capabilities make it easy to proactively diagnose issues and quickly find and resolve problems. Get notified anytime, anywhere via diverse communication channels and flexible notification options.
Detailed BGP routing data visibility
Slice and dice BGP data and scrutinize it with a multitude of filters. Review BGP paths your traffic is taking, the countries, regions, or cities your traffic originates and terminates in, traffic volume distribution by different paths, etc.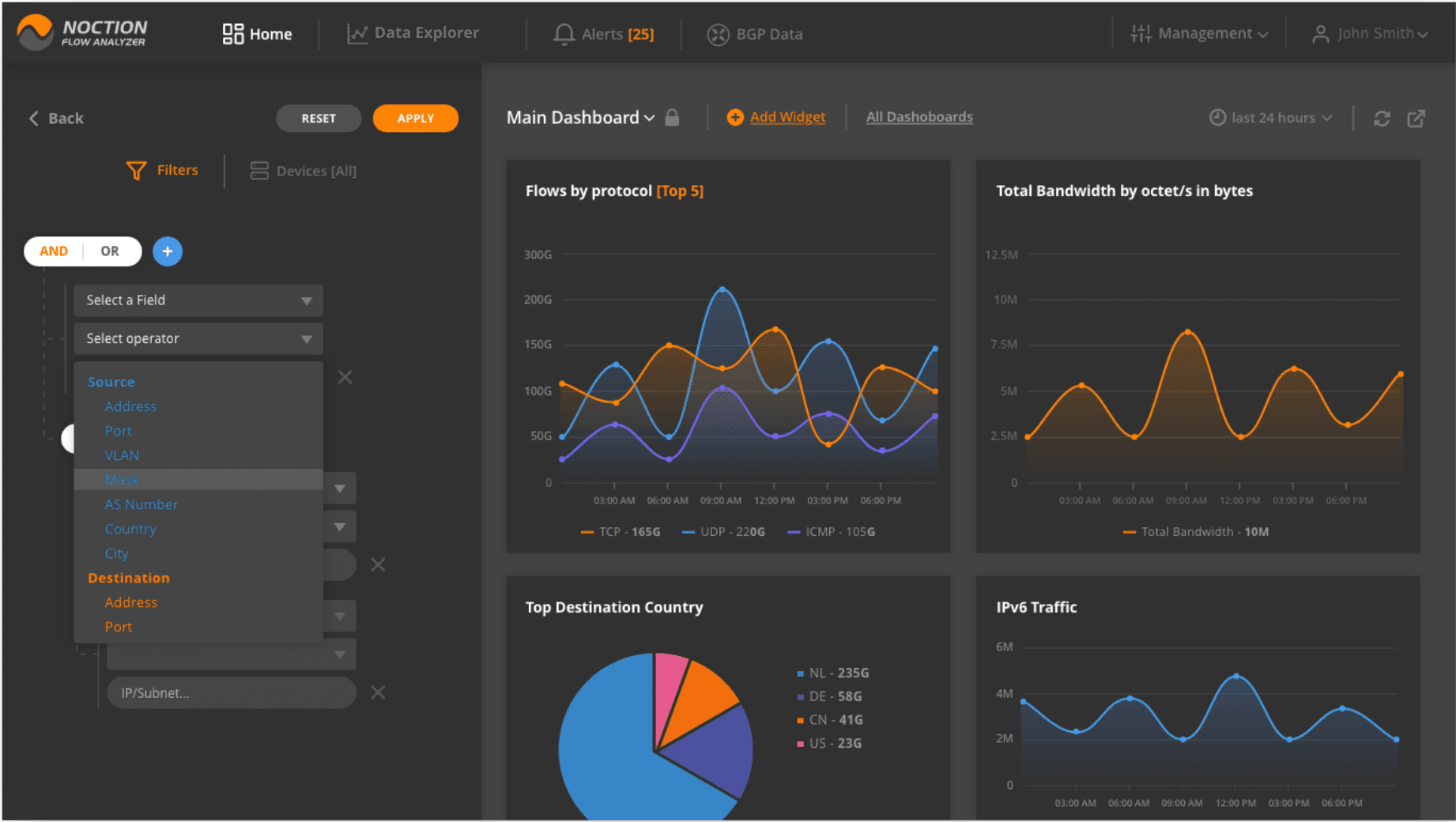 Looking for a pure
Network Traffic Analysis

& Monitoring tool?
Explore our robust, feature-rich, yet easy-to-use and affordable network traffic analysis system.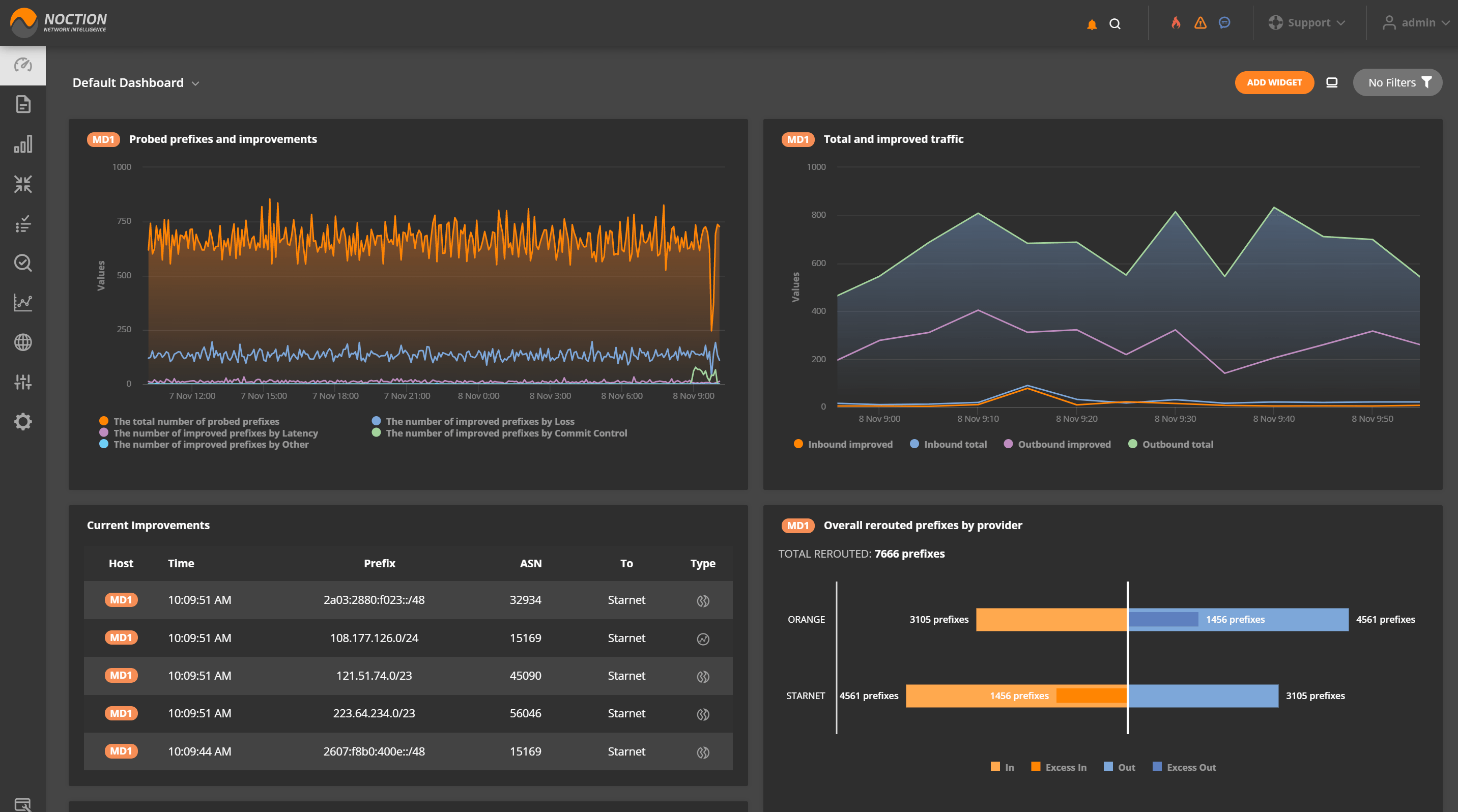 Need an all-in-one
BGP tuning

, bandwidth control, & DDoS mitigation solution?
Take a look at our automated routing optimization, load balancing/bandwidth control, and DDoS detection and mitigation platform.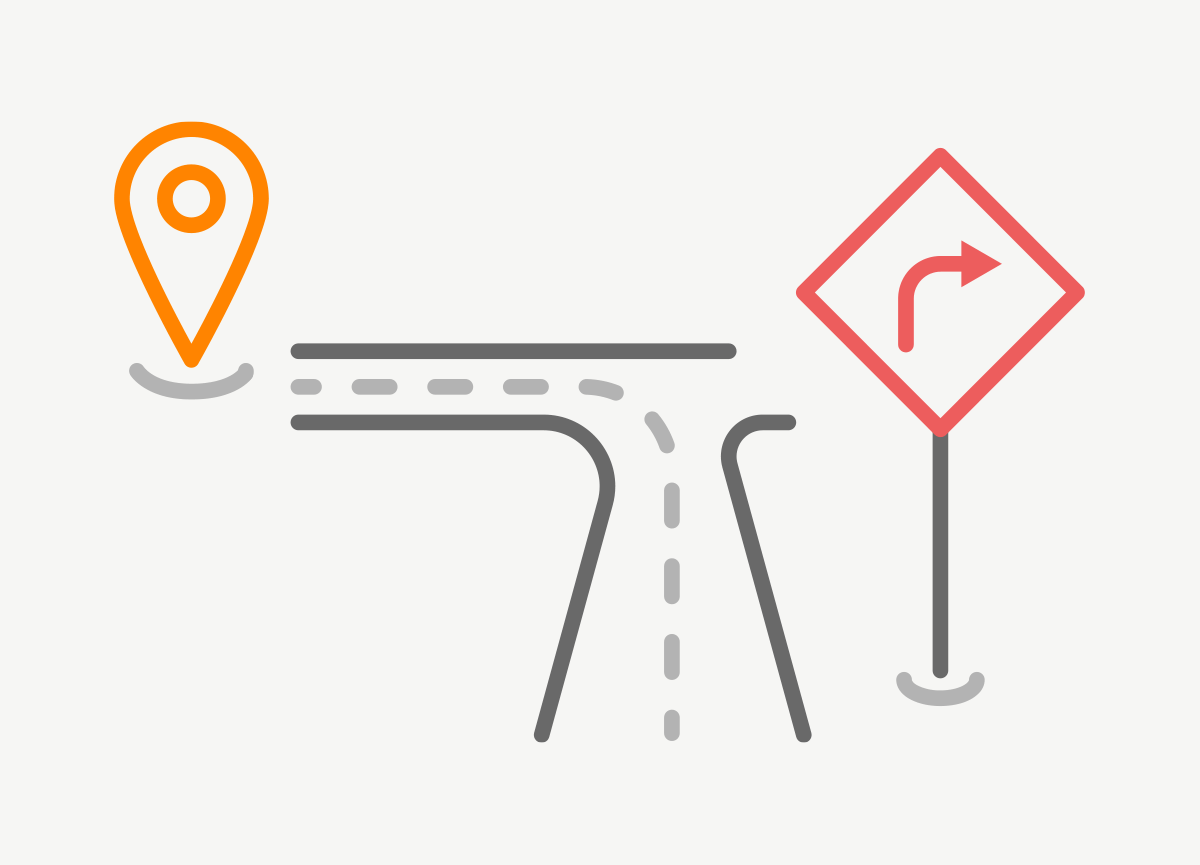 RFC 9234 introduces a novel mechanism that leverages the BGP Role to prevent and detect...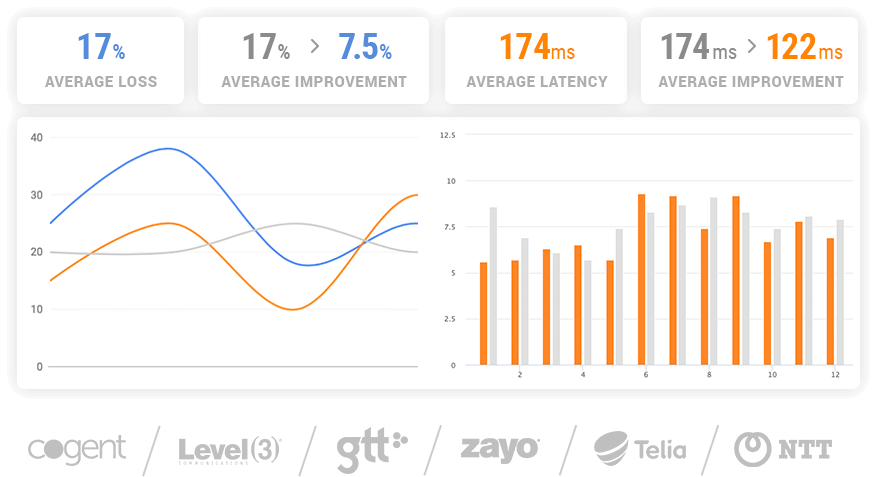 Get FREE access to the TIER 1 carriers performance dashboard
Includes all major Tier 1 providers such as Telia, XO, NTT, Hurricane Electric, and others. Know instantly if a carrier you rely on is down or experiencing major performance issues.
Noction products are
Loved ♥️

by network pros and IT enthusiasts

  But don't take our word for it. Take a closer look at how networks of various sizes are driving success with Noction.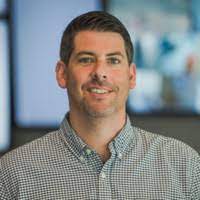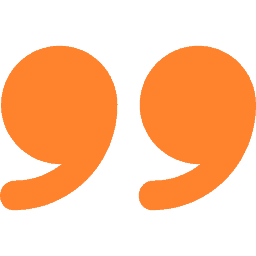 IRP has been a great asset to our business. It is paying for itself by saving us money on overages and providing optimal performance for our customers in outbound routing. It is like a little robot that works for us 24/7.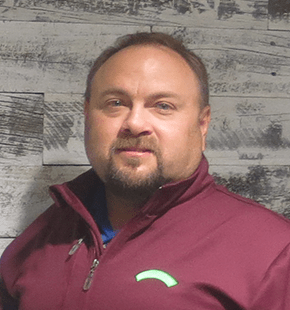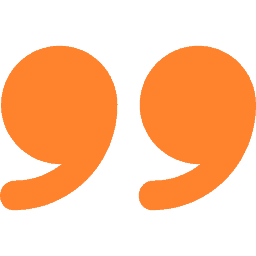 Noction gave us the three requirements that we seek with all solutions: optimization, scalability, and extended SLA. IRP provides better ISP management by automatically choosing the best path for all BGP routes in real-time.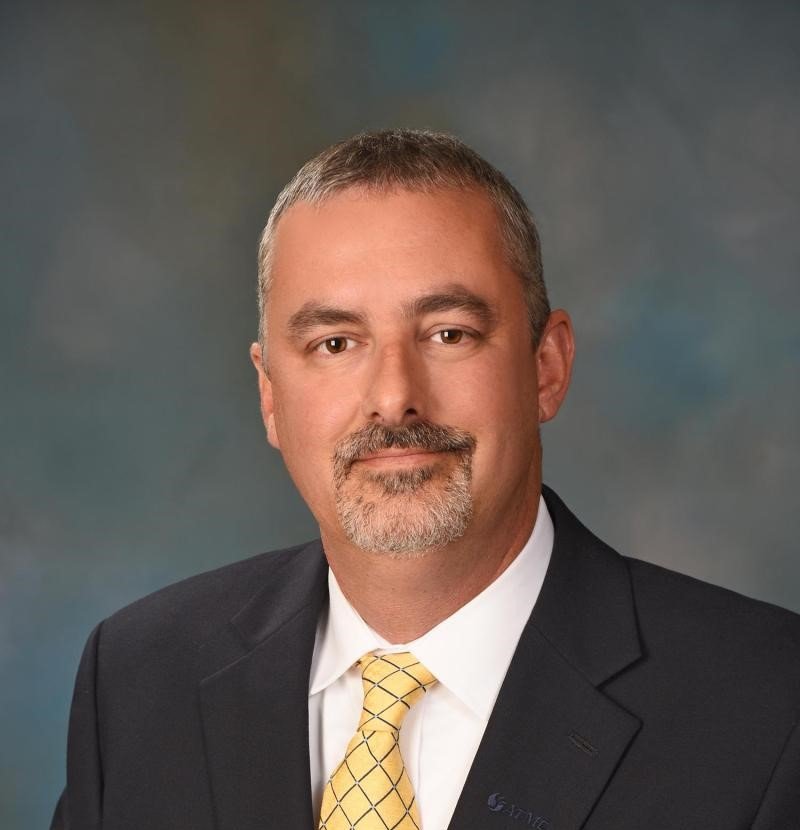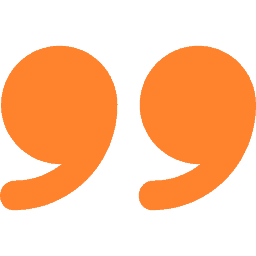 IRP is saving us man-hours and provides peace of mind, knowing that our internet links are not getting saturated, with inbound and outbound traffic being distributed across all our links as improvements are being made.