Home
Noction IRP – a complete BGP automation platform
Noction IRP – a complete BGP automation platform
---
Noction IRP is a complete BGP automation platform for hosts, telcos and MSPs designed to dramatically improve network performance.
---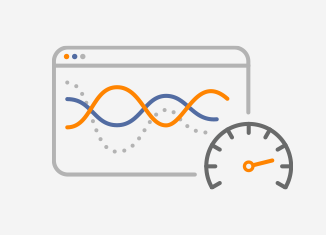 The Tier 1 Carriers Performance Monitoring Service has just been released by Noction. It is available to the general public at no cost.   Real-time...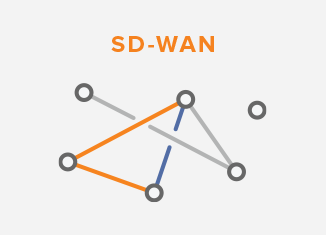 Software-Defined Networking (SDN) in a Wide Area Network (WAN) - SD-WAN is a technology that simplifies management of WAN by decoupling control plane from...