Main
---
Noction IRP is a complete BGP automation platform for hosts, telcos and MSPs designed to dramatically improve network performance.
---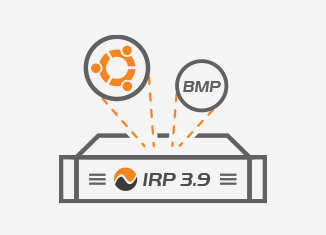 Noction is pleased to announce the launch of the Intelligent Routing Platform 3.9. The most recent version is packed with new features and upgrades...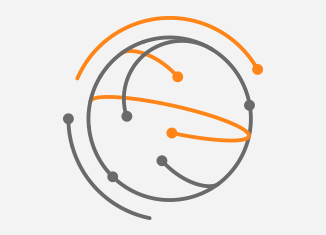 Internet traffic has a wide range of variability at all times. However, the fourth quarter of the year typically remains the busiest for a...