Home
Noction IRP – a complete BGP automation platform
Noction IRP – a complete BGP automation platform
---
Noction IRP is a complete BGP automation platform for hosts, telcos and MSPs designed to dramatically improve network performance.
---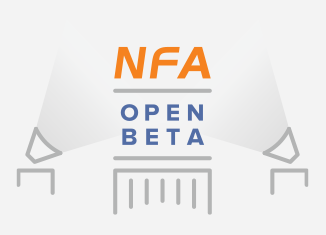 NFA is a flow-based monitoring and reporting software which collects, stores and presents traffic data across the entire network and protocols to network professionals...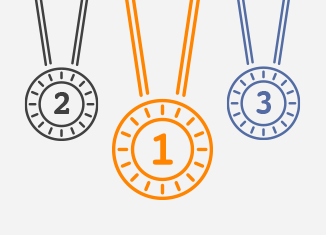 The report offers specific insights into the performance of major Internet Carriers for the month of December, 2019.