Main
---
Noction IRP is a complete BGP automation platform for hosts, telcos and MSPs designed to dramatically improve network performance.
---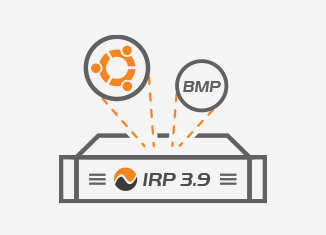 Noction is pleased to announce the launch of the Intelligent Routing Platform 3.9. The most recent version is packed with new features and upgrades...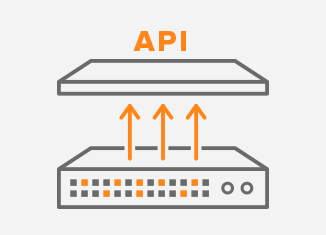 The recently published AT&T white paper "Towards an Open, Disaggregated Network Operating System" shows the company's willingness to discuss and actively promote the creation...