---
Noction IRP is a complete BGP automation platform for hosts, telcos and MSPs designed to dramatically improve network performance.
---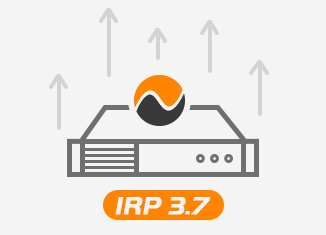 Noction is pleased to announce the launch of the Intelligent Routing Platform 3.7. The new product version brings transit traffic optimization capability for inbound traffic....
Whether you are an experienced network administrator or you have just started to learn Border Gateway Protocol (BGP), Looking Glass (LG) is definitely a...