Main
---
Noction IRP is a complete BGP automation platform for hosts, telcos and MSPs designed to dramatically improve network performance.
---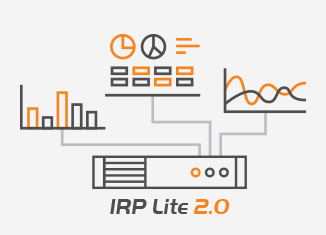 The latest version of the free Intelligent Routing Platform contains features first introduced in our regular IRP 3.7 and IRP 3.8 releases. IRP Lite...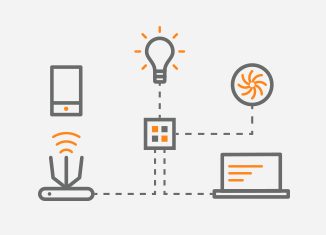 The Internet of Things (IoT) attracts huge public attention nowadays. It is a network of interconnected physical devices (things) which sense and interact with...