Main
---
Noction IRP is a complete BGP automation platform for hosts, telcos and MSPs designed to dramatically improve network performance.
---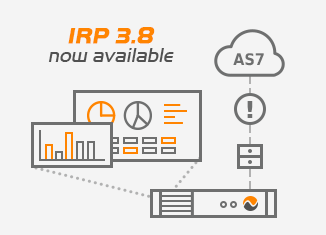 Noction is pleased to announce that a new version of the Intelligent Routing Platform 3.8 is now available. IRP 3.8 brings to the table...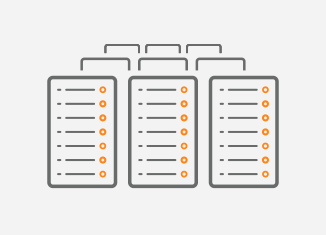 Large-scale data centers (DCs) connect hundreds of thousands or even more servers, having millions of users. Generally, every DC runs two kinds of applications....