Main
---
Noction IRP is a complete BGP automation platform for hosts, telcos and MSPs designed to dramatically improve network performance.
---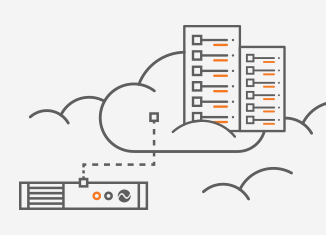 We are pleased to announce the release of IRP for Cloud - the first cloud network performance optimization service, specifically designed to address public...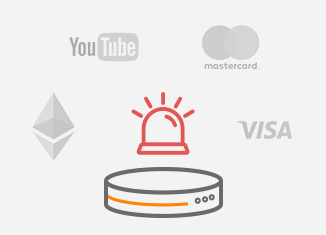 BGP hijacking is an illicit process of taking control of a group of IP prefixes assigned to a potential victim. Either intentionally or accidentally,...