Main
---
Noction IRP is a complete BGP automation platform for hosts, telcos and MSPs designed to dramatically improve network performance.
---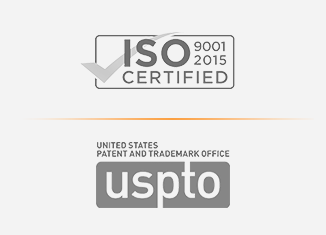 Noction has reached an important milestone! We've recently received the ISO 9001:2015 certification. For everyone here on our team, it has been a rewarding...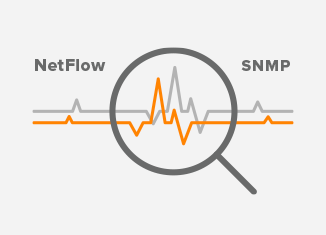 Simple Network Management Protocol (SNMP) is a well-known standardized application layer protocol, originally developed for network management but mostly used for network monitoring. SNMP...