---
Noction IRP is a complete BGP automation platform for hosts, telcos and MSPs designed to dramatically improve network performance.
---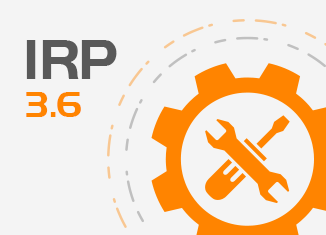 Noction is pleased to announce the release of Intelligent Routing Platform 3.6. The major feature available in the new product version is the capability...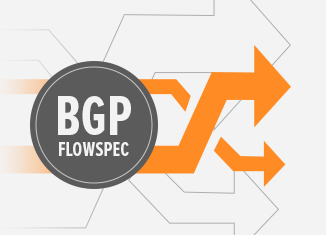 While networks are agnostic to the content of the serviced packets, end users have a very good understanding of what traffic they have and...