Main
---
Noction IRP is a complete BGP automation platform for hosts, telcos and MSPs designed to dramatically improve network performance.
---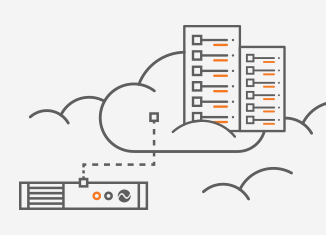 We are pleased to announce the release of IRP for Cloud - the first cloud network performance optimization service, specifically designed to address public...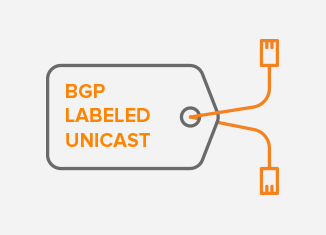 This blog post discusses BGP Labeled Unicast (BGP-LU) which is used in multi-regional networks to carry the label information. While the RFC3107 "Carrying Label...