Main
---
Noction IRP is a complete BGP automation platform for hosts, telcos and MSPs designed to dramatically improve network performance.
---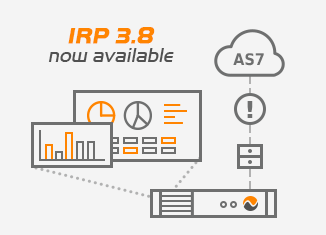 Noction is pleased to announce that a new version of the Intelligent Routing Platform 3.8 is now available. IRP 3.8 brings to the table...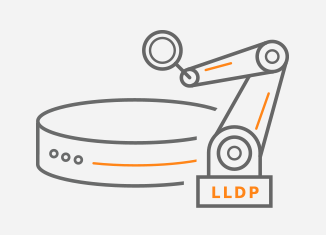 Just like with the other routing protocols such as OSPF or EIGRP, BGP speaking routers first need to become neighbors prior to exchanging routing...