Sharktech is a private company founded in 2003 that designs, develops, and supports advanced DDoS protection and web technologies. Founded by DDoS protection pioneer Tim Timrawi to promote, protect and serve a secure cyberspace, the company is headquartered in Las Vegas, Nevada and has more than 25 employees with data center facilities in Los Angeles, Denver, Chicago, and Amsterdam.
Business Challenges:
Overall network performance boost
Reduction of Latency and Packet Loss
Keeping the commit levels for each provider at a preconfigured level
Automation of tedious BGP configuration processes
Results:
IRP lowered Packet Loss by an average of 76% for the analyzed prefixes.
Sharktech average network latency to long distance, trans-Pacific destinations for the analyzed prefixes has been lessened by nearly 32%.
Network engineers started spending less time and energy on manual BGP configuration tasks, instead dedicating more time to strategic initiatives.
With IRP's Commit Control feature in place, Sharktech was able to avoid overages by intelligently leveraging traffic across available providers.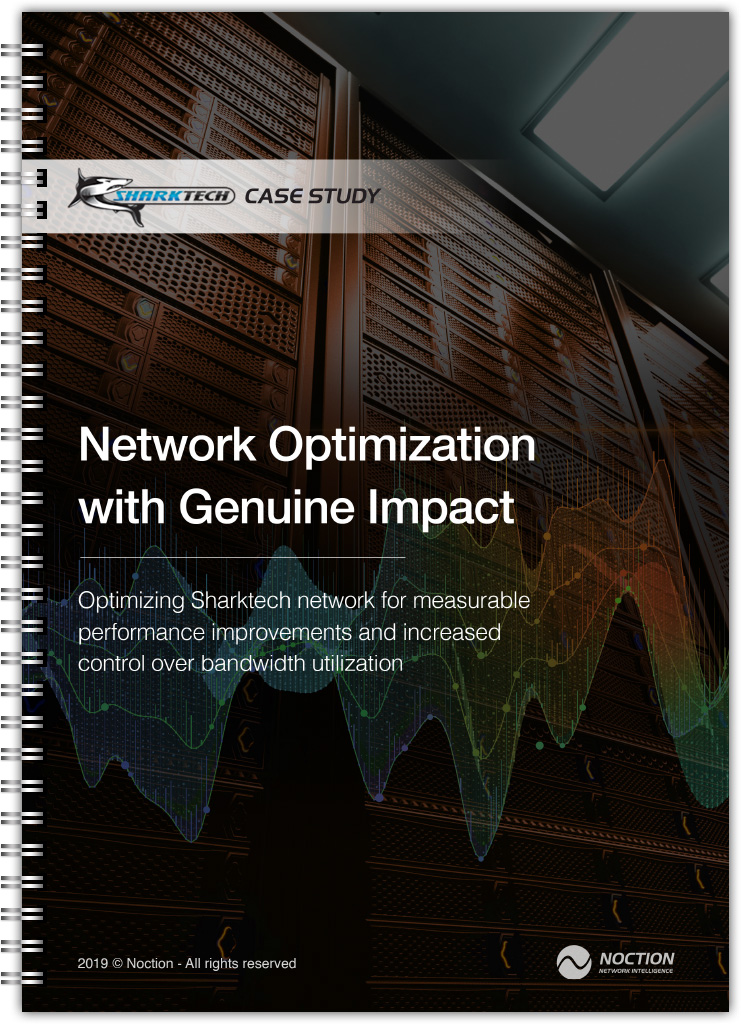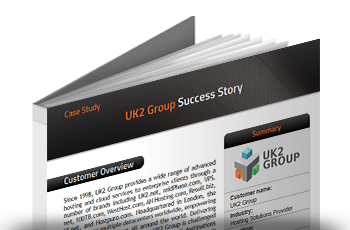 Noction IRP helps UK2 Group manage bandwidth usage to meet the commit levels established with its transit providers.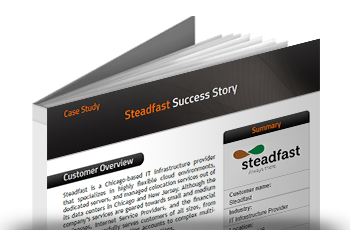 IRP helps Steadfast to proactively mitigate network issues providing best connectivity to its latency sensitive customers.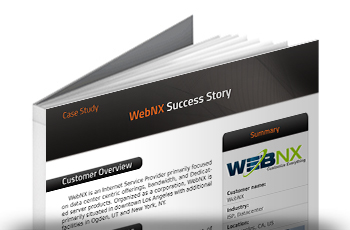 Find out WebNX, an LA-based Internet Service Provider, has achieved a considerably better ROI from BGP performance automation.