Founded in 2001, Hivelocity offers a wide range of web hosting solutions, including self-managed and managed dedicated servers, cloud hosting, shared hosting, reseller solutions, VPS, e-commerce, media streaming, control panels, SSL certificates and domain registration from its headquarters and data center located in Tampa, Florida. The company deployed Noction IRP in October, 2012.
Business Challenges:
Improve the company's network performance
Improve operational efficiency and engineers' productivity
Maintain predefined bandwidth usage under specific commit levels
Results:
Enhanced overall network performance and stability
Reduced network latency and packet loss
Ability to keep bandwidth commit levels under predefined values
Automation of the routing optimization process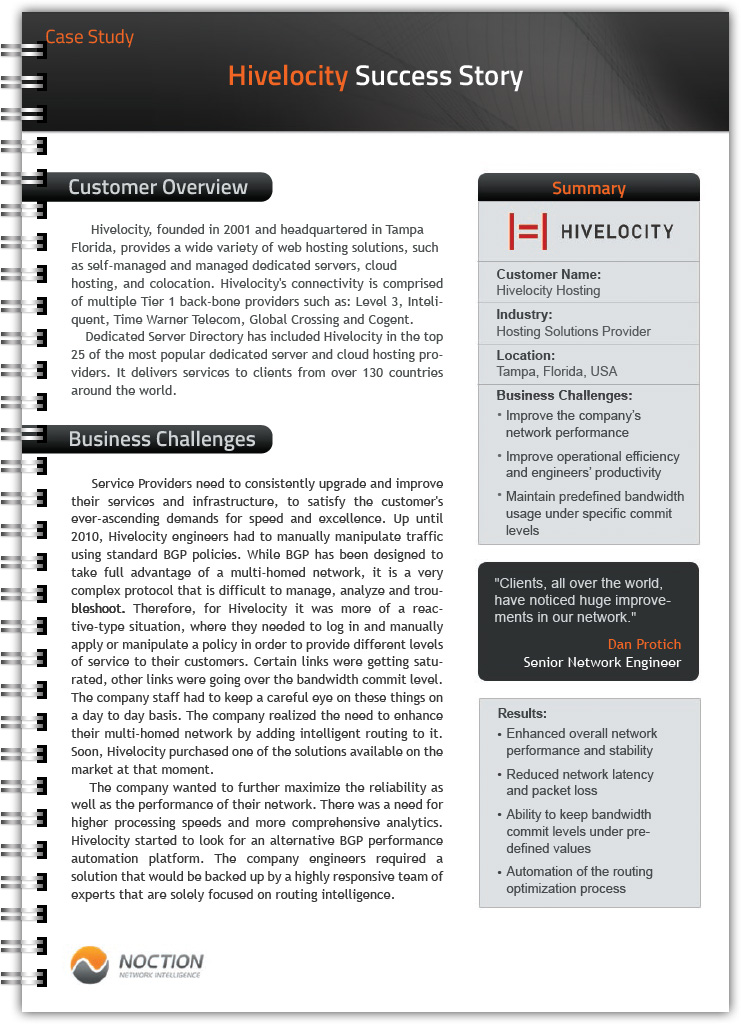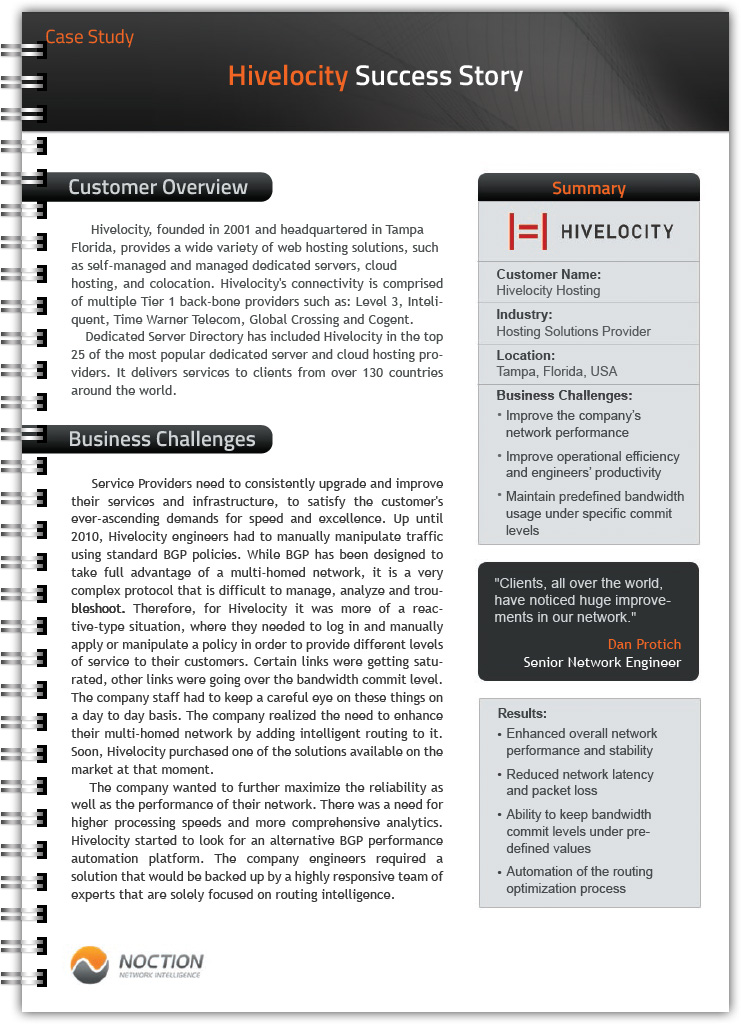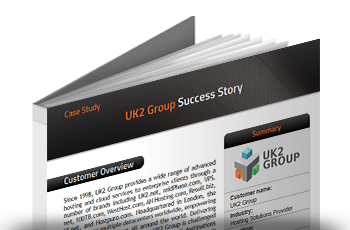 Noction IRP helps UK2 Group manage bandwidth usage to meet the commit levels established with its transit providers.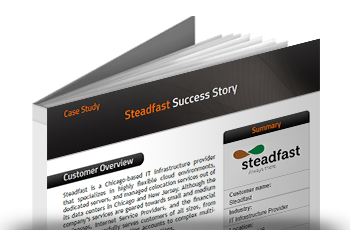 IRP helps Steadfast to proactively mitigate network issues providing best connectivity to its latency sensitive customers.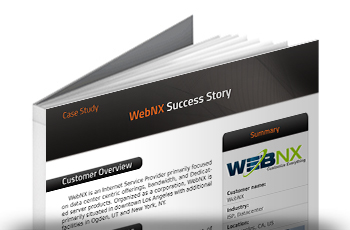 Find out WebNX, an LA-based Internet Service Provider, has achieved a considerably better ROI from BGP performance automation.