Headquartered in Taquara / RS (Vale do Paranhana), TCA is a leading provider of advanced network communications and technology solutions in the south of Brazil. The company was founded in 1989 and started off as a reseller of computer products and parts. In 1995 TCA pioneered as one of the first Brazilian Internet Service Providers, with a mission to deliver compelling, flexible, and reliable services plus amazing local support to the residential and business communities it serves.
Business Challenges:
Reduction of engineering time spent on manual BGP manipulation
Becoming proactive in solving routing issues
Reduction of Network Latency and Packet Loss
Shortage of reliable metrics when making important routing decisions
Results:
TCA engineers witnessed an average reduction of 78% in network loss and 15% in packet latency for their traffic during the very first month.
In addition to improving network performance, IRP offered greater control and visibility of the BGP route changes in the TCA network.
The platform implementation allowed automated BGP management and eradicated the manual network configuration errors. This, in turn, freed the network engineers to spend more time handling network development tasks instead of the mundane, repetitive ones.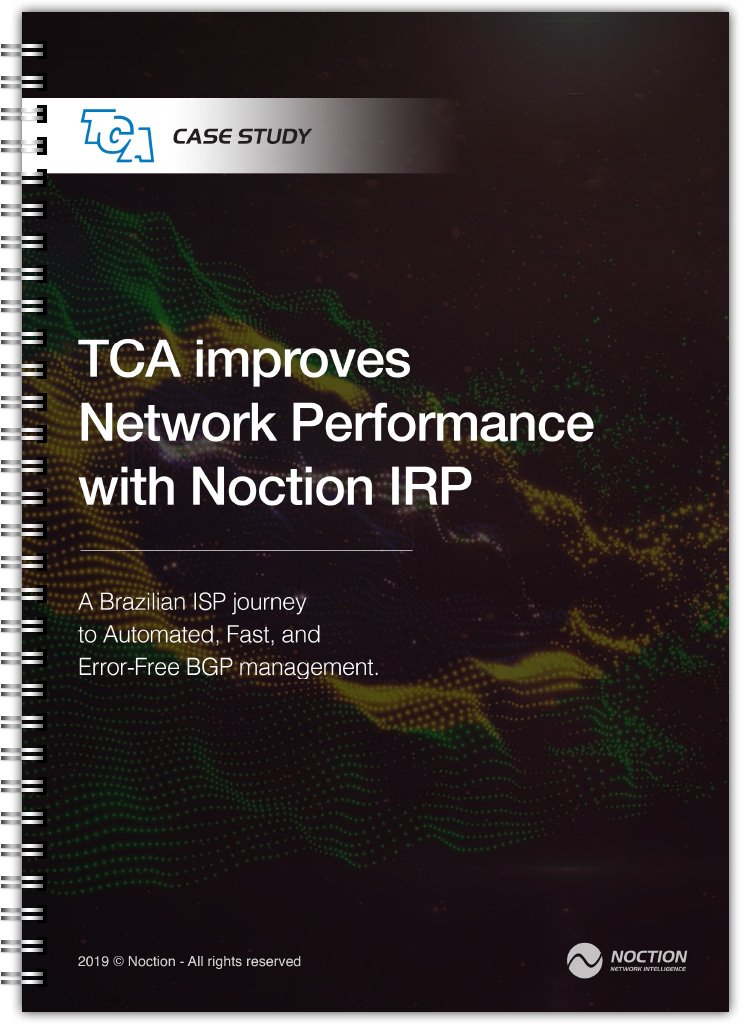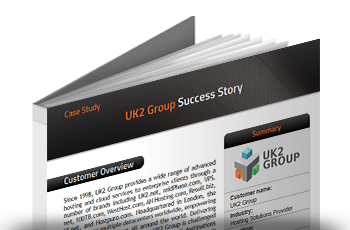 Noction IRP helps UK2 Group manage bandwidth usage to meet the commit levels established with its transit providers.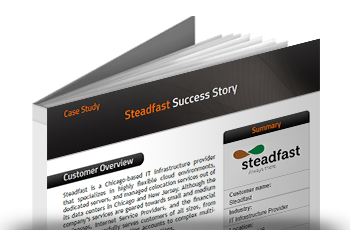 IRP helps Steadfast to proactively mitigate network issues providing best connectivity to its latency sensitive customers.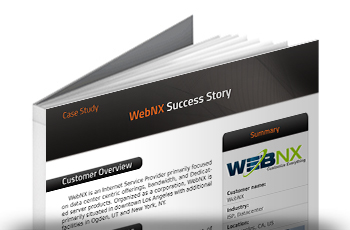 Find out WebNX, an LA-based Internet Service Provider, has achieved a considerably better ROI from BGP performance automation.