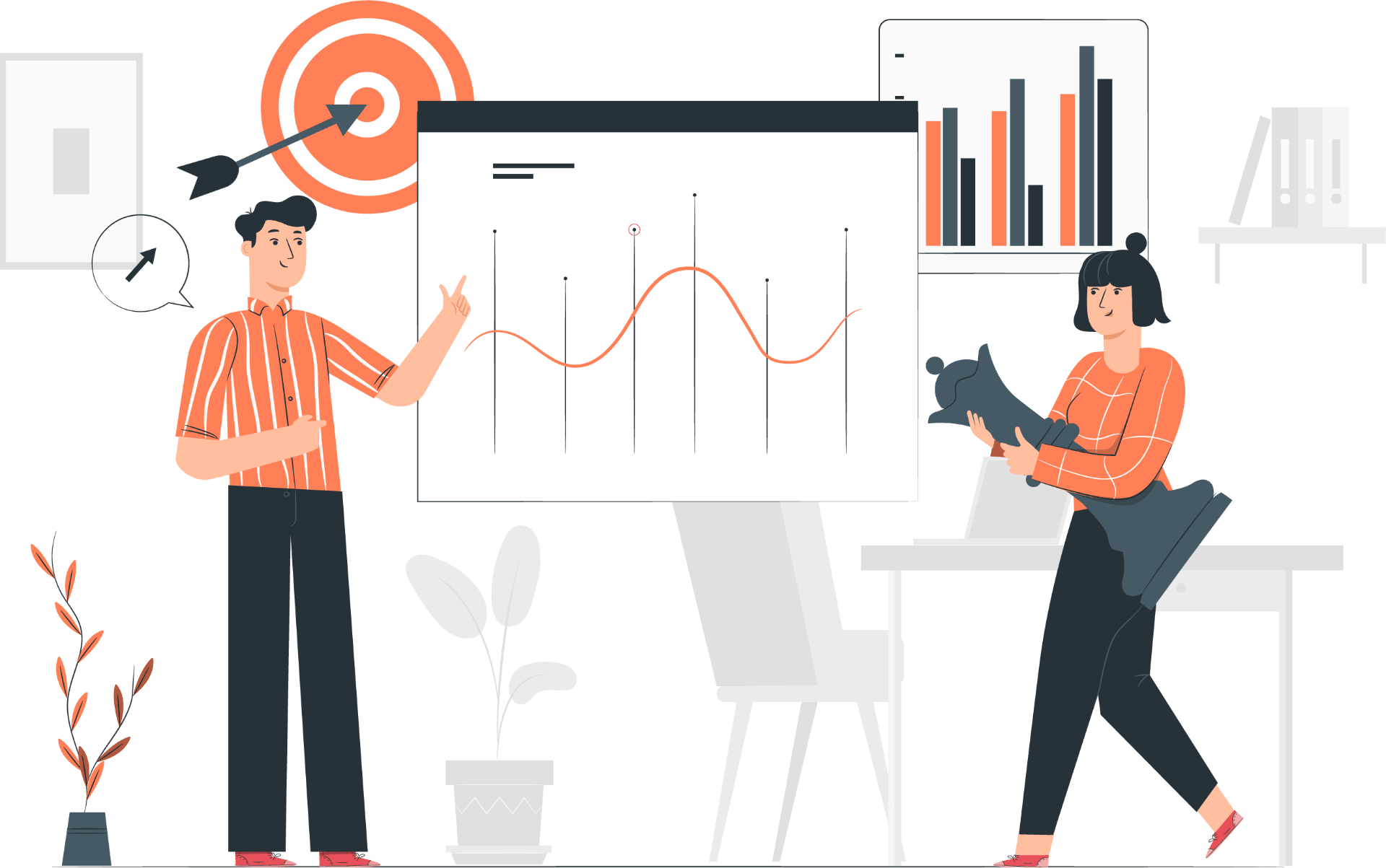 Make a
Difference
Working in a mid-size team means every position is important. The products you'll be working on will be used by companies of all sizes worldwide. You'll be suggesting ideas and making important decisions that will impact the way a multitude of large and small networks operate and evolve.
Learn and get
Challenged
Working at Noction is all about your potential, not limitations. Learn and achieve more than you thought you were capable of. Collaborate with intelligent people, use great resources, attend top-notch trainings/courses, and have endless opportunities to apply your knowledge and skills.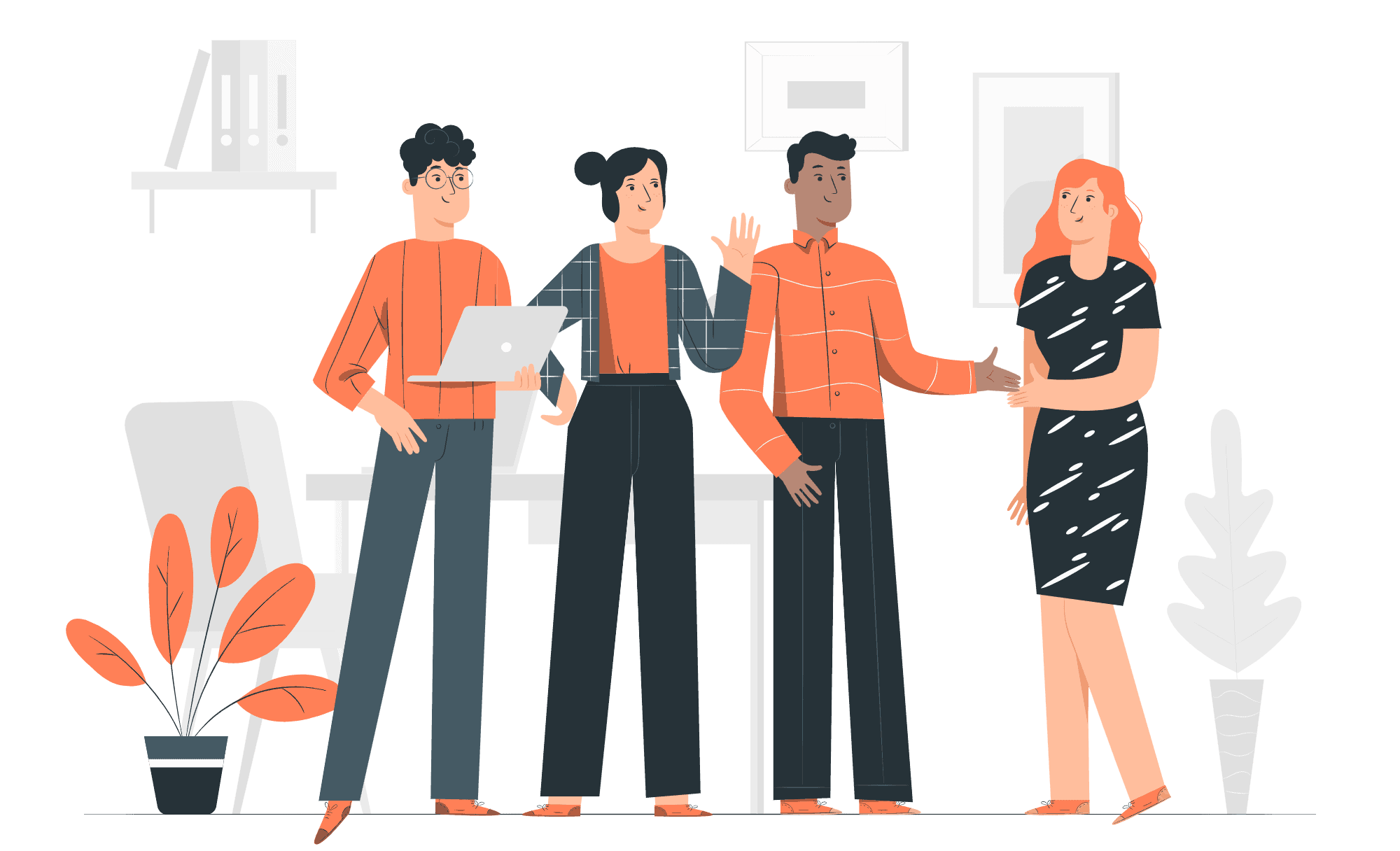 Work Hard /
Play

Harder

We set high standards in our work and deliver to those objectives. We know when it's time to stay focused and when it's time to have fun. Extensive knowledge base, personalized training, amazing offlines, pin pong tables, gaming consoles, free food & drinks, and more. Serious at times, fun most of the time – you'll love our work environment. Promise!
Get
Empowered

and Trusted

Micromanagement? We've never heard of that at Noction. Our people bring great results being trusted, not overcontrolled. Take an opportunity to shine and the confidence and freedom to make the right decisions. We stand behind our people when they do the right things at all times!
Competitive Salary
A fair, competitive compensation for top talent with ongoing salary reviews, reflecting the market rates.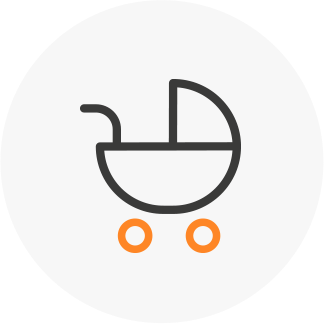 New Parent Policy
Generous financial compensation policy for birthing, and great support to those becoming a parent!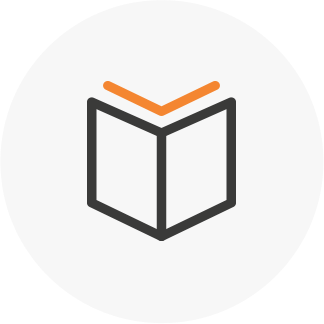 Free English Classes
We help you further your education, while attending conferences, training sessions or certifications.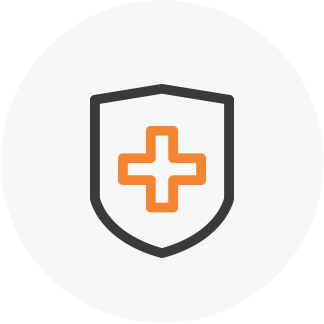 Health & Life Insurance
Exclusive life and health insurance packages offered by the country's top insurance companies.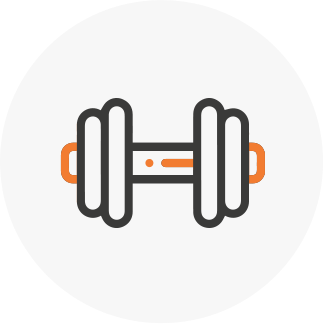 Sport Reimbursement
Enjoy the benefits of exercise and get reimbursement toward your fitness center membership fees.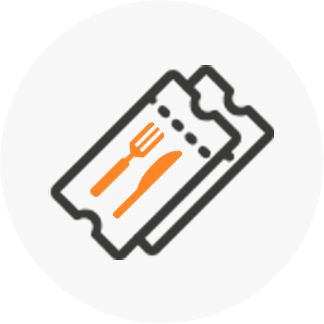 Free Meal Tickets
Benefit from free lunch vouchers to have a meal at your convenience at a range of restaurants and cafes.
Benefits

of working with Noction

.
We aim to make strong relationships with each other and our clients in a fun, vibrant, yet professional environment. Our open office layout and collaborative areas make communicating knowledge and ideas a breeze.
Here at Noction, we realize that a great work/life balance is important to keep everything running smoothly. Noction employees are offered exemplary work flexibility and an accommodating paid-time-off program.
We offer all employees innovative, demanding, and refined careers. Our people take many different paths to reach their destination, whether that's through job enrichment, progressing into management, or pursuing opportunities on diverse teams.
System & Network Engineer
Product deployments; Product configuration and support; Product troubleshooting; Maintain technical documentation.
Sales Manager
Maintaining and increasing sales of the company's product on the international market (direct sales – cold calls/emails);
C++ Developer
Designing, building, and maintaining efficient, reusable, and reliable C++ code; Performing code review and automated testing of C++ code;
Internship - Software Quality Assurance
Join our QA Internship program to gain practical QA experience that complements your academic background. Learn from experienced mentors, explore real-world scenarios, and connect with QA professionals for a solid career foundation.
Unsolicited Application
Interested in working at Noction but don't see the right opportunity currently available? Submit your resume for future consideration!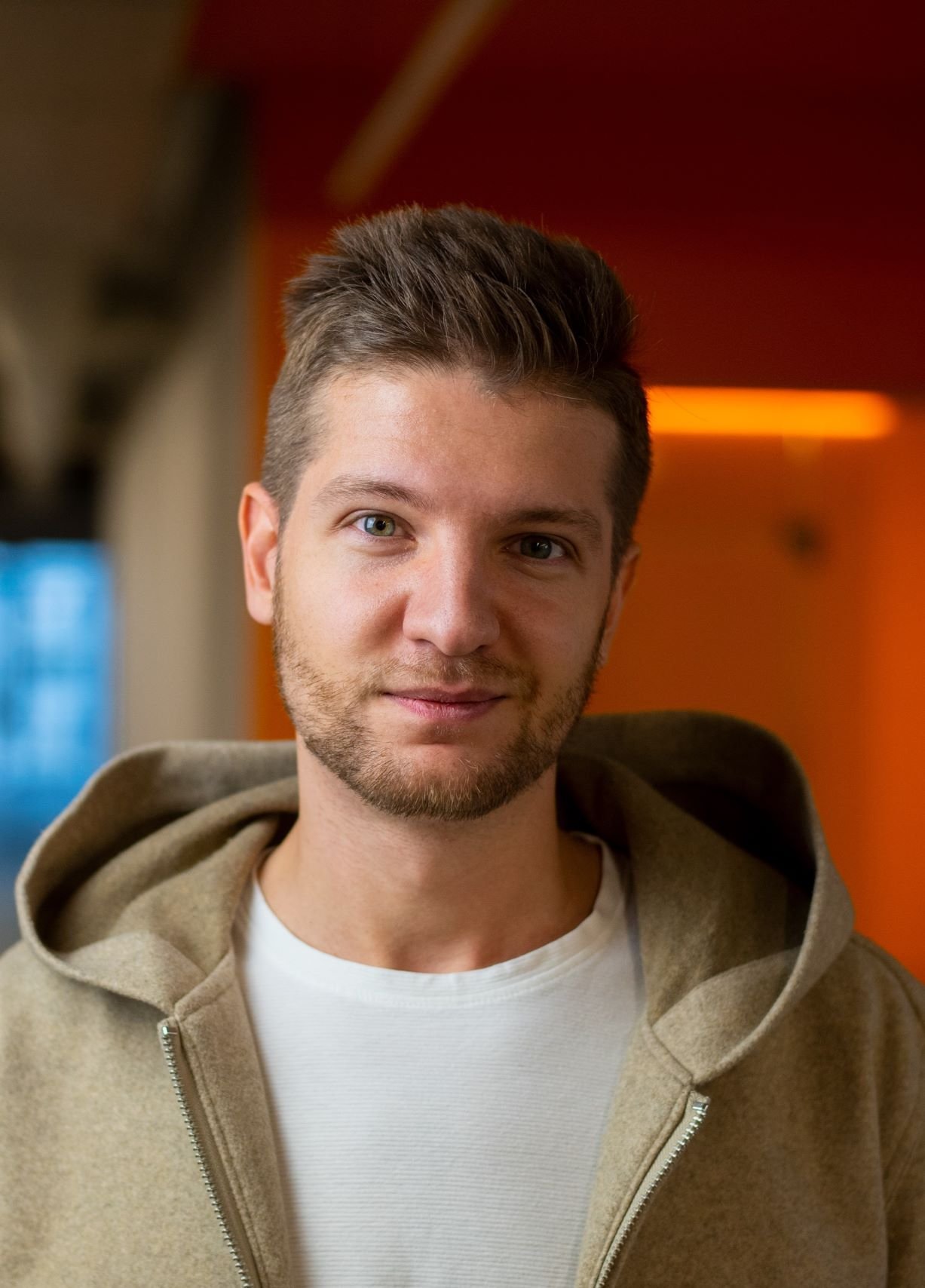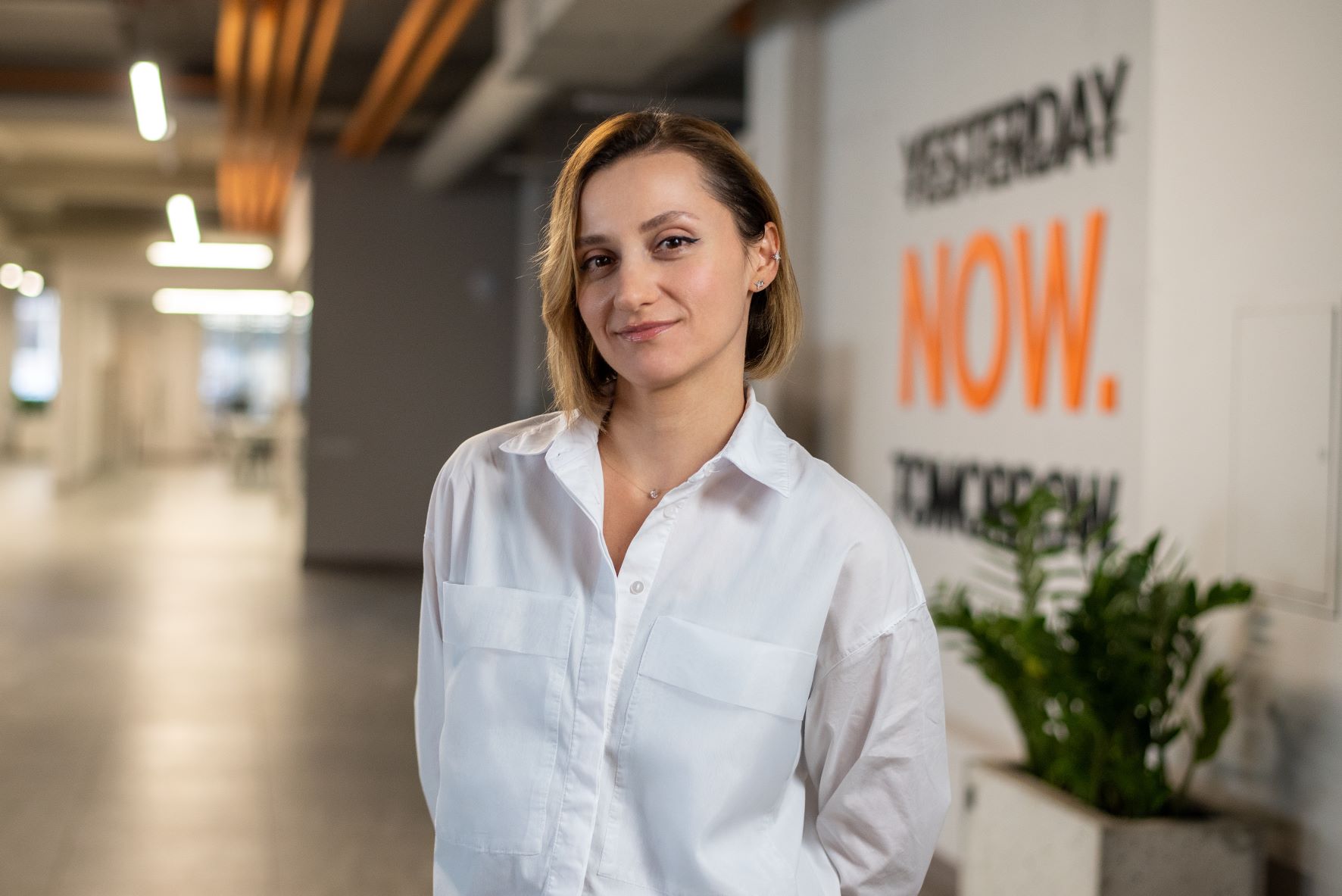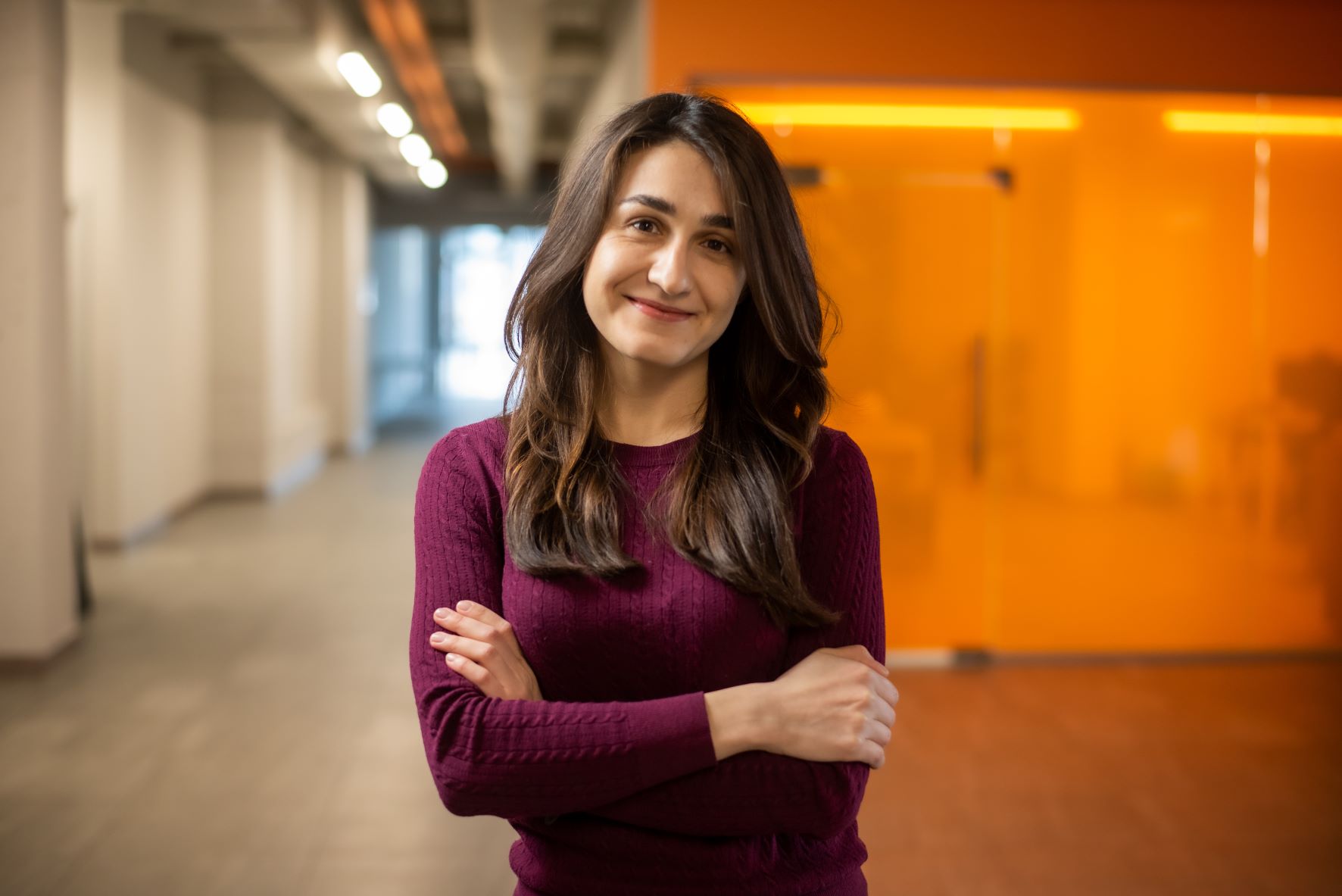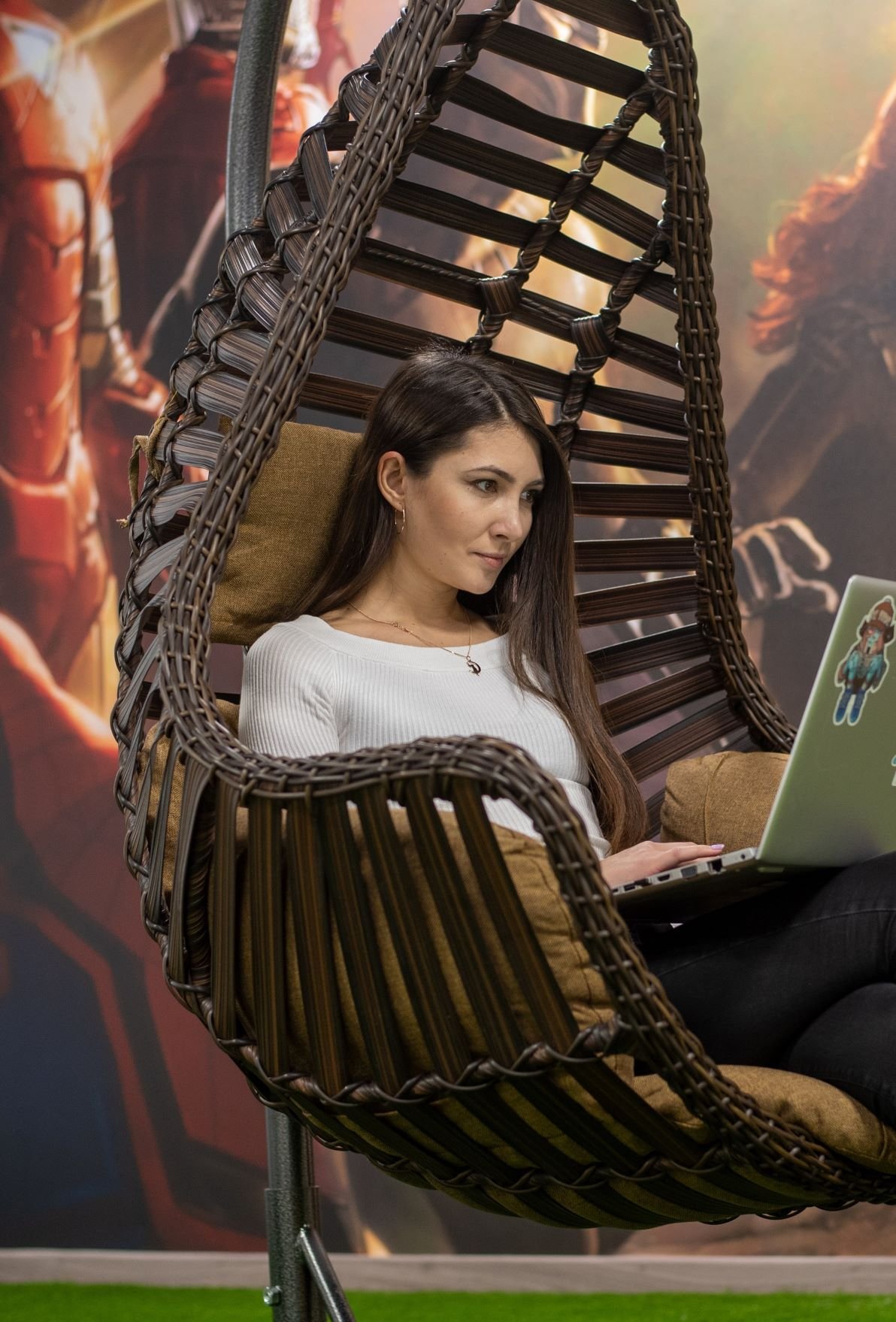 Click a different image to view individual testimonials
We are
Loved ♥️

by our Trusted Employees

Check out what our team has to say about being a part of Noction.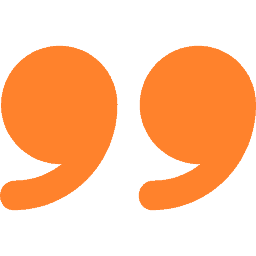 A great place to unlock your potential and grow professionally. The tasks vary, and sometimes it becomes challenging, but I'm always open to learning something new and improving.
 
Andrew
UI/UX & Design
My favorite part of being a Noction Sales Manager is being in a position to help other organizations succeed, win, and evolve – while doing the same for myself and my company.
Cristina
Sales Manager
The development budget at Noction allows me to gain new skills and learn tools that help me advance professionally and ensure technical support excellence for Noction and our clients.
Svetlana
Network Engineer
Noction has lived up to my expectations in every way. I continue to be challenged, I continue to grow, I continue to succeed every day! 
Irina
Administrative Assistant
Our
five-step

application process
Things get rolling as soon as you apply. We'll keep you updated every step of the way. Kick the tires and start the fires! Send us that CV today. We are looking forward to your application!
Whether you are interested in our processes or thinking about joining us: Noction's internal blogs are the resources to look at. Here, we vividly share details about our people and how we work.
Want to
know

more about us, our mission, and our core values?

Check out the about us page or read our internal blog articles on the day-to-day life at Noction.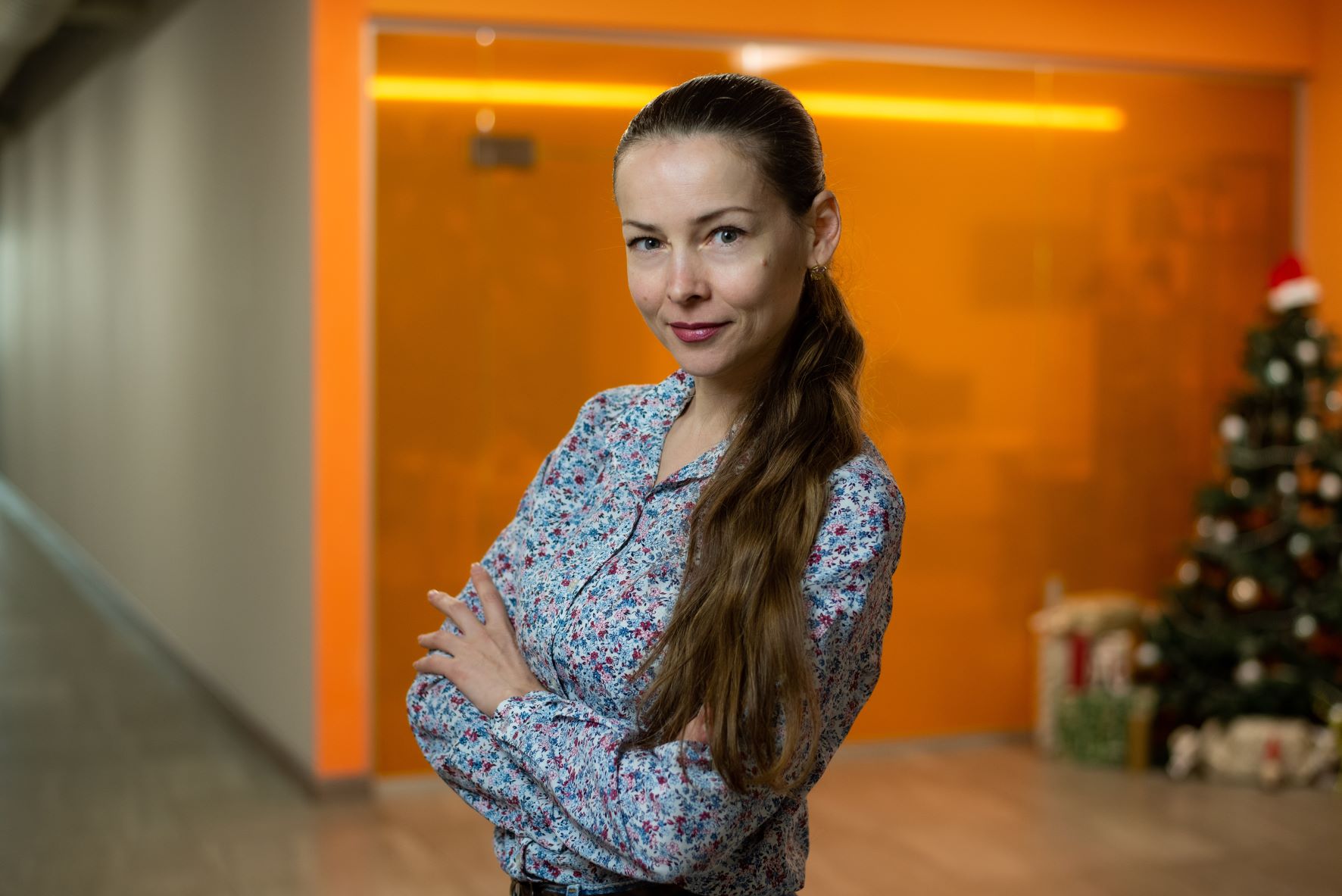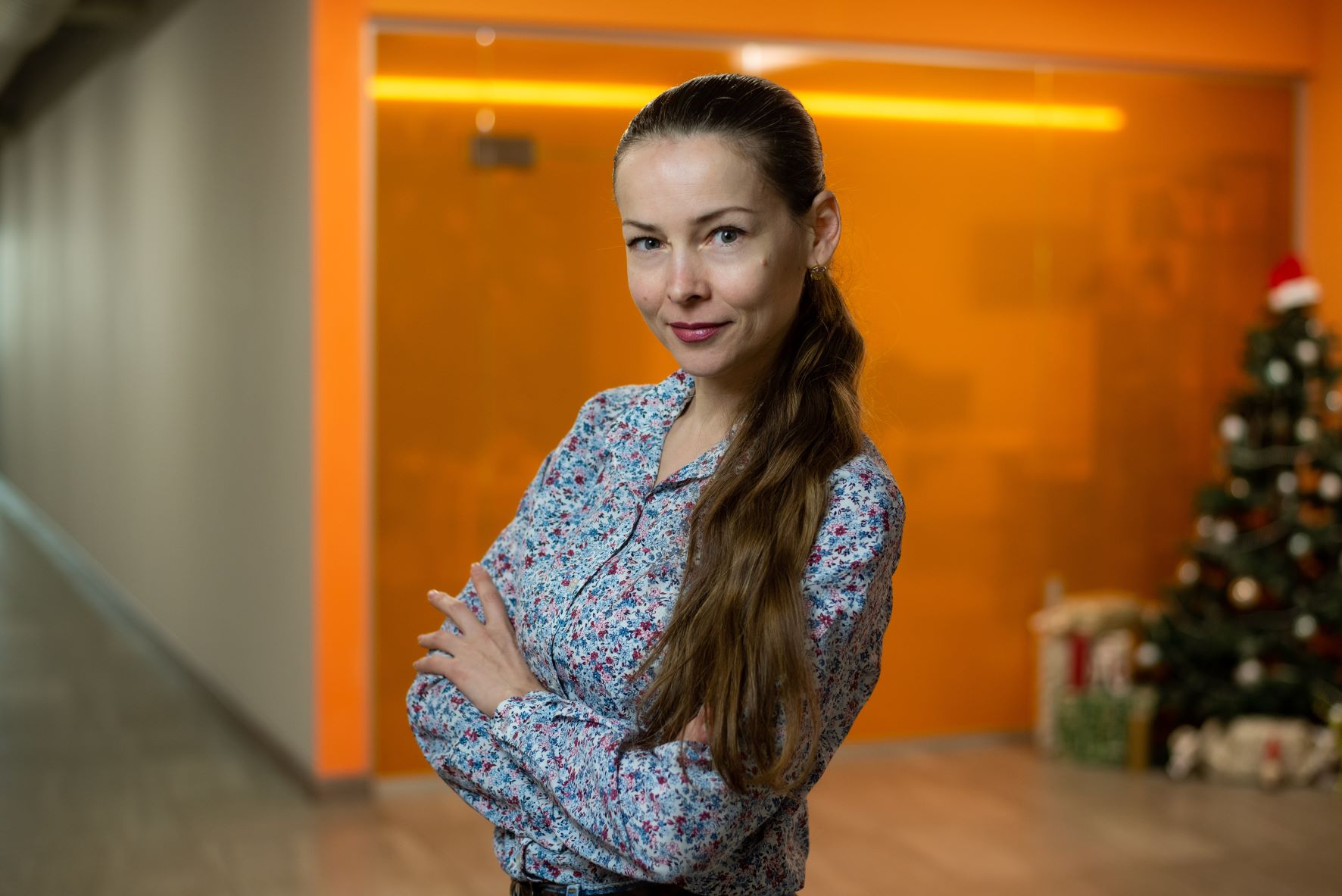 Scrum is a popular Agile framework that is...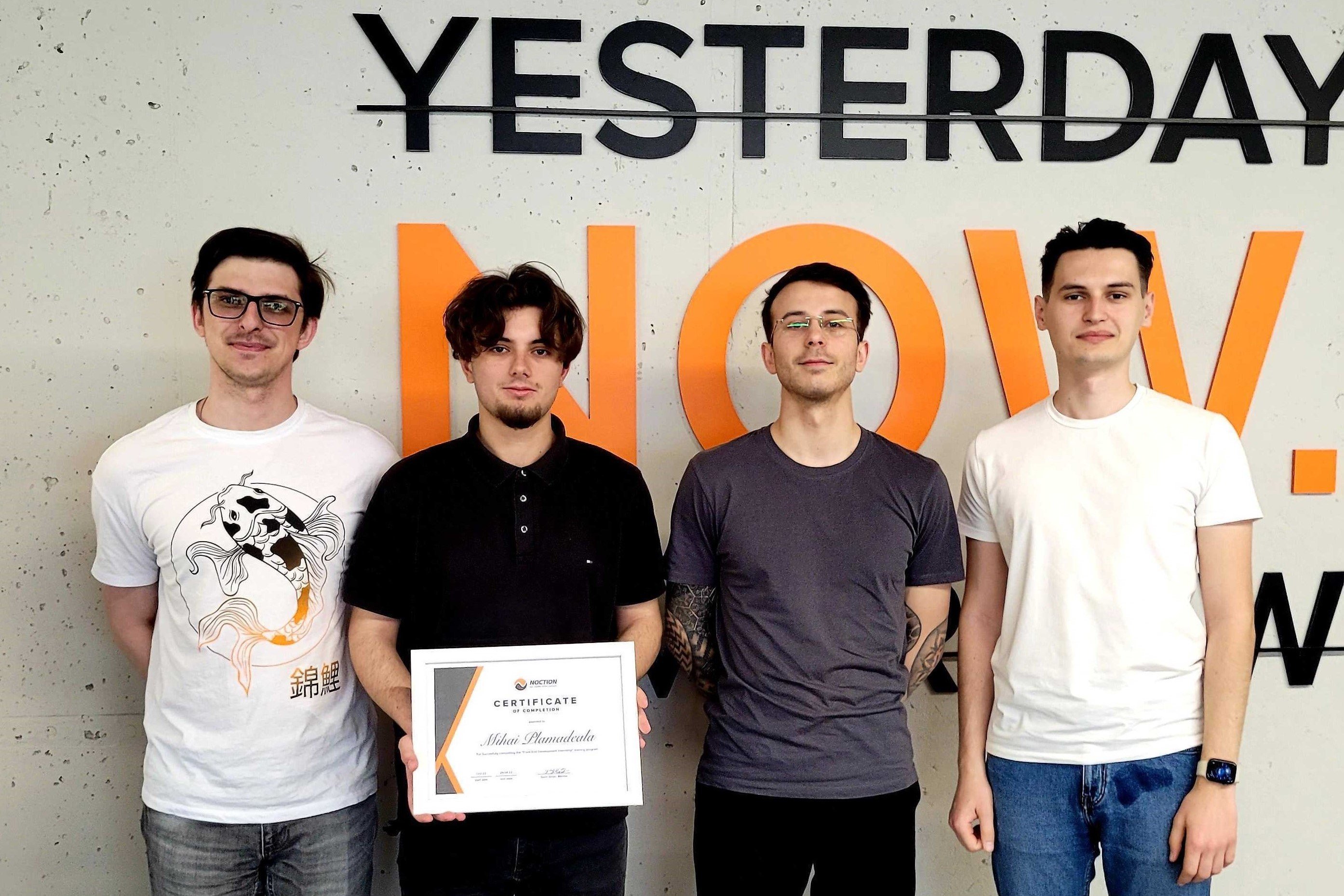 Beginning your career is exciting, but with the...