We are
Noction
We build innovative network optimization and traffic analysis products that are fast to deploy and easy to use.
Noction is a privately funded technology company with offices in the US, Europe, and Asia. Founded in 2011, the company provides cutting-edge network intelligence technologies, enabling organizations of all sizes to take full advantage of maximum network performance for their business-critical applications such as e-commerce, VoIP, and media streaming across IP networks.
Our solutions help IT pros keep a close eye on their networks, proactively find, diagnose and fix network-related issues, minimize latency and packet loss, avoid congestions, intelligently manage bandwidth, balance traffic, and a lot more.
We are 100% privately held, free to call the shots and do things our way. We do have amazing stories to share about how we started, and great things that have happened along the way, but what really drives everything we do at Noction are our values: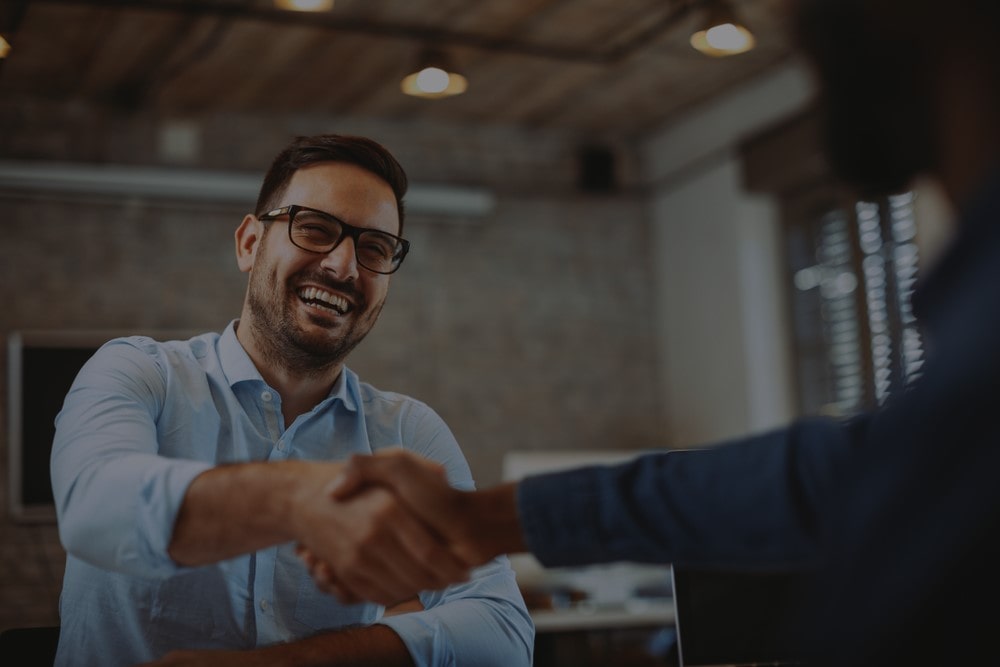 Integrity
– adhering to strong moral and ethical principles
Trust is the cornerstone, the foundation of our current and future success. We honor and respect all opinions and views and treat each other, our partners, large and small customers with integrity and humility at all times.
Excellence
– striving to exceed expectations at all times
Excellence is at the core of everything that we do. We aim to build the best products in the industry and offer our customers and their clients an experience worth talking about. For all of us, this is not just a job but a passion for excellence.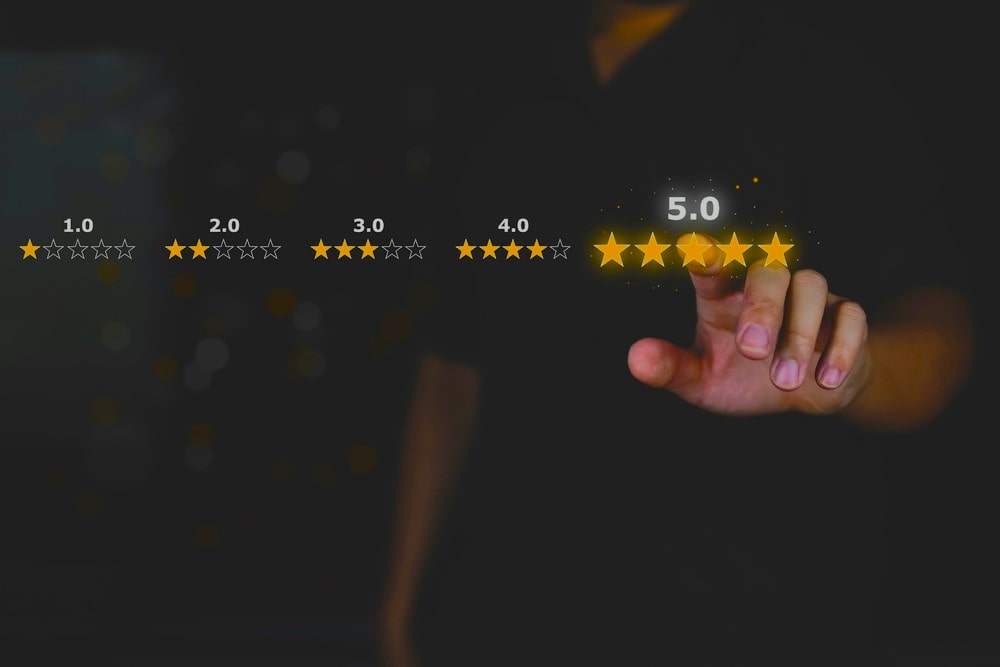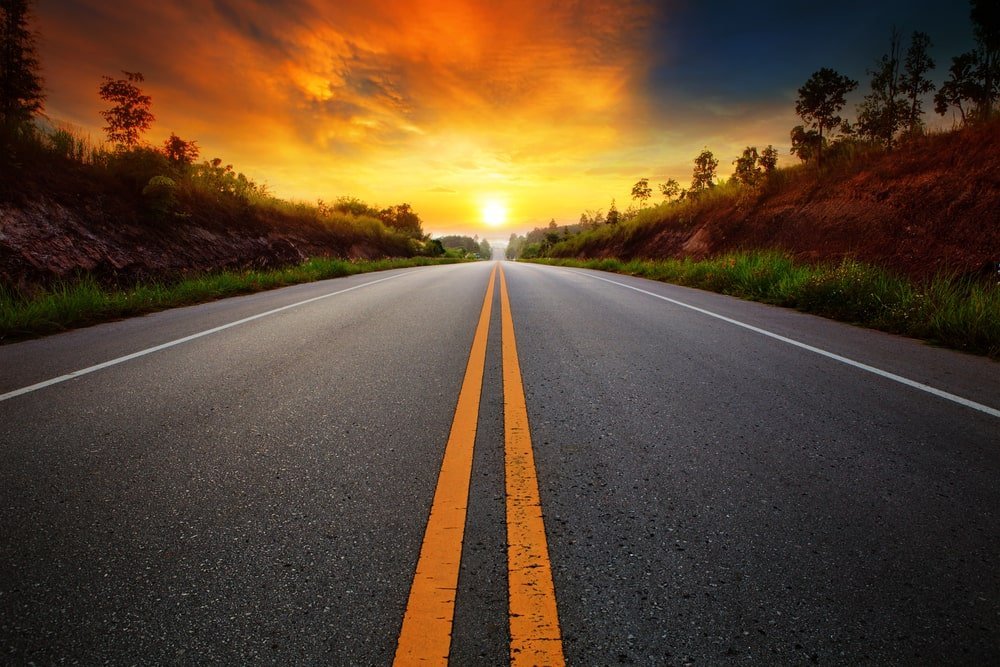 Vision
– thinking ahead and planning for the future
We work, build products and create relationships for the long term. Of course, financial gains are important to us, but the commitment to "be the best in network traffic analysis and optimization industry" is far more exciting.
Worldwide 
Locations
With offices around the Globe — including the US, Brasil, Singapore, the UK, and Moldova—we can keep a tuneful work environment and remain close to our customers in various geographic regions.





IRP is
Loved ♥️

by network pros and IT enthusiasts

But don't take our word for it. Take a closer look at how networks of various sizes are driving success with Noction IRP.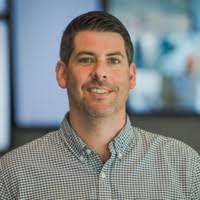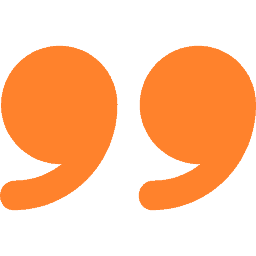 IRP has been a great asset to our business. It is paying for itself by saving us money on overages and providing optimal performance for our customers in outbound routing. It is like a little robot that works for us 24/7.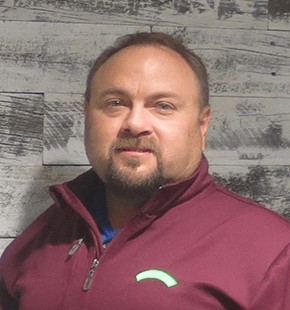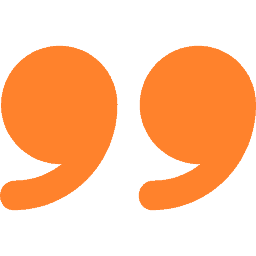 Noction gave us the three requirements that we seek with all solutions: optimization, scalability, and extended SLA. IRP provides better ISP management by automatically choosing the best path for all BGP routes in real-time.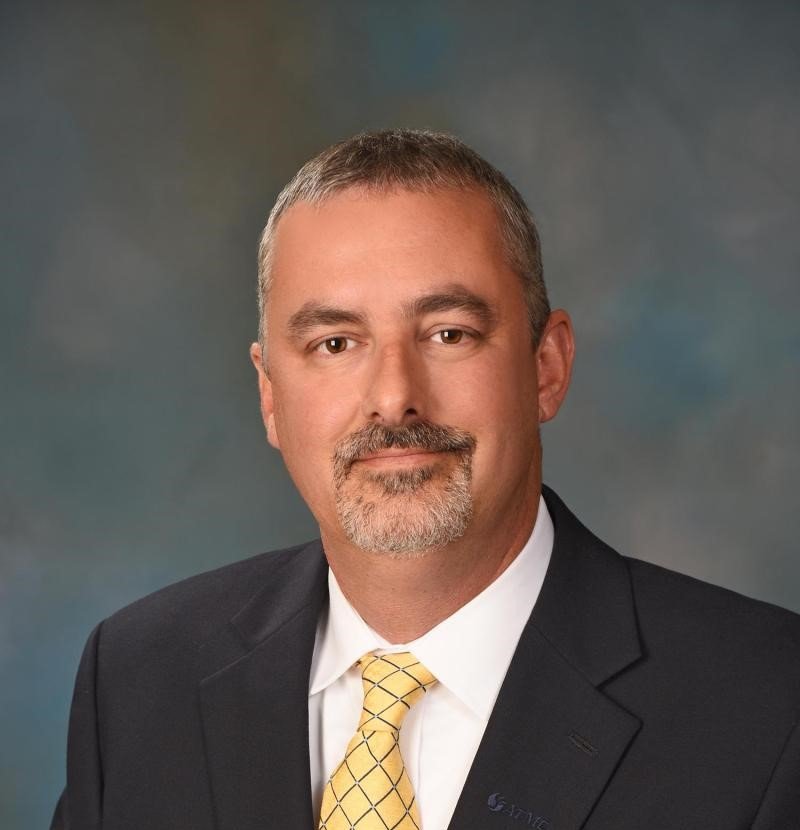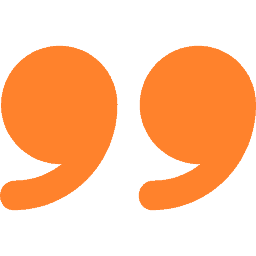 IRP is saving us man-hours and is providing peace of mind, knowing that our internet links are not getting saturated, with inbound and outbound traffic being distributed across all our links as improvements are being made.