Videos
PRESENTATIONS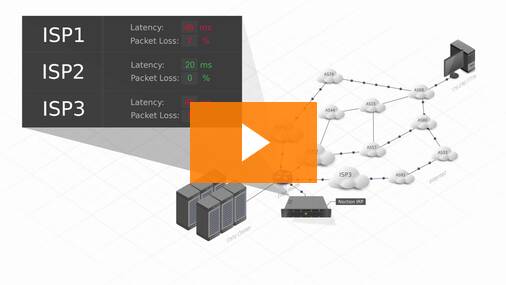 NOCTION IRP PRODUCT PRESENTATION
Watch this product presentation to learn how Noction IRP intelligently reroutes traffic across multiple ISPs to improve network availability and overall performance.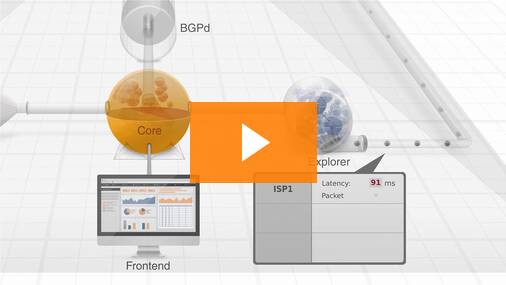 NOCTION IRP's INNER WORKINGS
Watch this video to learn each step our platform takes to increase performance and reduce the cost of running a multi-homed network.
SCREENCASTS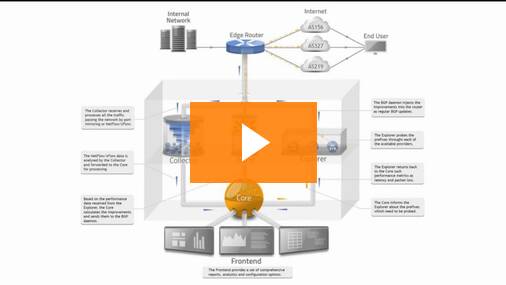 NEW FEATURES IN IRP 2.0
Watch this screencast to discover the new features and additions in Version 2.0 of Noction Intelligent Routing Platform.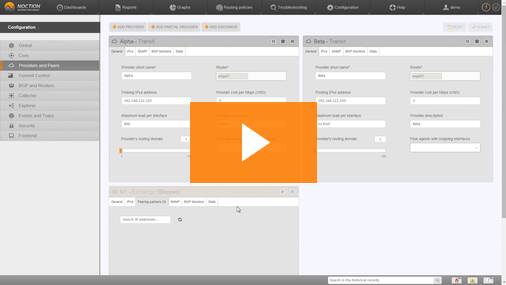 CONFIGURING INTERNET EXCHANGES
In this screencast you will learn how to configure an Internet Exchange Point as well as a Partial Transit Provider in the IRP frontend.