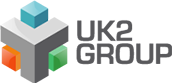 Since 1998, UK2 Group provides a wide range of advanced hosting and cloud services to enterprise clients through a number of brands including UK2.net, midPhase.com, VPS.net, 100TB.com, WestHost.com, AN Hosting.com, Resell.biz, VI.net, and Hostpuro.com. Headquartered in London, the company runs multiple datacenters worldwide, empowering over a million customers all around the world.
Business Challenges:
Ensure best connectivity to all destinations on the Internet
Balance bandwidth usage assuring commit levels are adhered for each provider
Increase operational efficiency by automating route optimization processes
Results:
Overall network performance boost
Efficient traffic distribution across transit provider links
Full automation of BGP optimization
Sustainable engineering resource usage
Reduction of network latency and packet loss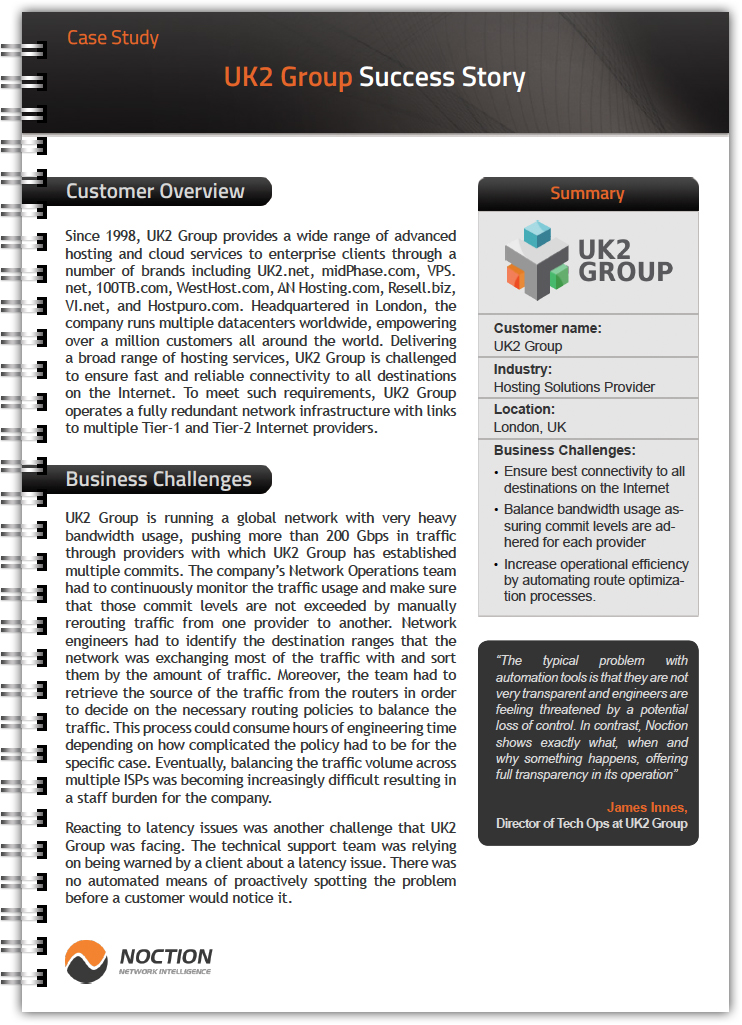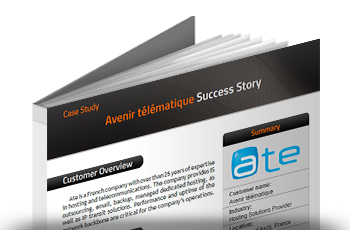 Read how ATE, a French Service Provider, improves network availability and increases engineers' operational efficiency with the IRP.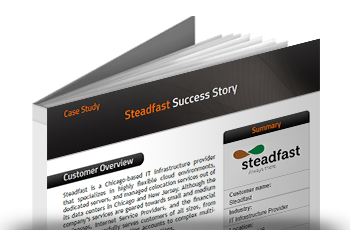 IRP helps Steadfast to proactively mitigate network issues providing best connectivity to its latency sensitive customers.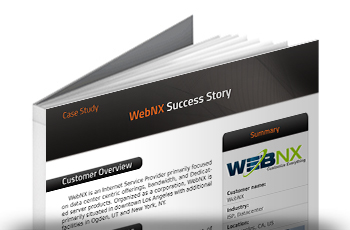 Find out WebNX, an LA-based Internet Service Provider, has achieved a considerably better ROI from BGP performance automation.