WEB APPLICATION PROVIDERS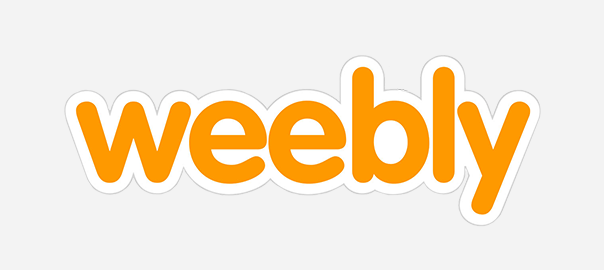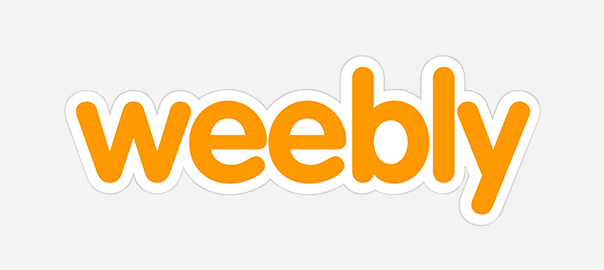 Weebly is an intuitive website creation and hosting platform enabling users to build a website with little or no web development experience. Learn More >
CONTENT DELIVERY NETWORKS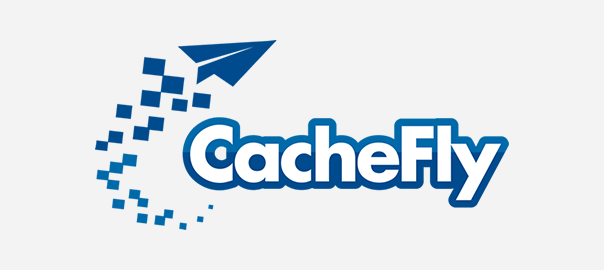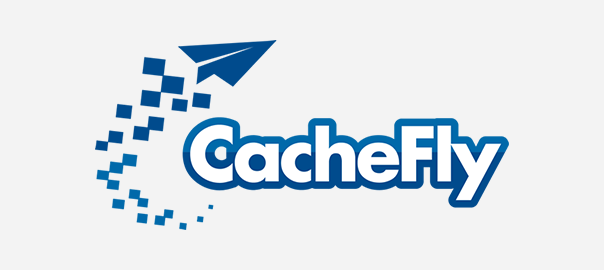 CacheFly pioneers the ability to deliver rich-media content faster and more reliably than single-hosting delivery. Learn More >
TELECOMS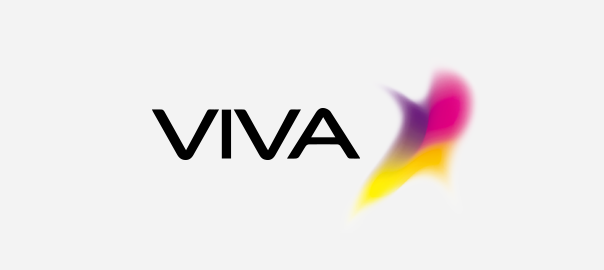 VIVA Bahrain is a telecommunications company based in Bahrain, operating as a subsidiary of Saudi Telecom Company.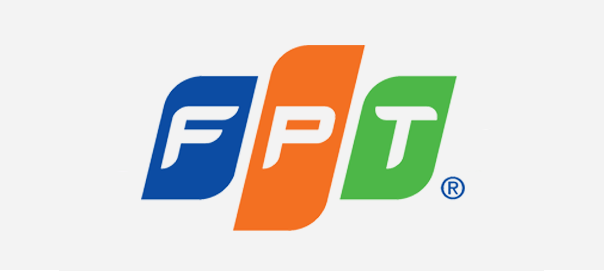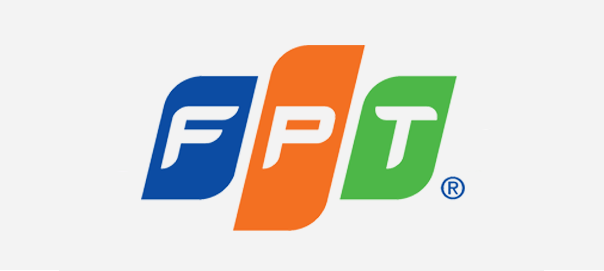 FPT telecom is one of the top three telecom providers in Vietnam for internet services, including Broadband Internet and IPTV. 
Learm More >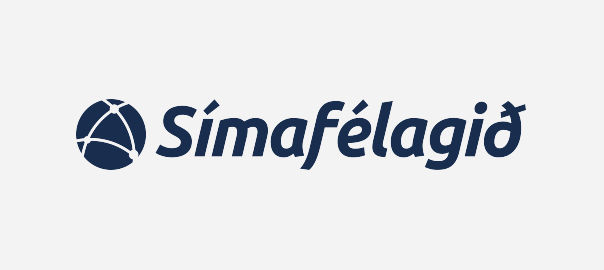 Símafélagið is an Icelandic telecom provider that offers full range of services, such as data connections, Voice and Mobile, both for wholesale and enterprises.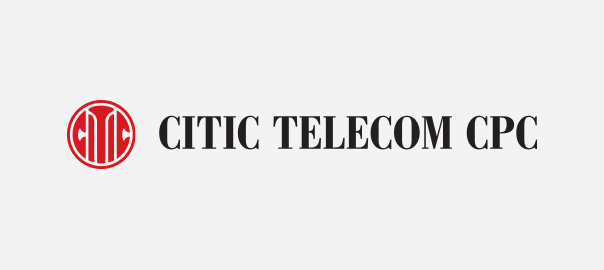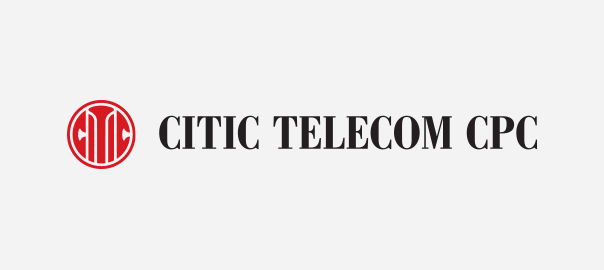 CITIC Telecom CPC is an Information and Communications Technology solution provider with multiple branches across the Asia Pacific region.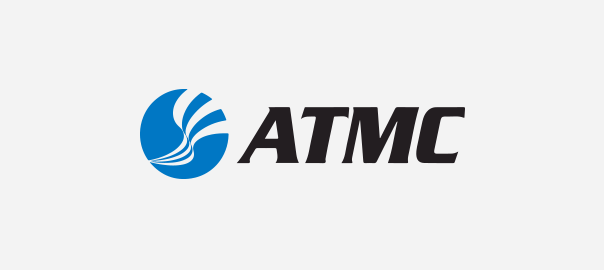 ATMC is North Carolina's largest member-owned cooperative providing a variety of communication services across Southeastern NC. 
Learm More >
HOSTING PROVIDERS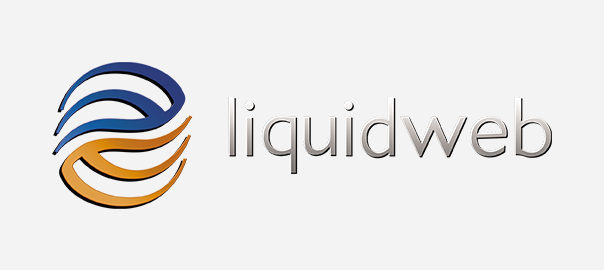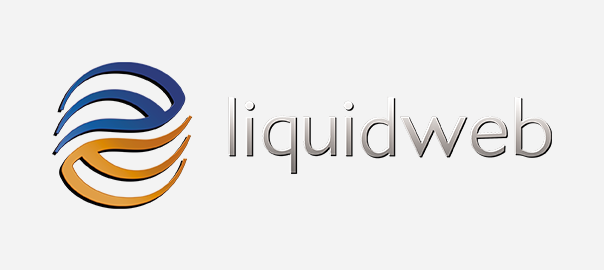 Liquid Web Inc. is a privately held managed web hosting company, with three data center facilities located in Lansing, Michigan.  Learn More >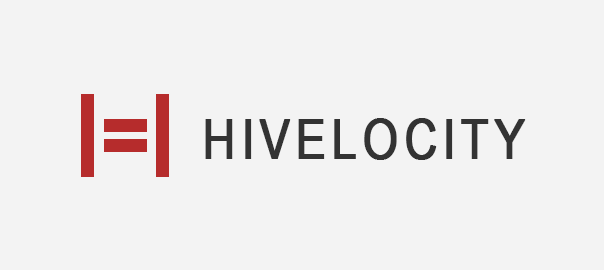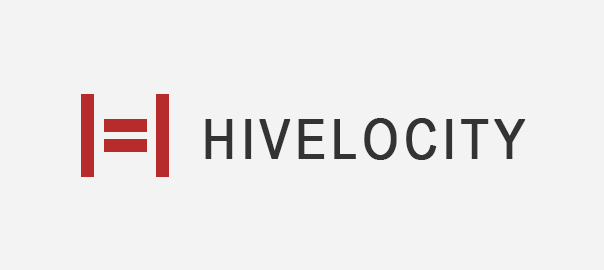 Founded in 2001, Hivelocity offers a wide range of web hosting solutions, from its headquarters and data center located in Tampa, Florida.  Learn More >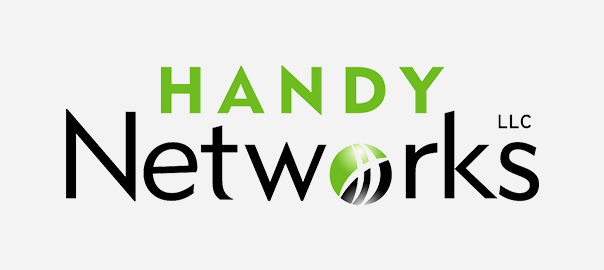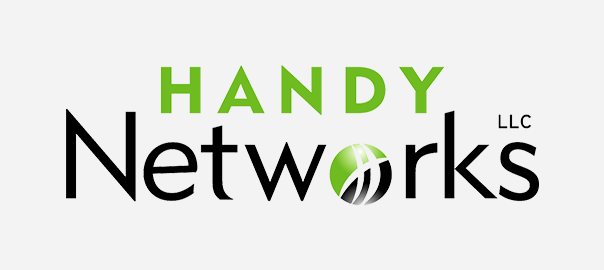 Handy Networks offers hosting options like: self-managed dedicated servers fully managed dedicated servers and single server colocation.  Learn More >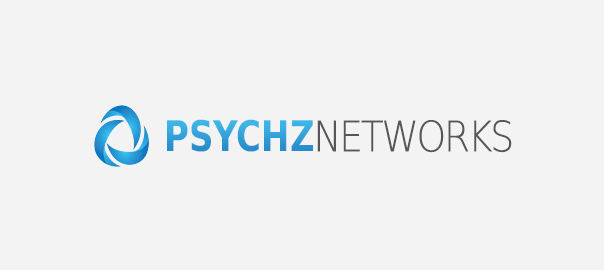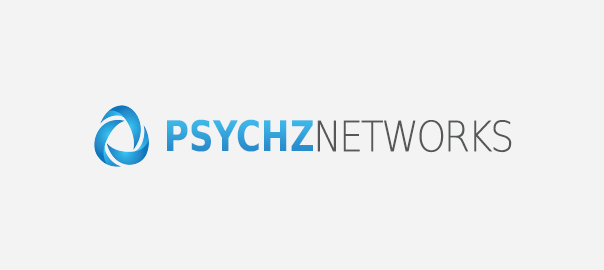 Based in California, Psychz Networks provides dedicated servers and Cloud hosting solutions to thousands of clients on six continents.  Learn More >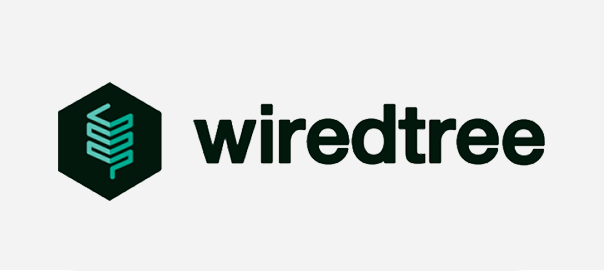 Founded in 2006, WiredTree is an industry-leading provider of managed hosting solutions to small and medium businesses worldwide. Learn More >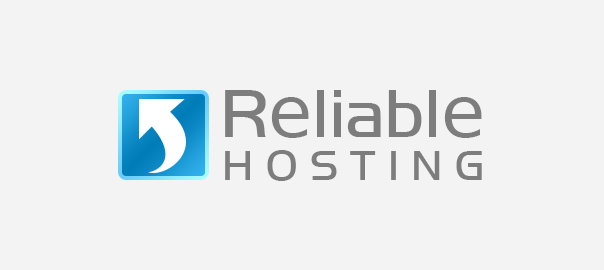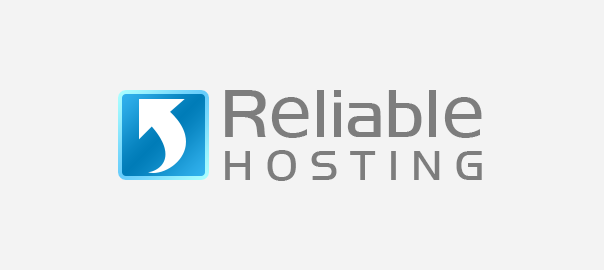 Reliable Hosting is one of the oldest hosting actors in US. Located in San Francisco, it offers design, maintenance, hosting, and domain services.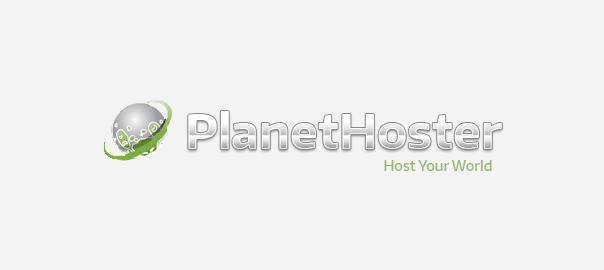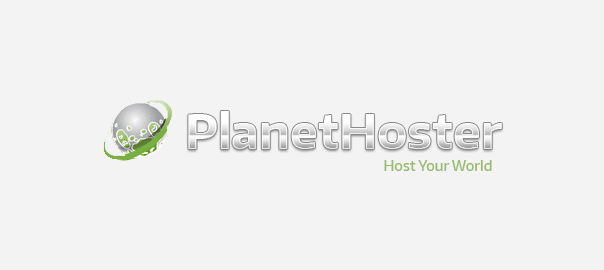 PlanetHoster provides secure Dedicated Servers and Shared Hosting services from its datacenters located in Montreal and Paris. Learn More >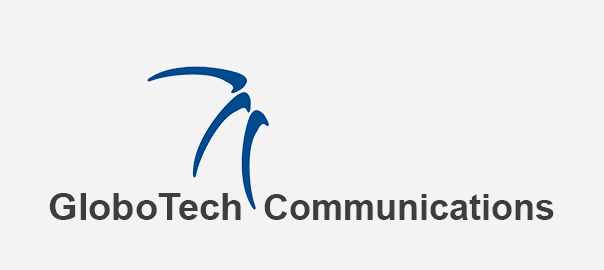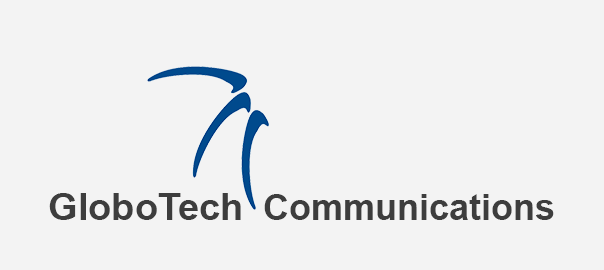 GloboTech Communications offers a wide range of services, such as: Dedicated Servers, Server Co-Location, and other hoisting options. Learn More >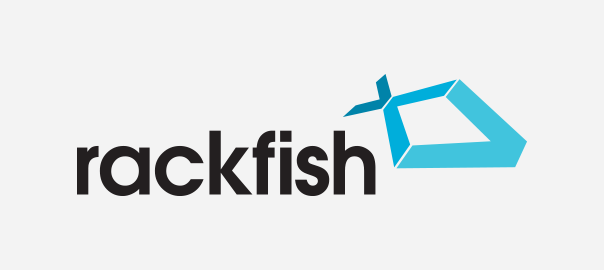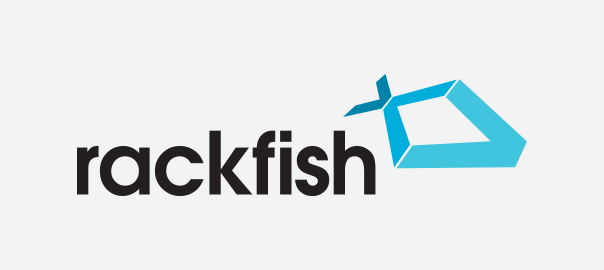 Rackfish is specialized in delivery of web sites and video with a focus on ad agencies digital campaigns for major brands around the world.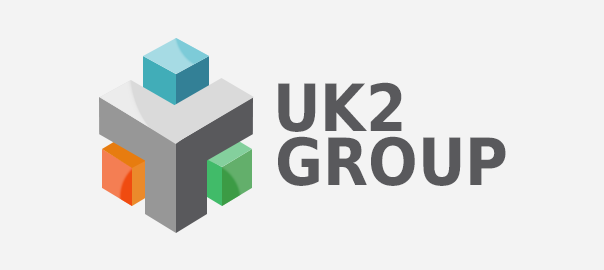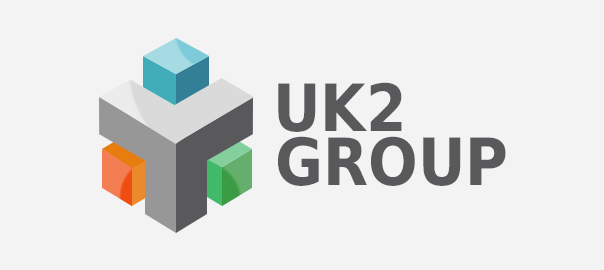 Since 1998, UK2 Group provides domain name registration and web hosting services to small, medium and large enterprise customers. Learn More >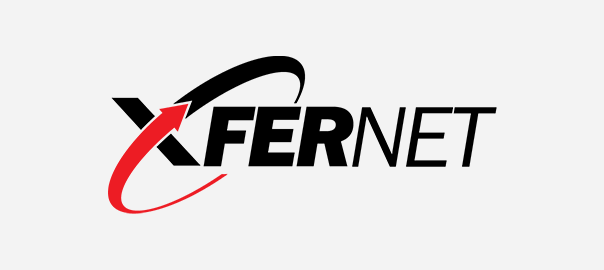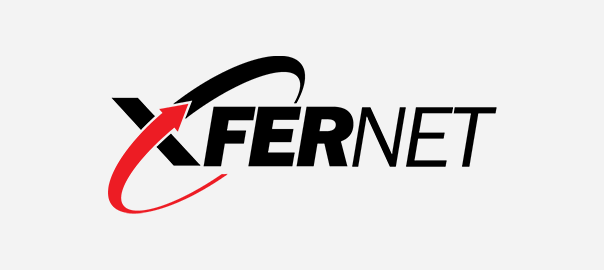 Xfernet offers a broad range of hosting and managed services to end users, out of its 10,000 square foot data center in Los Angeles.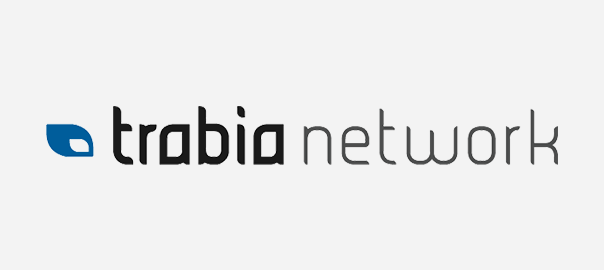 Trabia-Network offers high quality data center solutions like Colocation, Dedicated Server, Virtual Server, IP transit to its international customers.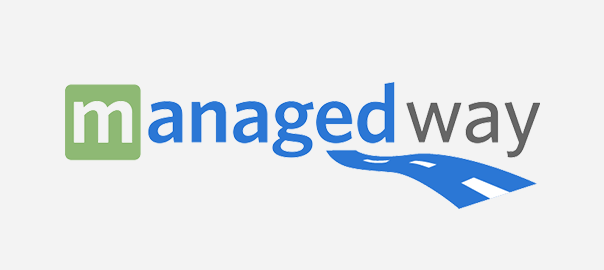 ManagedWay is providing a solid and reliable platform for a broad array of network applications that ensures their operation and protection. Learn More >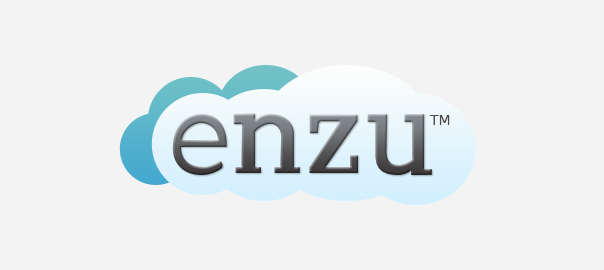 Enzu is a worldwide provider of Web hosting, Cloud Servers and Data Center solutions, based in Henderson, Nevada.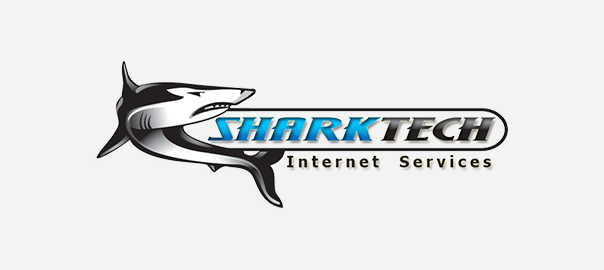 Sharktech is a private company founded in 2003 that designs, develops, and supports advanced DDoS protection and web technologies.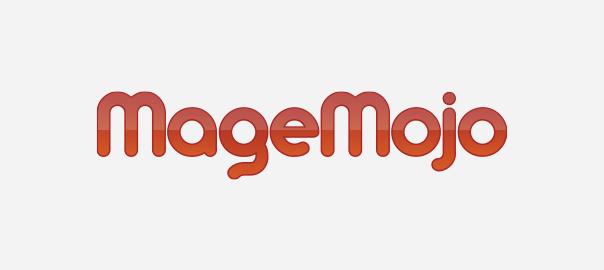 MageMojo is the only U.S. based hosting provider who specializes exclusively in Magento hosting solutions optimized for high performance and security.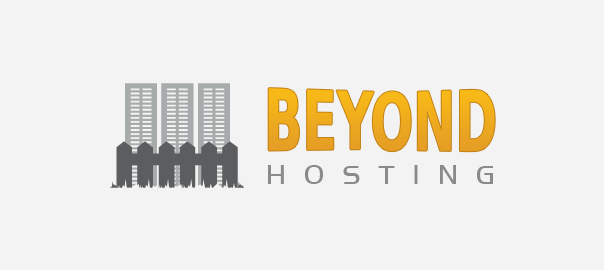 Beyond Hosting is a business class cloud services provider committed to using the latest and greatest technologies available, located in Cincinnati, Ohio.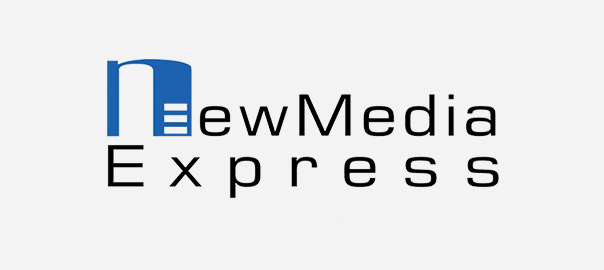 NewMedia Express is a highly dynamic Singapore Web Hosting Provider with a strong focus on providing a comprehensive range of Internet Services.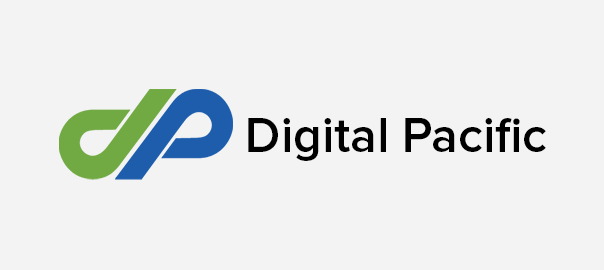 Digital Pacific operates web hosting services in five Data Centres around the globe with primary services hosted in Sydney, Australia.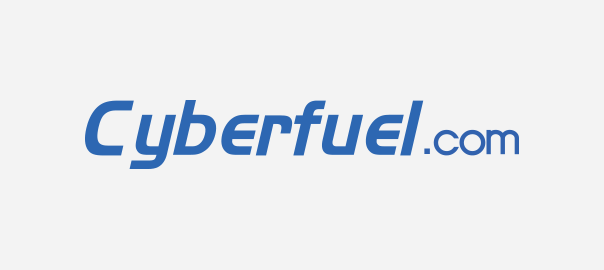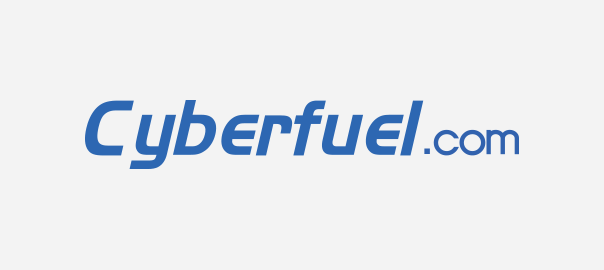 Cyberfuel provides software development and integration services, web hosting services and operates a data center in San Jose, Costa Rica.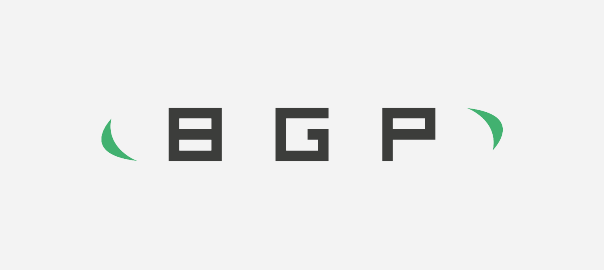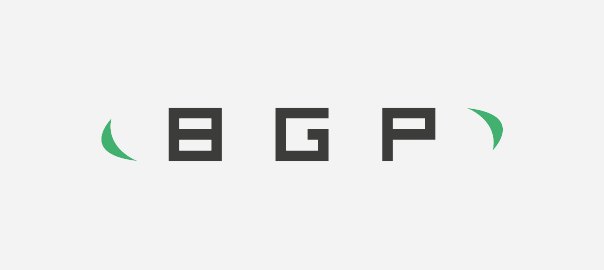 BGP is a Singapore based company, positioned as a one-stop center for hosting solutions and services.
NETWORK SERVICE PROVIDERS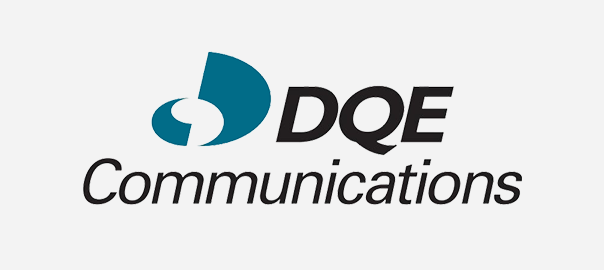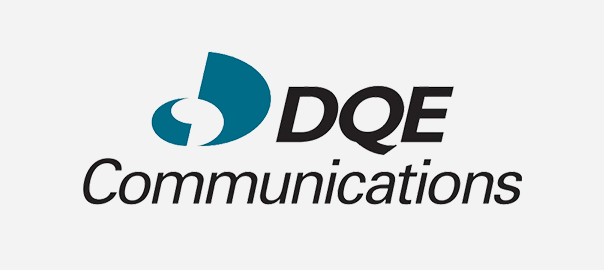 DQE Communications is one of the leading providers of high-speed, fiber-optic data networking for businesses throughout the western Pennsylvania region. Learn more>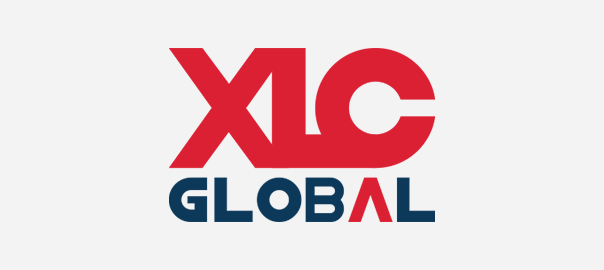 XLC focuses on providing data connectivity solutions including IPLC / IEPL, Global IP Transit and Direct China IP Transit.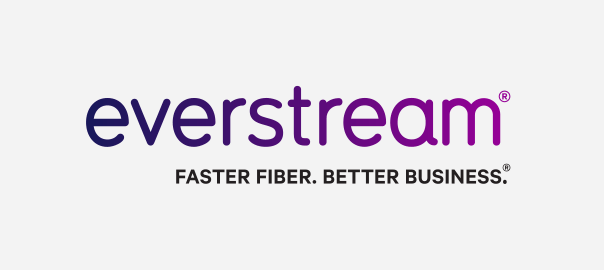 Everstream Solutions LLC offers fiber-based Ethernet, Dedicated Internet Access, Dark Fiber and Data Center solutions to businesses throughout the United States' Midwest region. Learn more >
RESEARCH & EDUCATION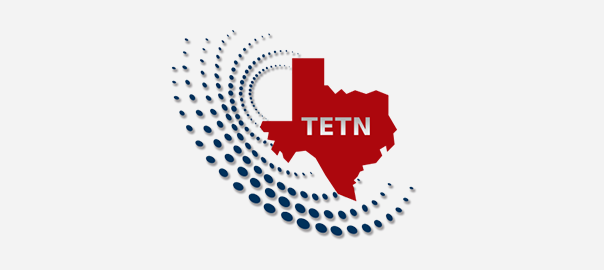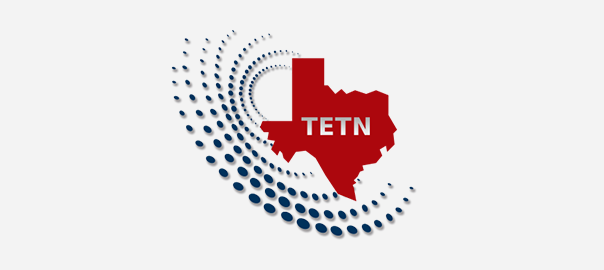 Texas Education Telecommunications Network (TETN) is a cooperative of Education Service Centers and the Texas Education Agency.  Learn More >