Clients
WEB APPLICATION PROVIDERS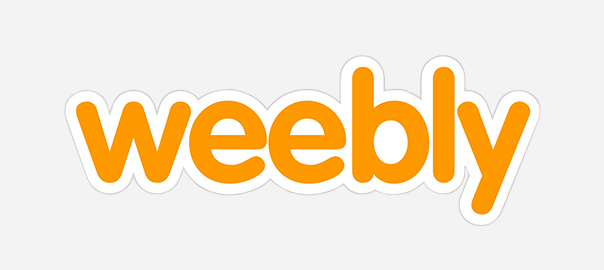 Weebly is an intuitive website creation and hosting platform enabling users to build a website with little or no web development experience. Learn More >
MEDIA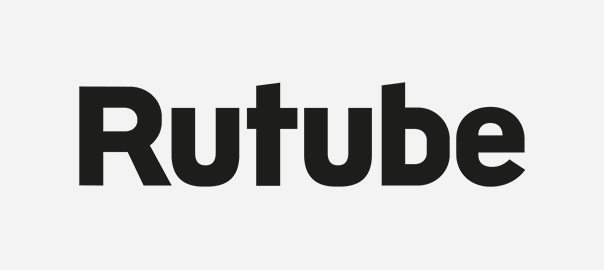 Rutube is a web video streaming service, owned by Gazprom-Media one of the largest media holdings in Russia.  Learn More >
TELECOMS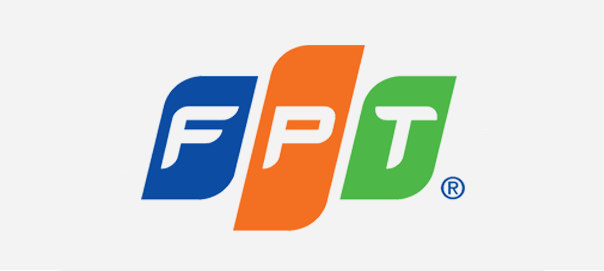 FPT telecom is one of the top three telecom providers in Vietnam for internet services, including Broadband Internet and IPTV. 
Learm More >
Símafélagið is an Icelandic telecom provider that offers full range of services, such as data connections, Voice and Mobile, both for wholesale and enterprises.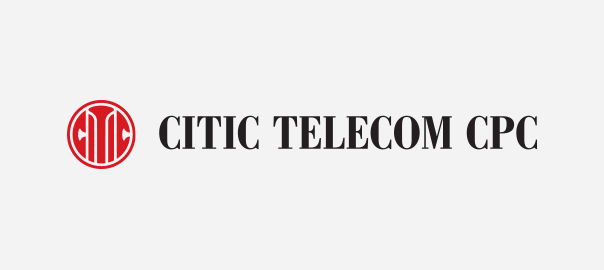 CITIC Telecom CPC is an Information and Communications Technology solution provider with multiple branches across the Asia Pacific region.
SERVICE PROVIDERS
ATE is a French company specialized in hosting and telecommunications, providing managed dedicated hosting and also IP transit solutions. Learn More >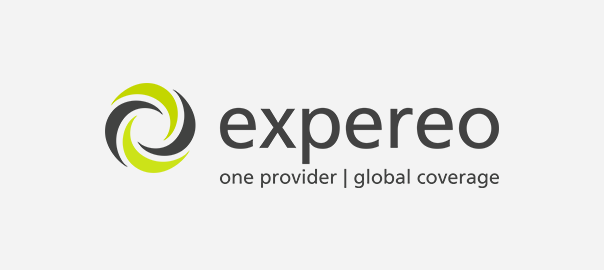 Expereo is a leading global Hybrid Network Operator providing a unique portfolio of wholesale local access services in more than 200 countries.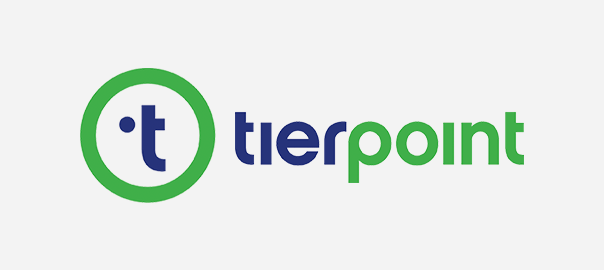 TierPoint is a leading US provider of cloud, colocation and managed services, operating 13 highly-redundant, Tier III plus data centers in 8 states. Learn More >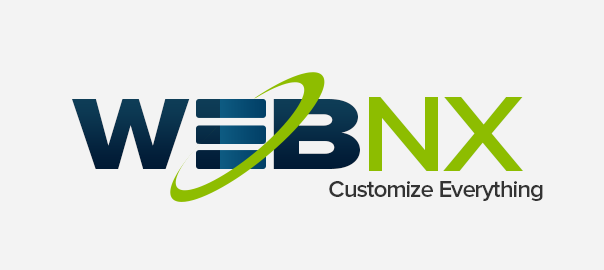 WebNX is an internet solutions provider with a global client base specializing in high end custom server configurations. Learn More >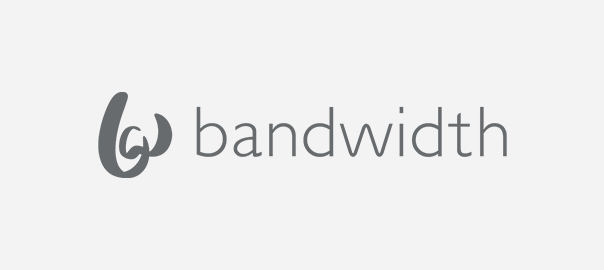 Bandwidth is among the US largest and fastest-growing communication technology companies, headquartered in Raleigh, NC. Learn More >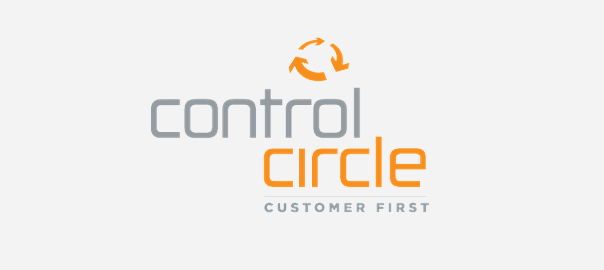 ControlCircle is a global provider of managed and cloud-based services to enterprises and on-line businesses.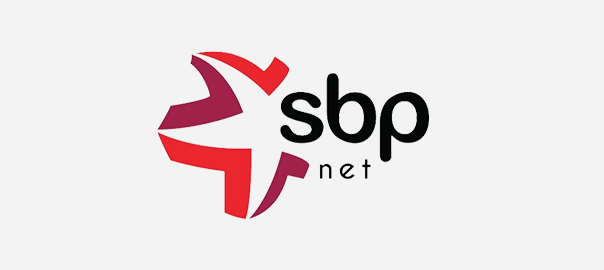 SBPnet headquartered in Jakarta is a premier Internet Service Provider for Indonesia and the Asia Pacific region.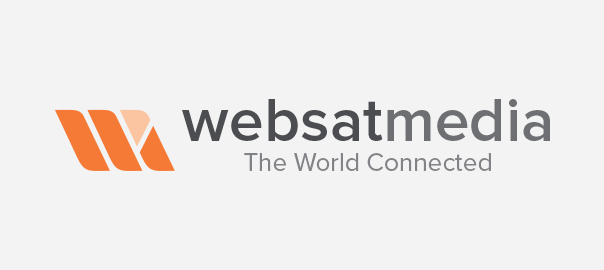 WebSatMedia is a global company that specializes in satellite, broadcast, fixed and wireless telecommunication infrastructure and software solutions.
NETWORK SERVICE PROVIDERS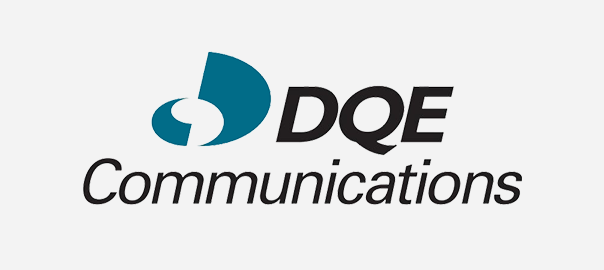 DQE Communications is one of the leading providers of high-speed, fiber-optic data networking for businesses throughout the western Pennsylvania region. Learn more>
CONTENT DELIVERY NETWORKS
CacheFly pioneers the ability to deliver rich-media content faster and more reliably than single-hosting delivery. Learn More >
EDUCATION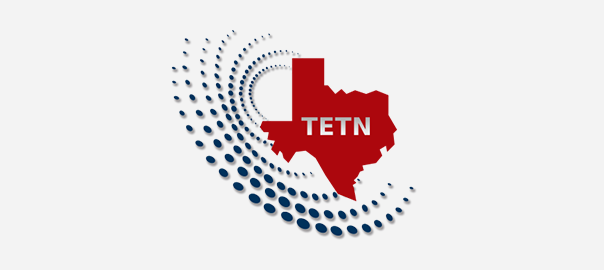 Texas Education Telecommunications Network (TETN) is a cooperative of Education Service Centers and the Texas Education Agency.  Learn More >