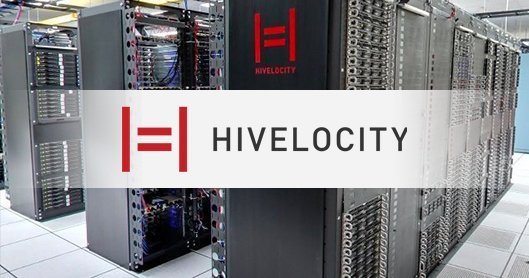 Featured Case Study:
HIVELOCITY
"Noction IRP saved us many resources as it reduced network maintenance and management loads. While re-routing traffic around problematic paths, it also gives us precious insights, which enable us to see where most of our traffic goes, or what issues are more frequently solved."
Ben Linton, CTO at Hivelocity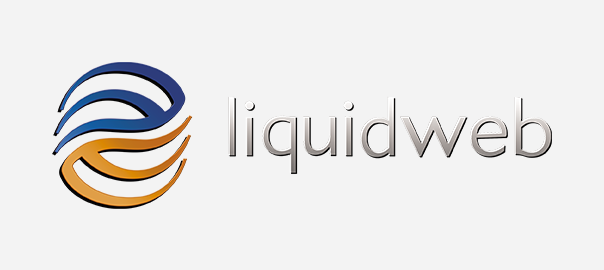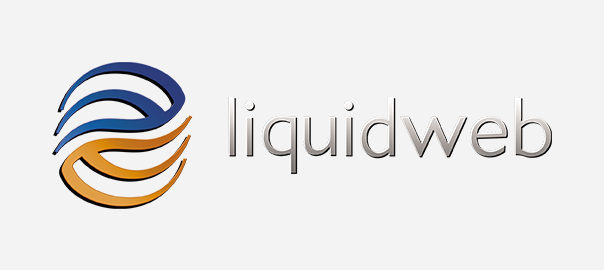 Liquid Web Inc. is a privately held managed web hosting company, with three data center facilities located in Lansing, Michigan.  Learn More >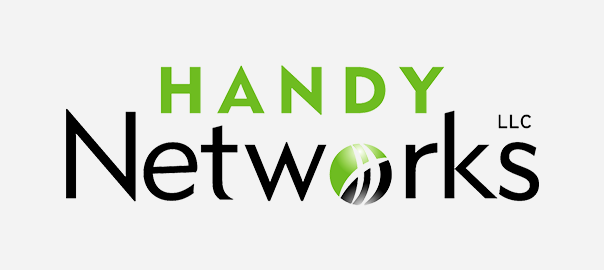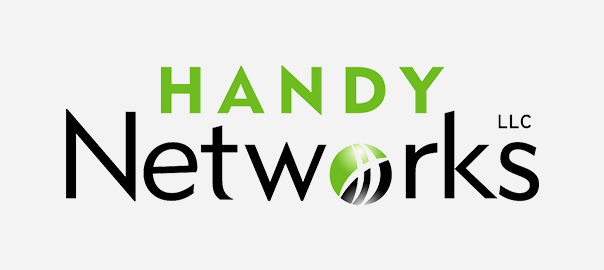 Handy Networks offers hosting options like self-managed dedicated servers fully managed dedicated servers and single server colocation.  Learn More >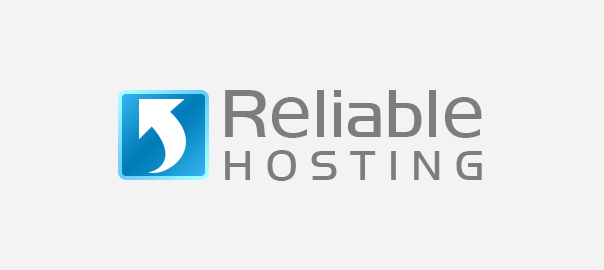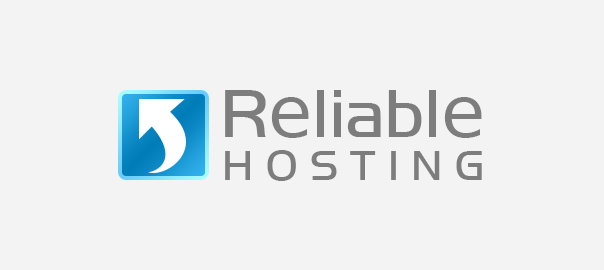 Reliable Hosting is one of the oldest hosting actors in US. Located in San Francisco, it offers design, maintenance, hosting, and domain services.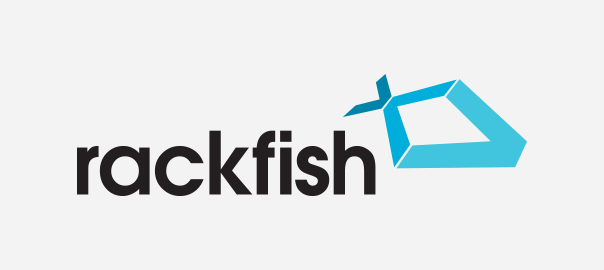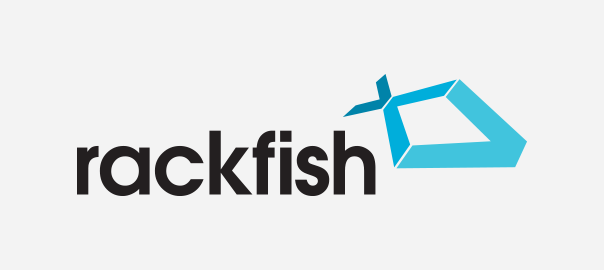 Rackfish is specialized in the delivery of websites and videos with a focus on ad agencies' digital campaigns for major brands around the world.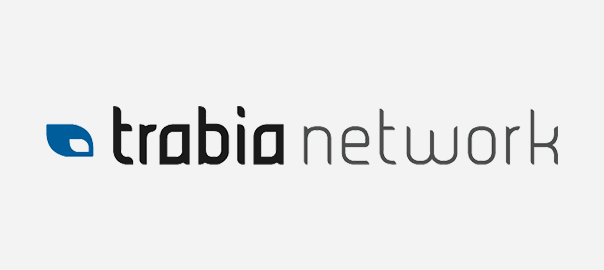 Trabia-Network offers high-quality data center solutions like Colocation, Dedicated Server, Virtual Server, and IP transit to its international customers.
Sharktech is a private company founded in 2003 that designs, develops, and supports advanced DDoS protection and web technologies.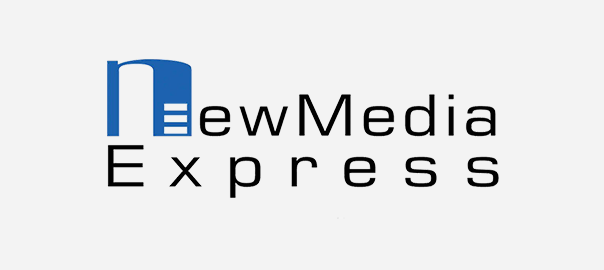 NewMedia Express is a highly dynamic Singapore Web Hosting Provider with a strong focus on providing a comprehensive range of Internet Services.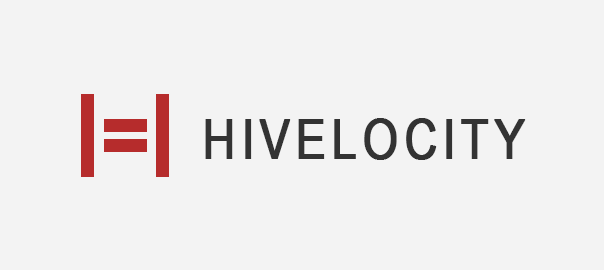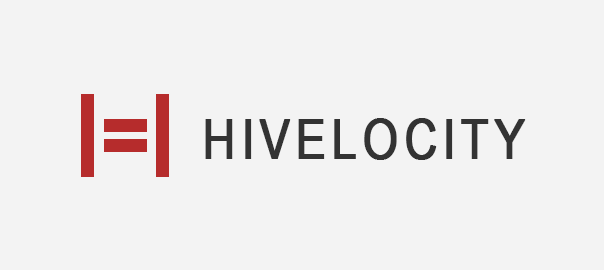 Founded in 2001, Hivelocity offers a wide range of web hosting solutions, from its headquarters and data center located in Tampa, Florida.  Learn More >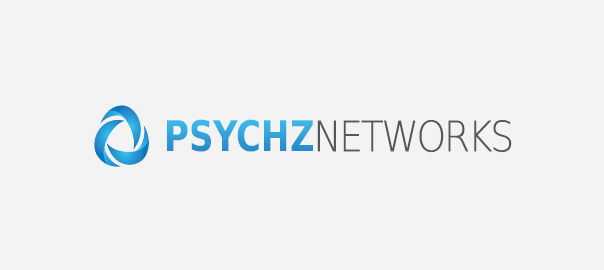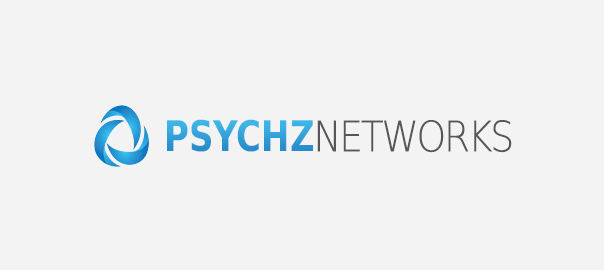 Based in California, Psychz Networks provides dedicated servers and Cloud hosting solutions to thousands of clients on six continents.  Learn More >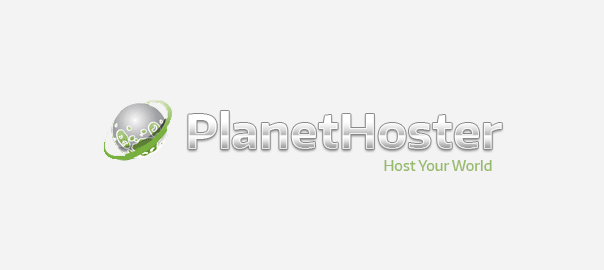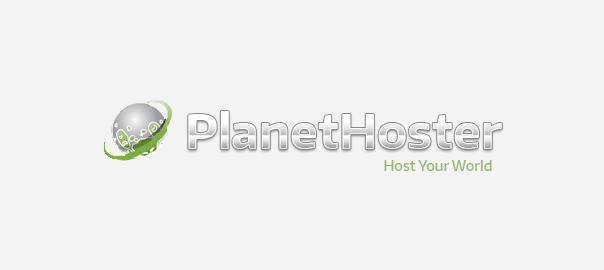 PlanetHoster provides secure Dedicated Servers and Shared Hosting services from its data centers located in Montreal and Paris. Learn More >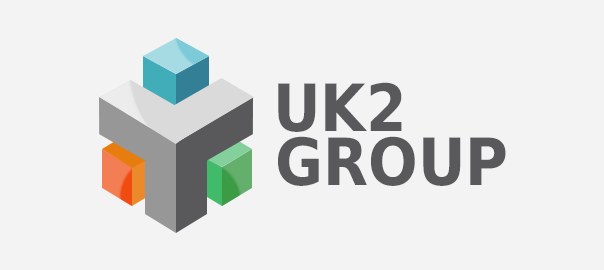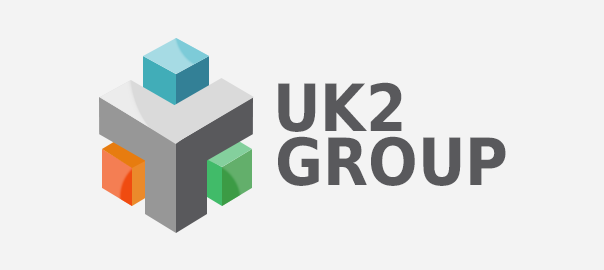 Since 1998, UK2 Group provides domain name registration and web hosting services to small, medium and large enterprise customers. Learn More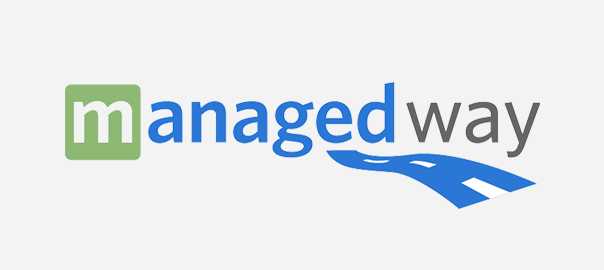 ManagedWay provides a solid and reliable platform for a broad array of network applications that ensures their operation and protection. Learn More >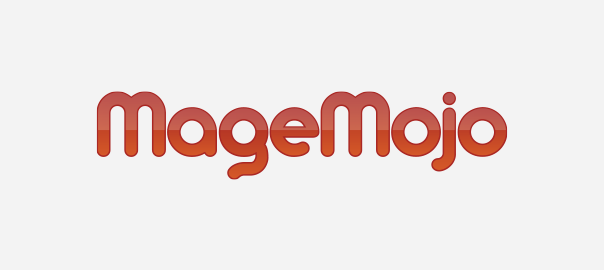 MageMojo is the only U.S.-based hosting provider that specializes exclusively in Magento hosting solutions optimized for high performance and security.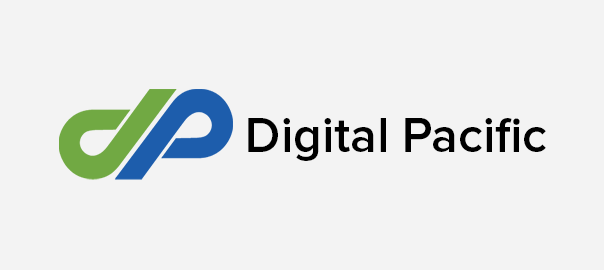 Digital Pacific operates web hosting services in five Data Centres around the globe with primary services hosted in Sydney, Australia.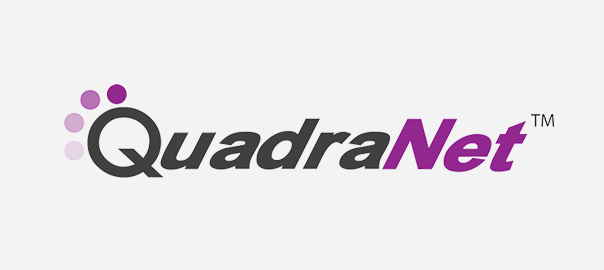 QuadraNet is a Los Angeles-based full-service data center provider offering colocation, dedicated servers, bandwidth, and complex hosting solutions.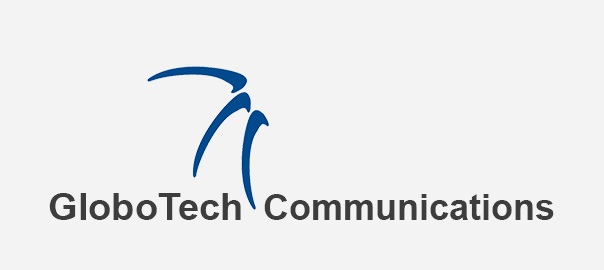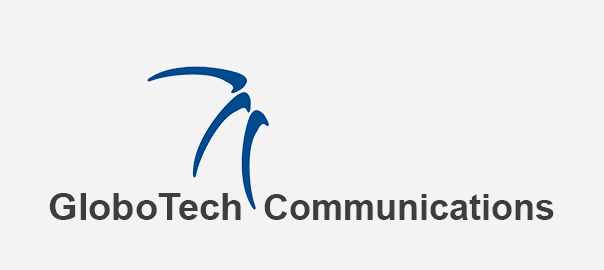 GloboTech Communications offers a wide range of services, such as Dedicated Servers, Server Co-Location, and other hoisting options. Learn More >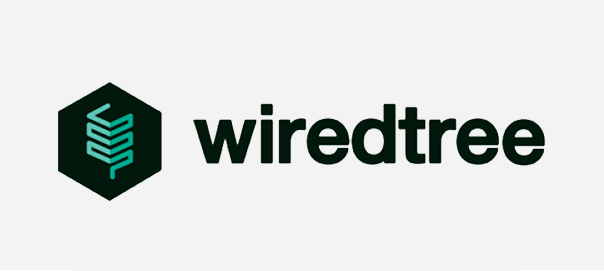 Founded in 2006, WiredTree is an industry-leading provider of managed hosting solutions to small and medium businesses worldwide. Learn More >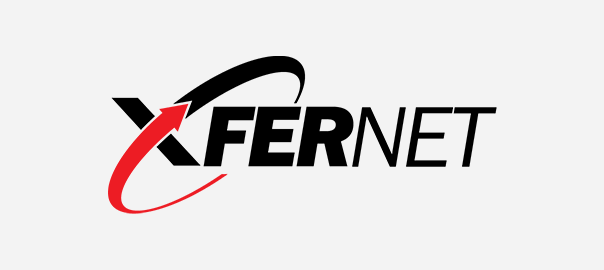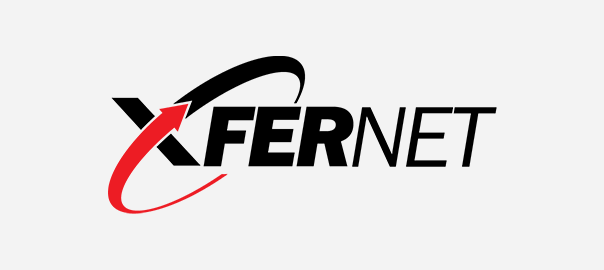 Xfernet offers a broad range of hosting and managed services to end users, out of its 10,000-square-foot data center in Los Angeles.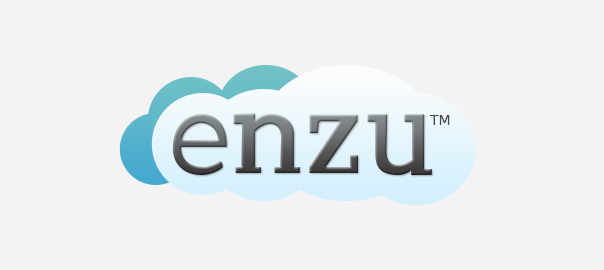 Enzu is a worldwide provider of Web hosting, Cloud Servers, and Data Center solutions, based in Henderson, Nevada.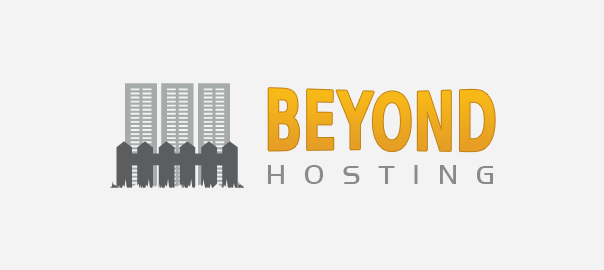 Beyond Hosting is a business-class cloud services provider committed to using the latest and greatest technologies available, located in Cincinnati, Ohio.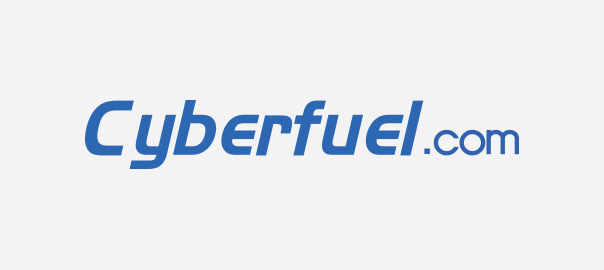 Cyberfuel provides software development and integration services, web hosting services and operates a data center in San Jose, Costa Rica.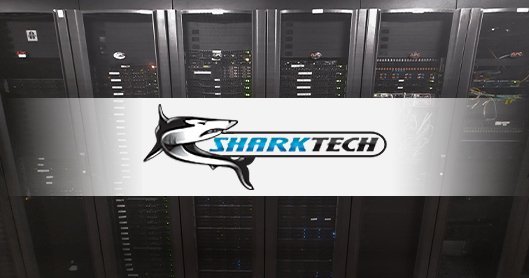 Featured Case Study:
SHARKTECH
"IRP exceeded our expectations. The product's ability to automatically reroute traffic through the best performing provider, to minimize latency and packet loss as well as to being fully transparent on the performed
improvements really impressed us."
Tim Timrawi, CEO at Sharktech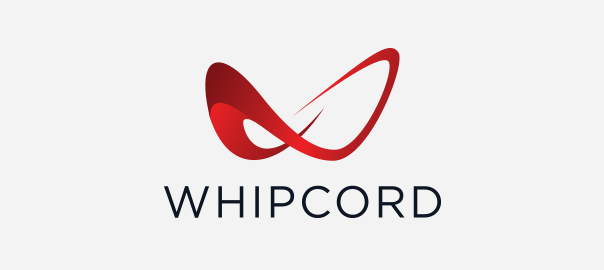 Whipcord offers secure and flexible colocation, disaster recovery and cloud solutions across Canada.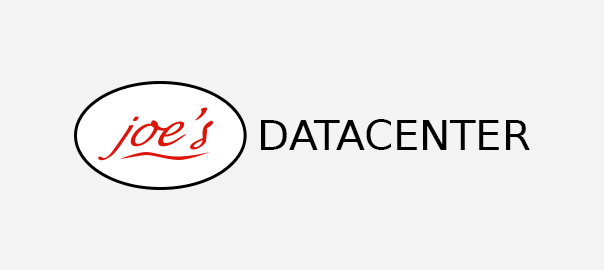 Joe's Datacenter is located in Kansas City and offers affordable un-managed services which include co-location, dedicated, and VPS servers.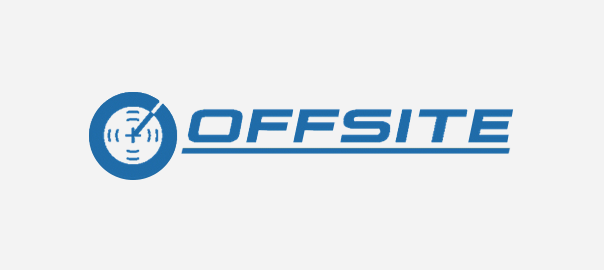 OFFSITE is an innovative cloud computing and data center hosting company based in Kenosha, USA. Learn more >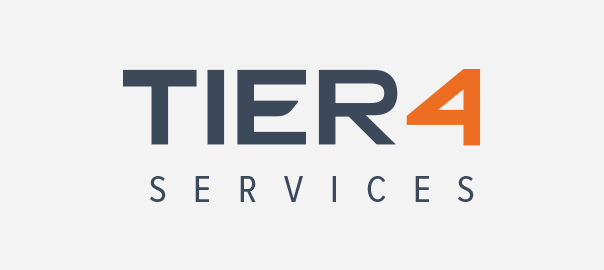 Tier 4 Services Data Center and Network Management company is a leading Internet hosting and service provider for Central America's region.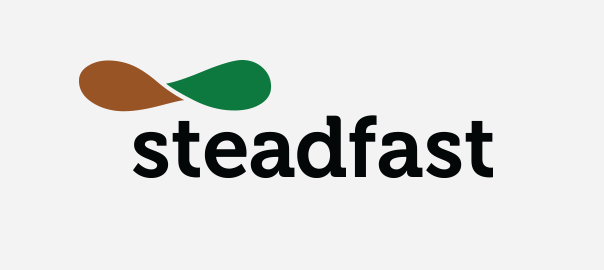 Steadfast Networks is a Chicago, Illinois-based Internet Service Provider primarily focused on Dedicated Servers and Colocation.   Learn More >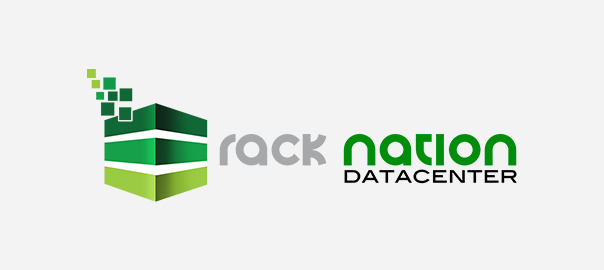 RackNation is a Costa Rican datacenter servicing businesses in general with a need for dynamic solutions in their IT environments.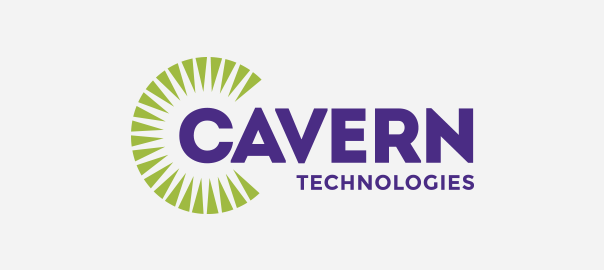 Cavern Technologies is a premier Kansas City data center and a preferred partner of small to Fortune 1000 companies across the US.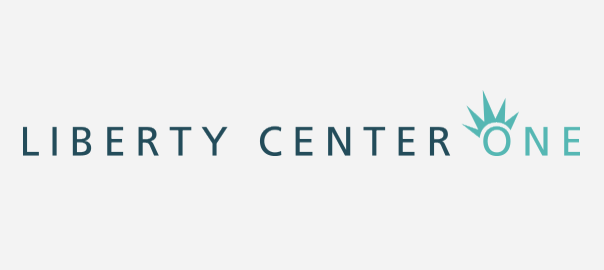 Liberty Center One is an IT company running resilient, high availability enterprise class data centers and offering a full range of technology solutions to clients.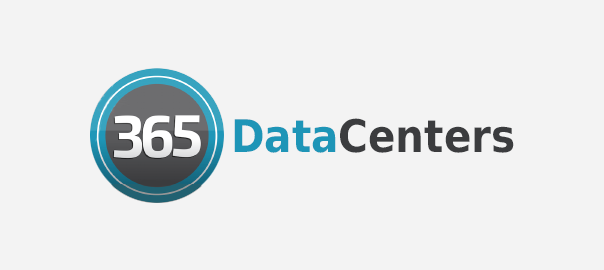 365 Data Centers provides secure and reliable colocation services that offer an easier way to grow a business and connect to the cloud.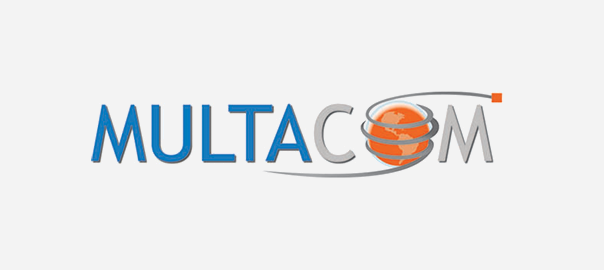 MULTACOM is a data center provider delivering custom dedicated servers, dedicated hosting, and colocation solutions.
GoRACK, is a full-featured SSAE16 type II certified Data Center with two locations, located in Jacksonville, Florida.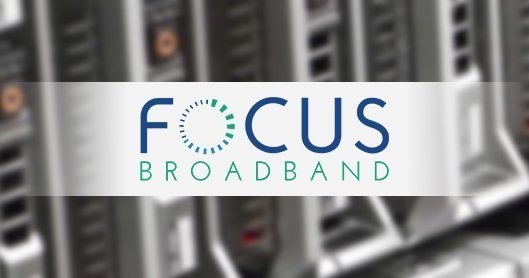 Featured Case Study:
FOCUS Broadband
"We are extremely impressed with the IRP performance. FOCUS Broadband is dedicated to excellence in customer service and providing communications services that add value to the lives of our customers and the communities we serve. Noction IRP helps us support this mission statement and is now an important basis of our network's utmost performance."
Tim Smith, Data Services Foreman at FOCUS Broadband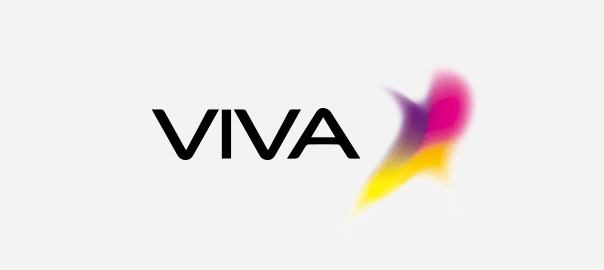 VIVA Bahrain is a telecommunications company based in Bahrain, operating as a subsidiary of Saudi Telecom Company.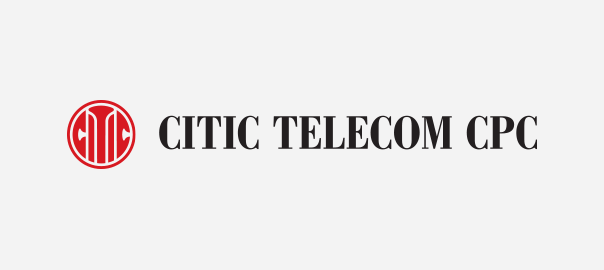 CITIC Telecom CPC is an Information and Communications Technology solution provider with multiple branches across the Asia Pacific region.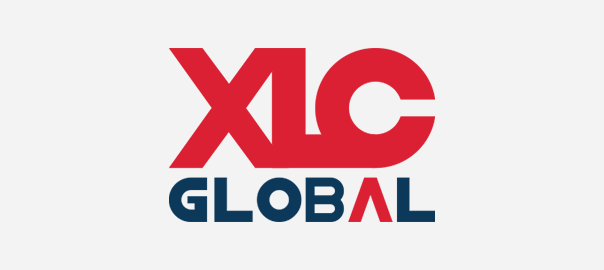 XLC focuses on providing data connectivity solutions including IPLC / IEPL, Global IP Transit and Direct China IP Transit.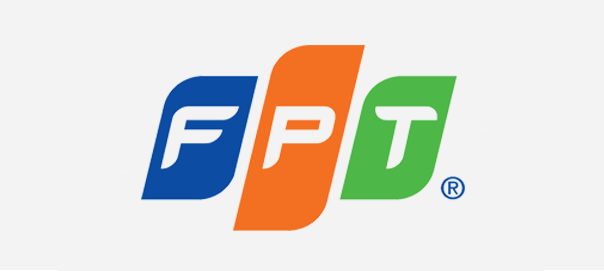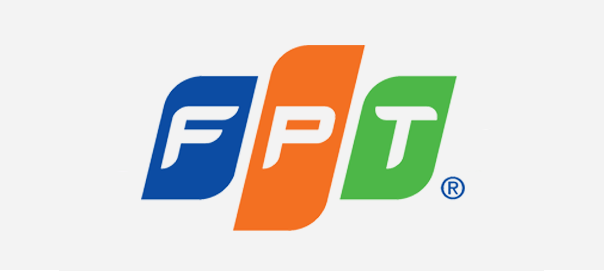 FPT telecom is one of the top three telecom providers in Vietnam for internet services, including Broadband Internet and IPTV. Learm More >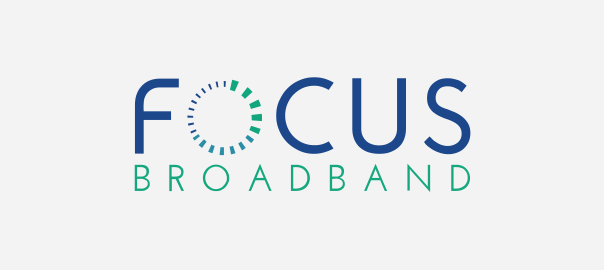 FOCUS Broadband is North Carolina's largest member-owned cooperative providing a variety of communication services across Southeastern NC. Learm More >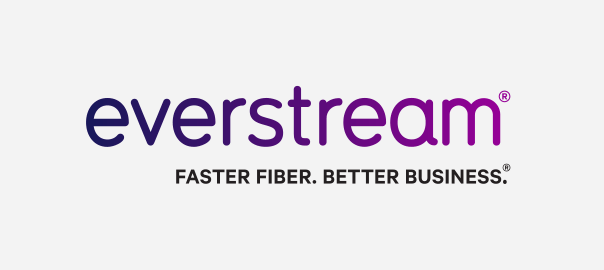 Everstream Solutions LLC offers fiber-based Ethernet, Dedicated Internet Access, Dark Fiber and Data Center solutions to businesses throughout the United States' Midwest region. Learn more >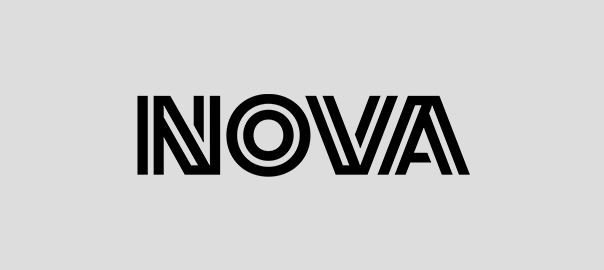 Nova is an Icelandic telecom provider that offers full range of services, such as data connections, Voice and Mobile, both for wholesale and enterprises.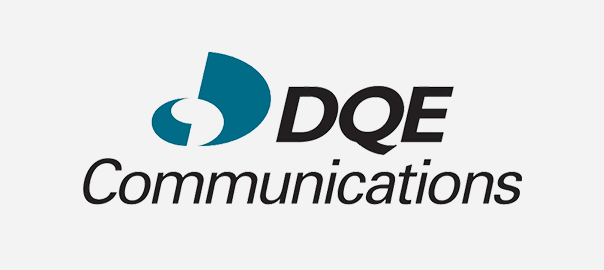 DQE Communications is one of the leading providers of high-speed, fiber-optic data networking for businesses throughout the western Pennsylvania region. Learn more>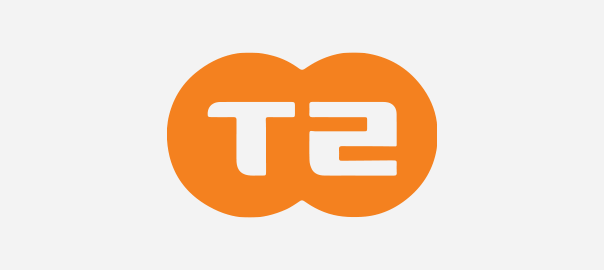 T-2 provides various services such as internet, television, and telephone to residential and business customers in Slovenia. Learn more>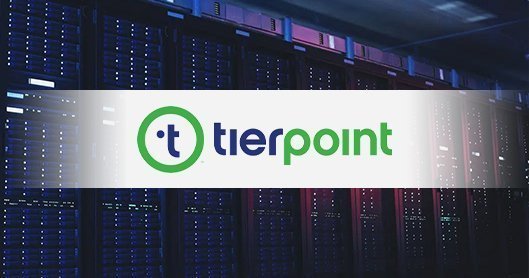 Featured Case Study:
TierPoint
"Beside making our engineers more efficient, Noction IRP improves our customers' experience, who are now receiving a resolution faster or even before they are affected by the issue."
Dave Ellis, Director of Technical Operations at TierPoint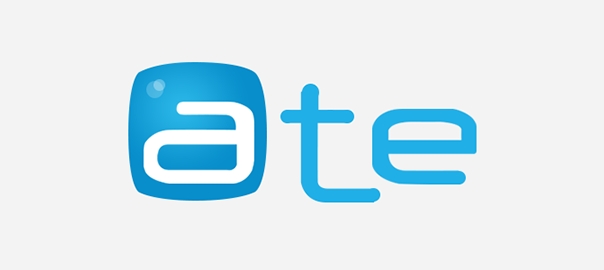 ATE is a French company specialized in hosting and telecommunications, providing managed dedicated hosting and also IP transit solutions. Learn More >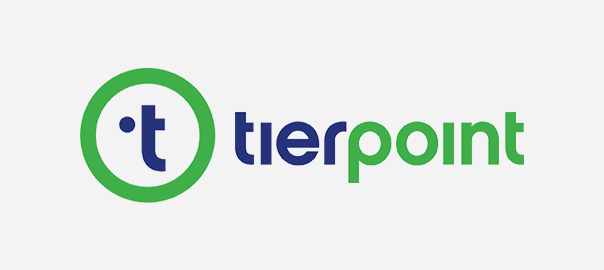 TierPoint is a leading US provider of cloud, colocation and managed services, operating 13 highly-redundant, Tier III plus data centers in 8 states. Learn More >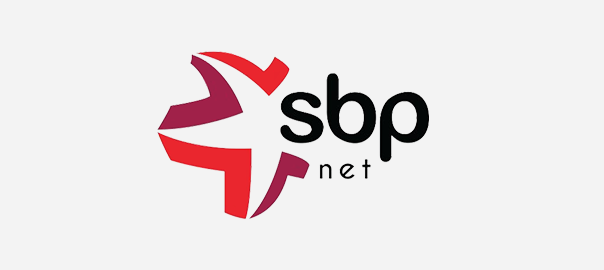 SBPnet headquartered in Jakarta is a premier Internet Service Provider for Indonesia and the Asia Pacific region.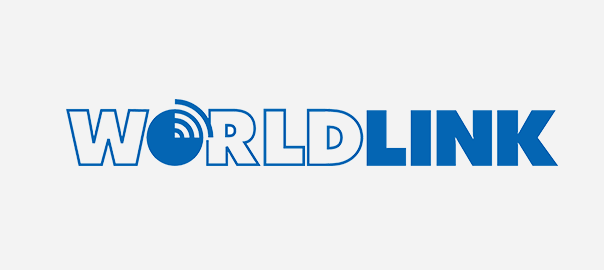 WorldLink is the Largest Internet and Network Service Provider in Nepal offering high-speed Fiber to the Home and Business, IPTV, Fixed Wireless and Public Wi-Fi service.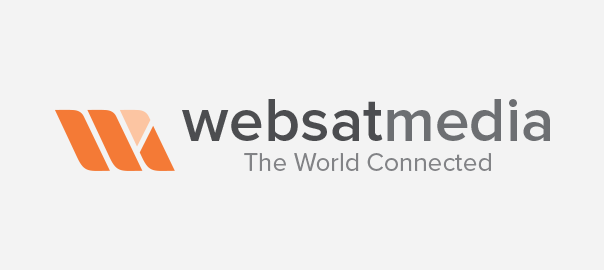 WebSatMedia is a global company that specializes in satellite, broadcast, fixed and wireless telecommunication infrastructure and software solutions.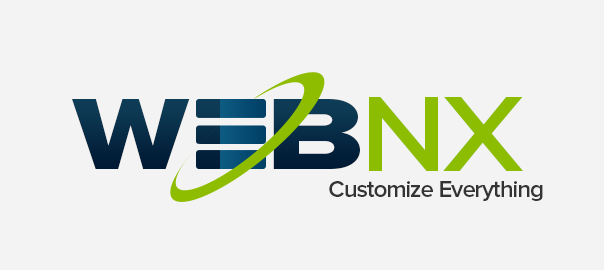 WebNX is an internet solutions provider with a global client base specializing in high end custom server configurations. Learn More >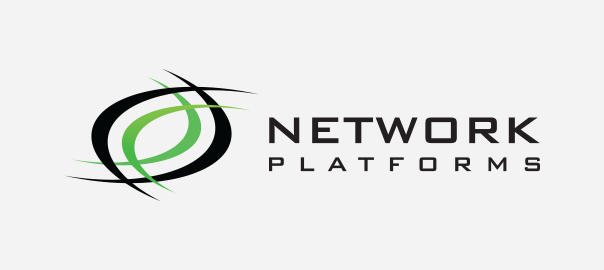 Network Platforms is a leading South African wholesale service provider operating one of the best-connected networks in the country.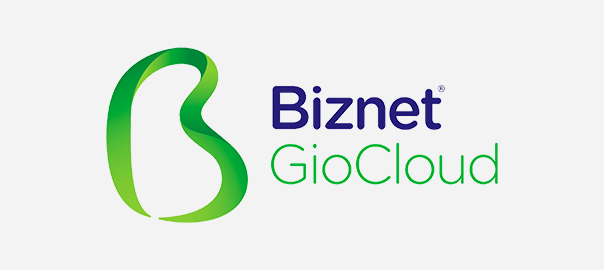 Biznet Gio Cloud is a Cloud Service Provider based in Indonesia. It provides IaaS and consulting services, including private, public, hybrid cloud, architecture design, and managed services.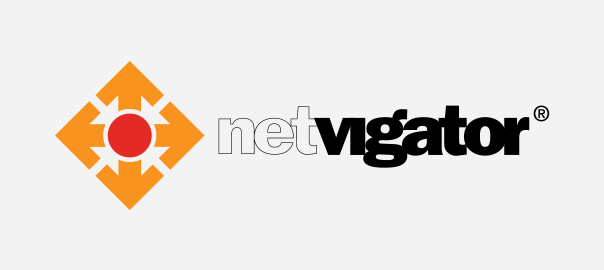 Netvigator is the first and largest residential Internet service provider in Hong Kong, providing a total wireless Internet access experience.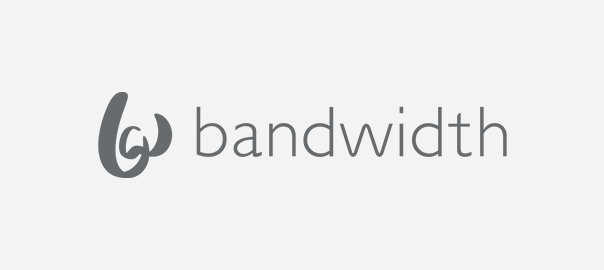 Bandwidth is among the US largest and fastest-growing communication technology companies, headquartered in Raleigh, NC. Learn More >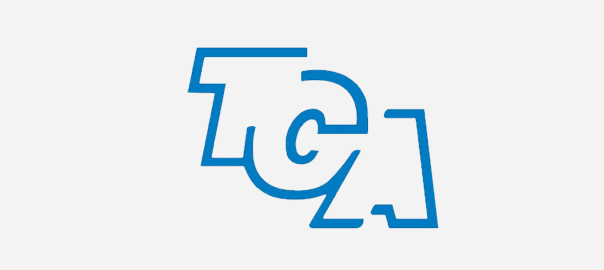 TCA is a leading Brazilian ISP operating at the highest quality standards for over 31 years. TCA brings connectivity in the south of Brazil to a new level.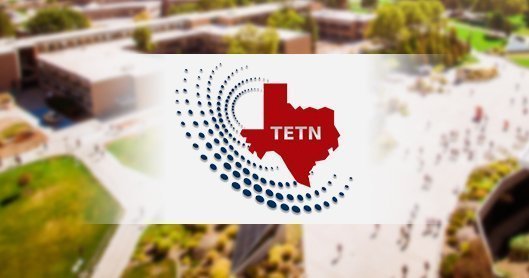 Featured Case Study:
TETN
"With Noction IRP we are able to ensure that our network performs at its full capacity by routing traffic across best possible paths while having minimum engineering input."
Lee Williams, Network Engineer at TETN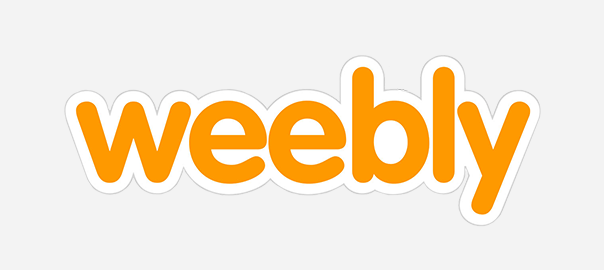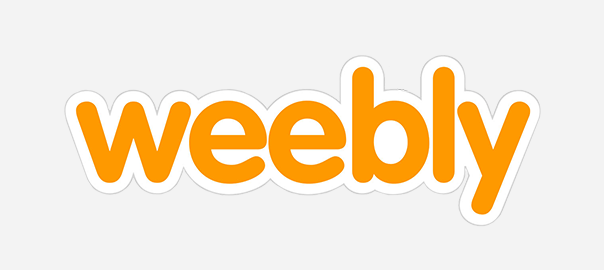 Weebly is an intuitive website creation and hosting platform enabling users to build a website with little or no web development experience.
Learn More>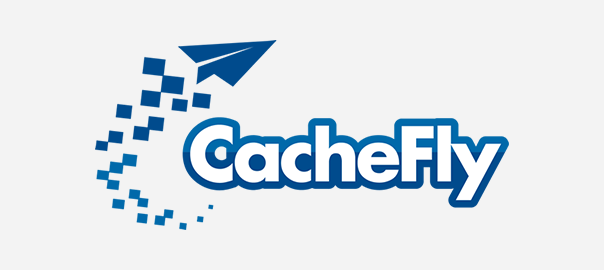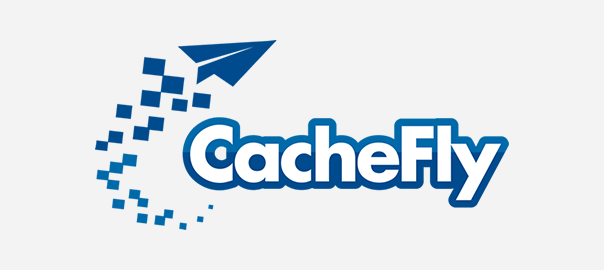 CacheFly pioneers the ability to deliver rich-media content faster and more reliably than single-hosting delivery. Learn More >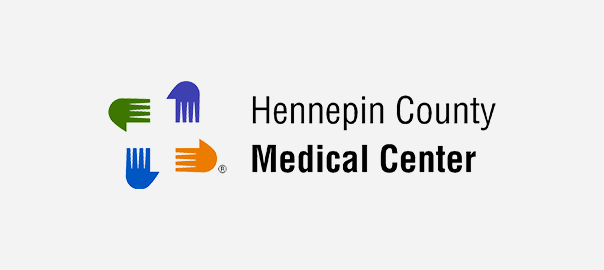 Hennepin County Medical Center (HCMC) is a Minessota based and nationally recognized center for patient care, research, and teaching.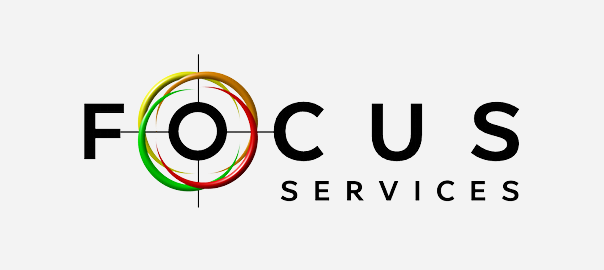 Focus Services is a privately owned call center service provider, specializing in multi-product telesales and customer relationship management.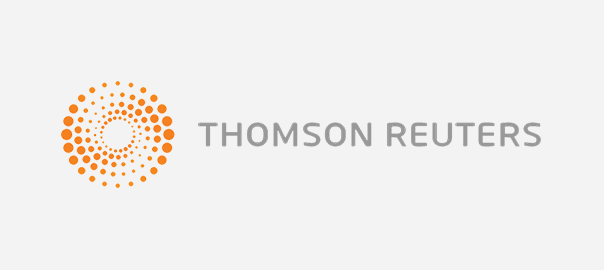 Thomson Reuters Corporation is a multinational media and information firm based in New York City. The company operates in more than 100 countries.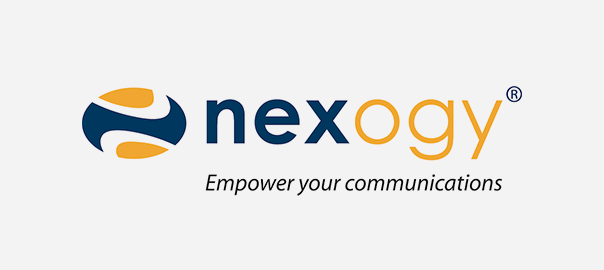 Nexogy is a Cloud-Based Telephone System Provider utilizing the latest and most advanced technology in VoIP, operating across the United States.
Kabam (formerly Watercooler, Inc.) is an interactive entertainment company that develops and publishes massively multiplayer social games (MMSG's).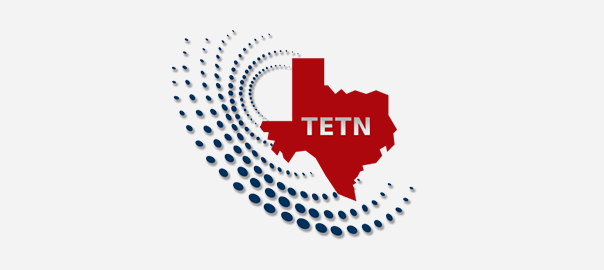 Texas Education Telecommunications Network (TETN) is a cooperative of Education Service Centers and the Texas Education Agency.  Learn More >
Namecheap is a leading domain name registrar and a web hosting company that manages more than seven million domain names for over three million customers.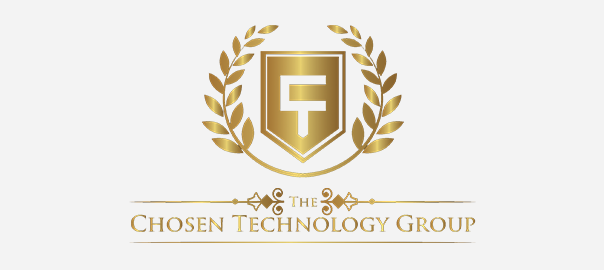 Chosen Technology Group is a company specialized in Voice over IP, call recording, customer relationship management, and business management technologies.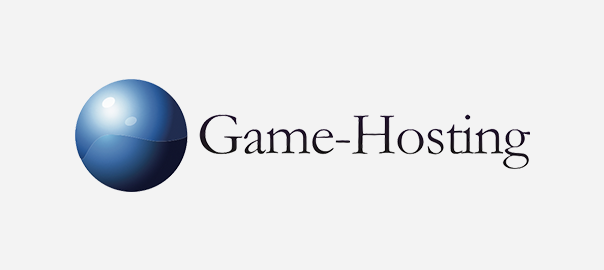 Game-Hosting specializes in hosting services for companies looking to bring their games online, hosting games since 2003.