WebNX is an Internet Service Provider primarily focused on data center centric offerings, bandwidth, and Dedicated server products. Organized as a corporation, WebNX is primarily situated in downtown Los Angeles with additional facilities in Ogden, UT and New York, NY.
Business Challenges:
Improve existing BGP automation efficiency
Minimize the risk of BGP misconfigurations at the network edge
Achieve better ROI from BGP performance automation
Automate route optimization for the entire traffic volume
Results:
Over 9,000 TB of traffic optimized by announcing over 38 million route improvements to the company's edge routers
Latency reduced by an average of 25% and packet loss dropped by an average of 85% for the analyzed prefixes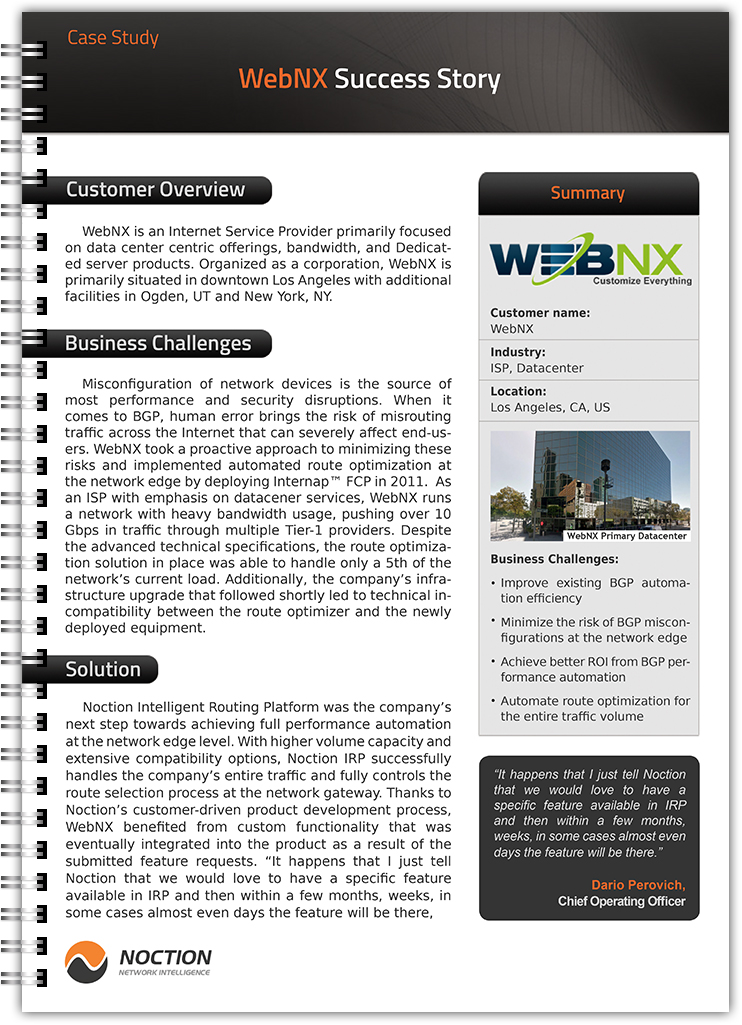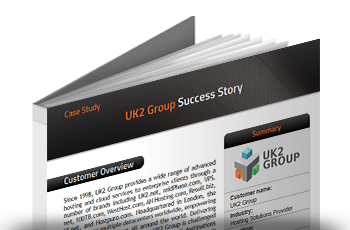 Noction IRP helps UK2 Group manage bandwidth usage to meet the commit levels established with its transit providers.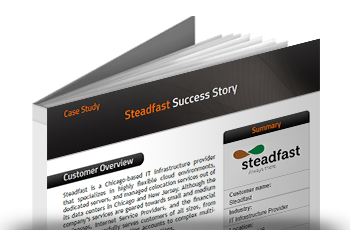 IRP helps Steadfast to proactively mitigate network issues providing best connectivity to its latency sensitive customers.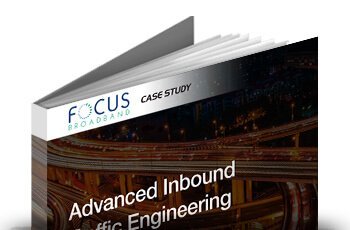 Learn how FOCUS Broadband gained optimal control over the inbound traffic by using IRP's automated inbound commit control feature.