Knowledge Base
eBooks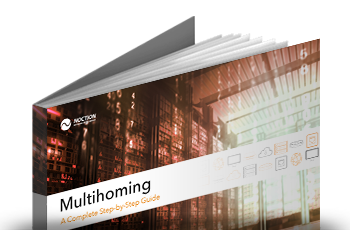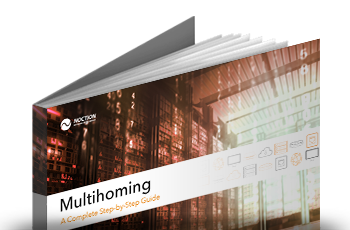 This document is intended to provide step-by-step guidance to connecting your network to multiple transit providers, a practice called multihoming.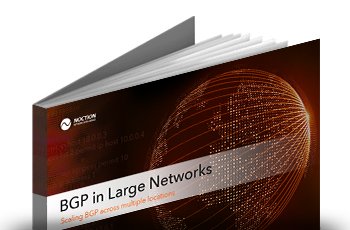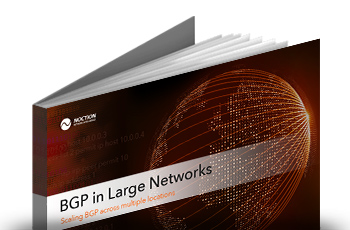 This eBook provides the basic principles and considerations for implementing BGP in networks with multiple locations.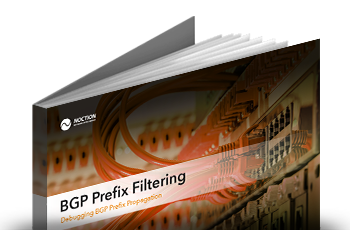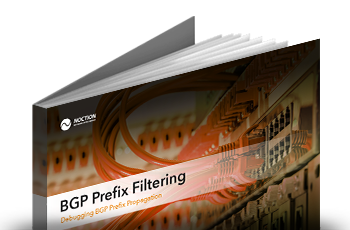 This eBook provides best practices and troubleshooting tips for efficient BGP prefix propagation.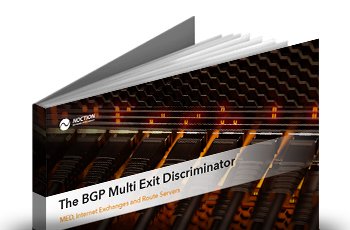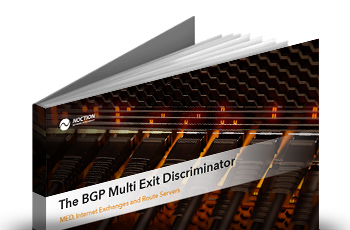 This eBook is intended to guide you through every aspect of the BGP Multi Exit Discriminator and how to use it with Internet Exchanges and Route Servers.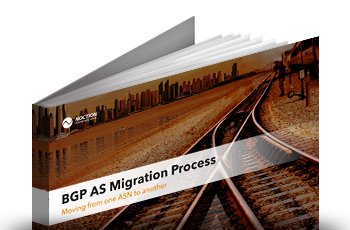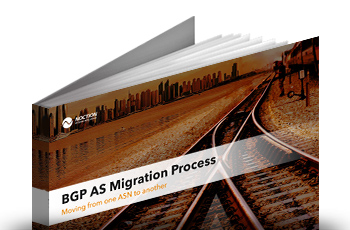 This eBook covers the AS migration process, shows the configuration of BGP AS migration mechanisms and their impact on the AS_PATH attribute.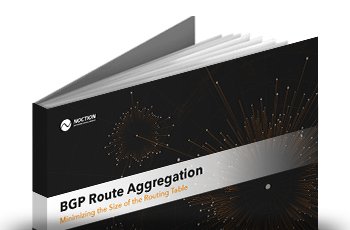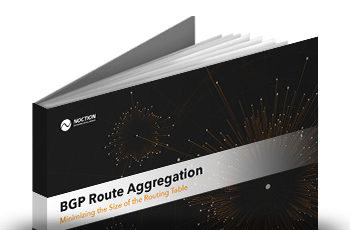 This eBook explains BGP Route Aggregation, a universal method to supersede a set of routes by a single general route.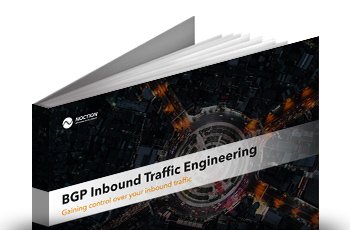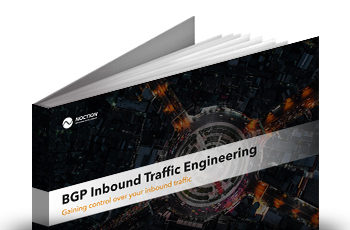 This eBook covers the most common manual and automatic methods (with configurations) that one can use to influence inbound routing to a multihomed autonomous system.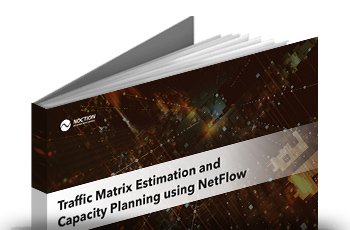 This eBook discusses the role of NetFlow as a valuable tool for collecting IP traffic matrices that can be used for capacity planning.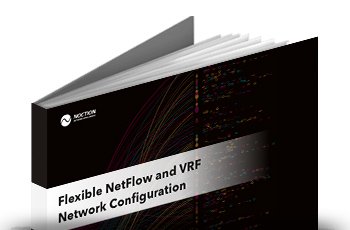 The eBook discusses the behavior of NetFlow in a VRF environment and provides guidance on how to configure Flexible NetFlow ingress VRF Support.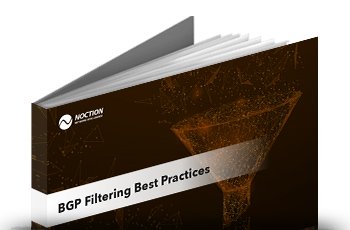 This eBook discusses BGP Filtering and provides configurations needed to set up filters with public and private peers, upstream providers as well as downstream customers.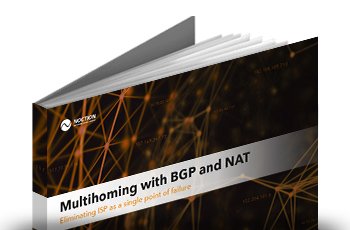 This tutorial presents a dual ISP with BGP – NAT Configuration, which ensures continuous connectivity, eliminating ISP as a single point of failure.