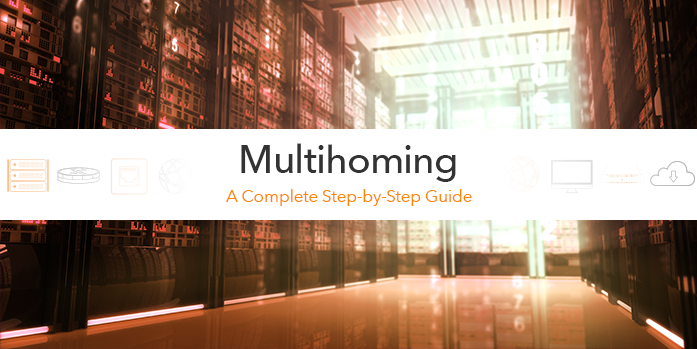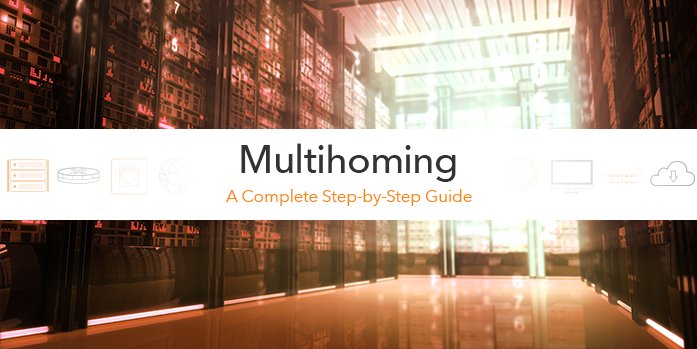 Introduction
When an e-shop's website goes down, their customers can't buy anything, so the business doesn't make any money. For most other organizations, being disconnected from the internet isn't quite that catastrophic. Or is it? A decade ago, most organizations hosted their own email servers and intranet locally within their own building. These days, more and more services are "in the cloud".
So now both the servers in the datacenter and the users must have a working internet connection for the service to be used. If either of those connections goes down, organizations quickly find all kinds of functions grinding to a halt. So how does an organization protect itself against being disconnected from the internet? An obvious first start is to buy better quality of everything: better routers, switches, cables; service with a better service level agreement (SLA). A healthy dose of contingency planning also helps a lot. For instance, basements are susceptible to flooding, so maybe that's not the best place to put equipment. Firewalls and switches can be duplicated and operated in "hot standby" mode to some degree: if one goes down, another one quickly takes over. But with all of that taken care of, there's still the physical internet connection, which can be addressed with Multihoming.
What is Multihoming?
Multihoming is a practice of increasing the reliability of network by having more than one connection to the internet. In this guide we're going to discuss having more than one connection to the internet, a practice called multihoming.