System & Network Engineer
The main responsibility of System and Network Engineer will be to maintain stable operations of the company network environment and provide optimal network performance for our customers. The Engineering team forms the primary point of contact for all types of networking issues. As a Network Systems Engineer you will offer high-level support and technical assistance in regards to network technologies, keeping in mind the client's requirements.
Monitoring of internal network and Noction clients' networks;
Supervising and ensuring proper functionality of the internal network and Noction clients' networks;
Configuring operating systems, ensuring proper functioning and maintenance of work equipment;
Creating and solving deployment/correction tickets;
Carrying out practical configuration, installation, and usage of Noction products in clients' environments;
Providing support to clients for adapting their infrastructure to Noction products, as well as consulting on the configuration of equipment in clients' infrastructure;
Drafting and updating technical work instructions;
Proposing improvements to the current working process;
Preventing issues with Noction products and improving the quality of services;
Operating and maintaining products offered by Noction.
Network protocols and principles of Internet functioning;
Advanced knowledge of routing protocols;
Multivendor L2/L3 equipment configuration experience;
Advanced *nix OS knowledge;
Servers Administration experience;
Performance analysis of network systems;
Working experience with DB management;
Working experience with network analysis tools;
Intermediate level of English.
Bash, Python would be considered an advantage;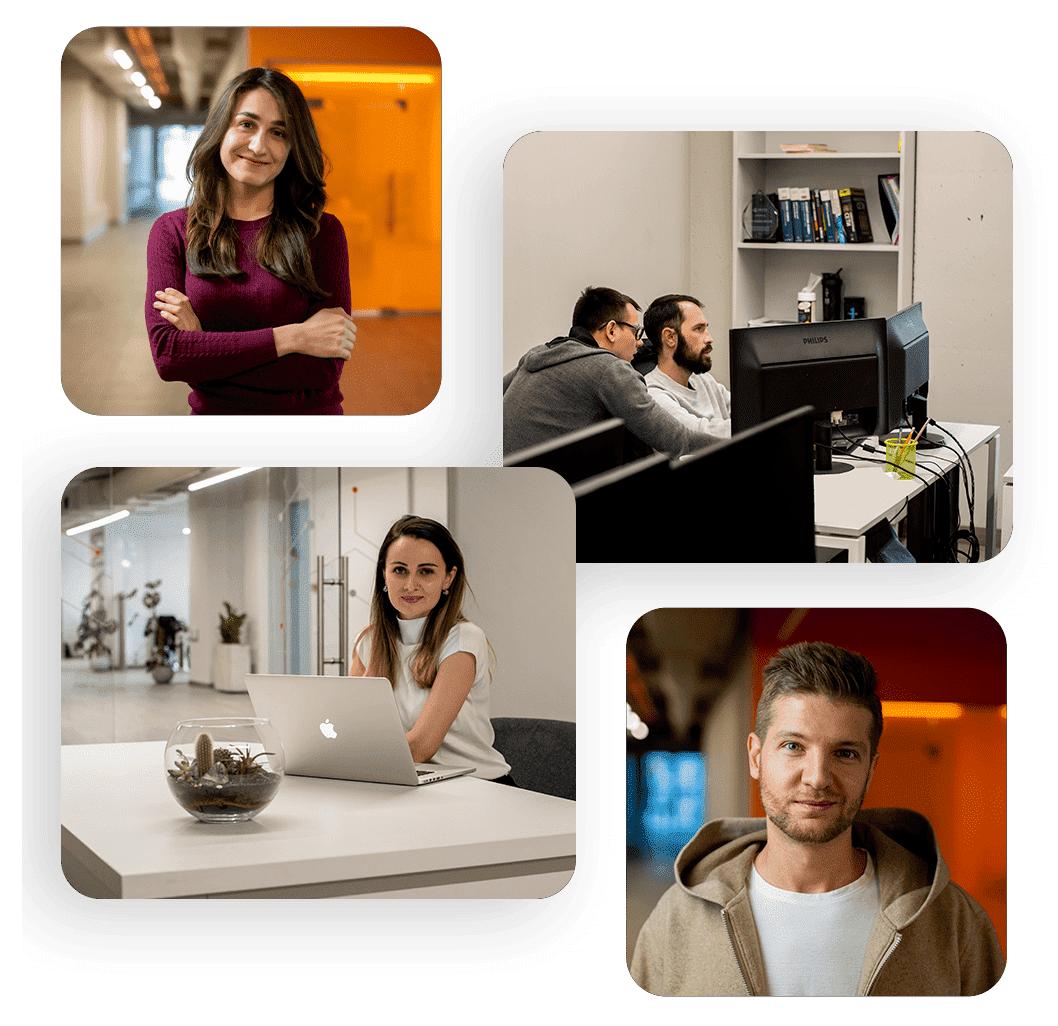 PROFESSIONAL AND FRIENDLY TEAM
Here at Noction, we always give 100 percent, live the company culture, and share the same values. Yet, we remain true to ourselves and appreciate others' views/opinions, supporting each team member at all times.
AWESOME OFFLINES
We are obsessed with organizing regular team events to bring everyone together and strengthen the bond. Dancing at disco clubs, river kayaking, chatting at bonfires, playing truth or dare at cocktail bars – we love it all!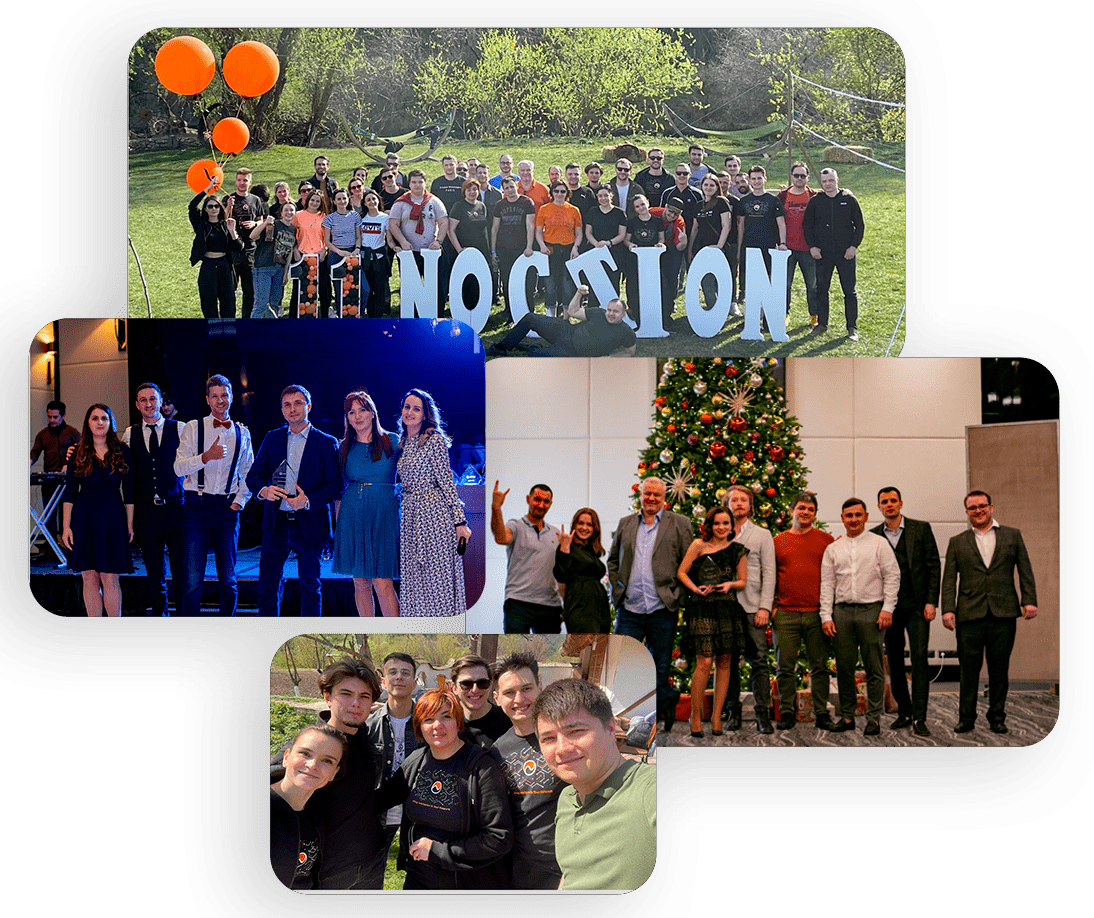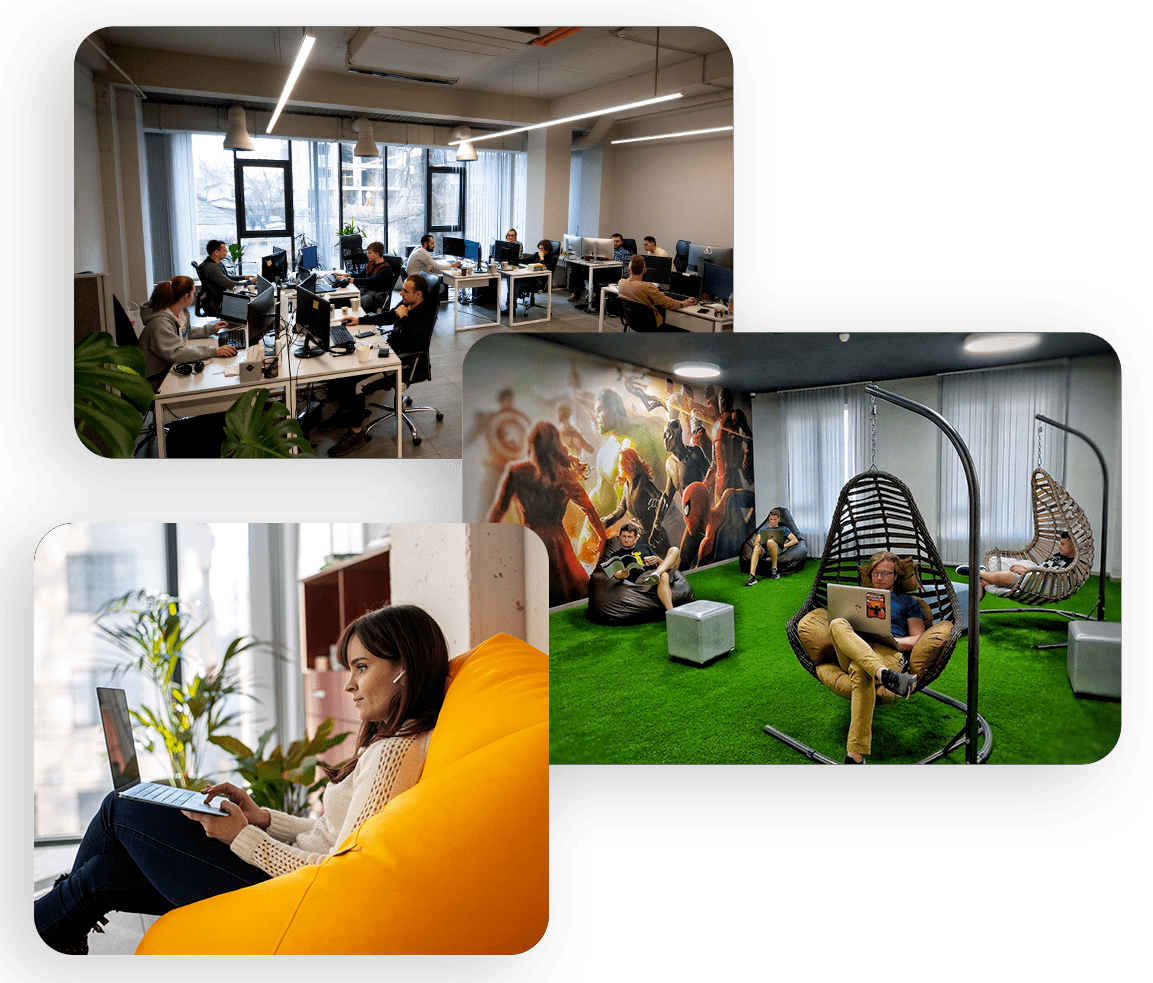 MODERN OFFICE ENVIRONMENT
Our offices are flexible and constantly changing spaces with plenty of negotiation rooms and informal communication zones, dining rooms, coffee points, as well as fun/sports/relaxation areas.
That extra something: Our
Perks and Benefits
Competitive Salary
A fair, competitive compensation for top talent with ongoing salary surveys, reflecting the up-to-date market rates.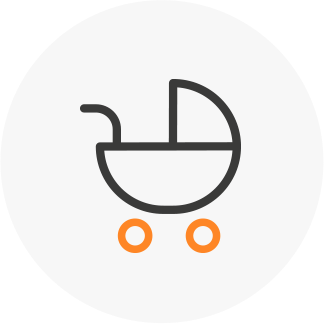 New Parent Policy
Generous policy for birthing and non-birthing parents, and great support to those becoming a parent!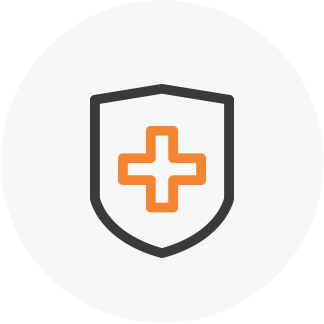 Health & Life Insurance
Benefit from exclusive life and health care compensation packages offered by the country's top insurance companies.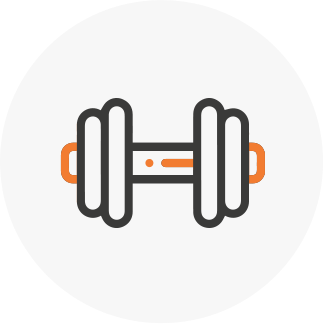 Sport Reimbursement
Enjoy the benefits of exercise and get reimbursement toward your fitness center membership fees.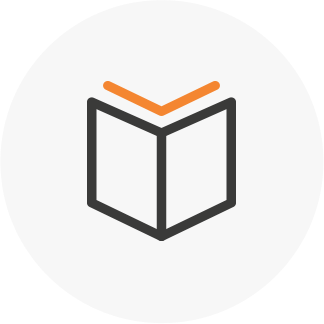 Free English Classes
We encourage and help you further your education, while attending conferences, training sessions or certifications.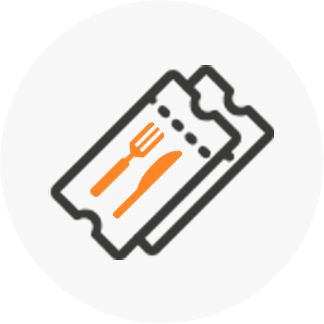 Free Meal Tickets
Benefit from free lunch vouchers to have a meal at your convenience at a range of restaurants and cafes.