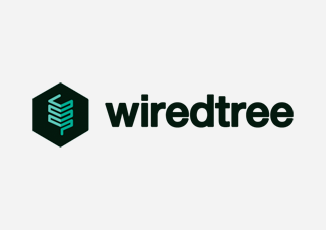 WiredTree, a leading managed dedicated hosting provider, announced today the deployment of Noction Intelligent Routing Platform in its Chicago data center, in order to improve network performance, reduce latency, and automatically reroute network congestion and outages.
Noction Intelligent Routing Platform (IRP) constantly checks traffic on WiredTree network edge and reroutes connections over existing Tier-1 backbone providers to get the lowest possible latency.
The WiredTree network consists of two logically separate and redundant architectures separate networks: a public Internet network and a private internal network. The public Internet network connects client servers to the Internet at high-speeds. The private internal network is not reachable from the public Internet. It enables WiredTree to provide many services not available at other providers including CDP and Backup Services, SAN storage, local DNS resolvers, OS update servers, service monitoring, and performance metrics. The private network also allows for free secure server to server communication without using any of the public bandwidth allowance. WiredTree partners with world class, Tier-1 providers to deliver high-performance connectivity to customers.
IRP enhances network performance by an average of 10-40% and reduces latency by approximately 30%. It improves network stability and reduces downtime, increases operational efficiency by automating network troubleshooting and problem resolution, also providing better network management and planning.
"Everybody here at WiredTree understands the hosting industry, and the frustration caused by unreliable hardware or infrastructure, and we do everything we can to ensure that our VPS and Hybrid nodes as well as our dedicated servers will always be available, only experiencing downtime as part of planned maintenance. We want to assure our customers that they can truly depend on WiredTree and the services we provide – that's why we have added this device into our network", said Zac Cogswell, WiredTree President.