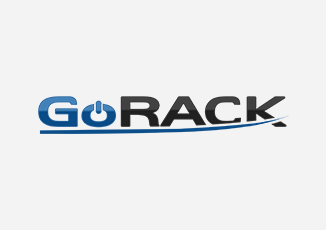 GoRACK – a fast-growing colocation provider has deployed Noction Intelligent Routing Platform in its Jacksonville data center. The deployment will help GoRACK to reduce latency, reroute network congestion and outages, and increase overall network performance.
Recently opened in Jacksonville, Florida, new GoRACK's Data Center is one of the most reliable and secure data centers in the US. From a single server to a custom enterprise cage, GoRACK offers colocation solutions for any organization. GoRACK has armed officers, first class disaster ready infrastructure, reliable environmental controls, redundant power sources, round-the-clock technical support that is a cut above the rest.
GoRACK has made Noction IRP an integral part of its entire network infrastructure, contributing to its colocation, networking, managed servers, storage and disaster recovery services.
Noction IRP is a complete network monitoring and troubleshooting solution, which makes it easy to quickly detect, diagnose, and automatically resolve performance issues. It delivers real-time views and dashboards that allow to visually track network performance and generate triggers, alerts and notifications when specific problems occur. Noction IRP is ensuring that the network is performing on its premises.
Noction Intelligent Routing Platform will help GoRACK to improve the network performance by 30-40% and reduce latency by at least 30%, as well as reroute middle-mile congestion and outages.