Psychz improves asian routes with Noction IRP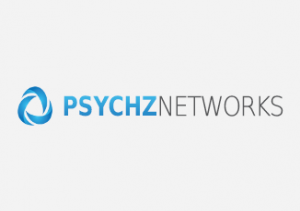 Psychz Networks, a hosting provider based in Los Angeles, has deployed the Noction Intelligent Routing Platform (IRP) to deliver enhanced BGP routing capabilities for its entire network infrastructure.
Recently, the company made a significant investment in infrastructure upgrades, designed to improve speed, reliability, and overall performance of its hosting environment. Facing the growth of digital content traversing between North America and Asia, the company has added a new connection to ChinaTelecom. To ensure the best connectivity to this market, Psychz deployed Noction Intelligent Routing Platform. The system will reduce latency and increase performance for connections between the United States and Asia. Noction's development roadmap includes optimization for in-bound traffic which will allow Psychz to further enhance connectivity with Asia – a region characterized by excessively complex and unpredictable internet routes.
"We believe technology is a big piece of the customer satisfaction puzzle," said George Becerra, Business Director at Psychz Networks, "So, choosing wisely which technologies we invest in is paramount to our success and that of our clients."