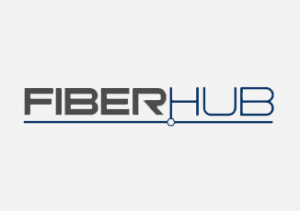 Fiberhub, a provider of Colocation and Network Services, deployed Noction Intelligent Routing Platform in its multi-homed network. Before IRP deployment, Fiberhub was relying upon manual optimization of their
BGP routing
decisions in order to increase performance and manage network traffic. From now on, Noction IRP will do the hard job of selecting the fastest path for the Fiberhub's traffic by analyzing real-time performance metrics. The process is fully automated, which will allow fast re-routing of traffic around major network outages and 24/7 proactive performance monitoring, without the manual intervention that was previously necessary to keep Fiberhub's network running optimally.
Moreover, with Noction IRP, Fiberhub staff will be able to instantly pinpoint problems and find solutions accordingly. IRP reporting will allow Fiberhub's engineers to monitor and diagnose performance using real-time statistics on a variety of metrics including packet loss, latency and jitter.
"Deploying the Noction IRP platform has made a tremendous difference in the workload necessary to keep our network performance at the high level our customer expect" stated Rob Tyree, Fiberhub Vice President.