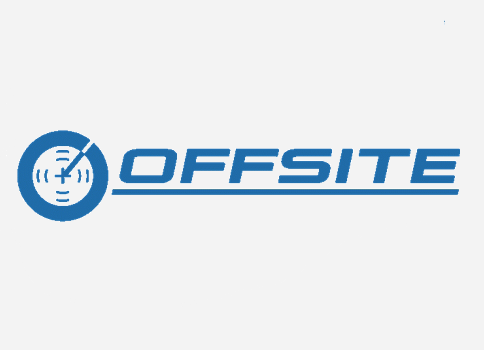 OFFSITE, an innovative cloud computing and data center hosting company today announced the deployment of Noction IRP in its network infrastructure.
"As a data center and private cloud provider focused on delivering a superior experience to IT professionals, OFFSITE believes that deploying this type of technology from Noction is a requirement," expressed Steve Borucki, OFFSITE president. "Our customers demand the resiliency and reliability of our operations, including our connectivity solutions. We believe that investments such as the Noction IRP solution will allow us to continue to capture share in our target markets."
OFFSITE delivers connectivity to mid market companies through point-to-point (P2P) connections from tier-one providers as well as through the OFFSITE internet stack. The OFFSITE internet stack is engineered in a Border Gateway Protocol (BGP) mesh of four tier-one bandwidth providers. Noction IRP brings intelligence and optimization to the BGP mesh to significantly increase performance.
"OFFSITE's significant performance improvements and operational efficiency makes a compelling case for what Noction IRP can deliver for any multi-homed network," said John Strong, CEO at Noction.
"OFFSITE is a datacenter innovator with the highest standards of reliability at every level of its infrastructure, so I'm pleased that we exceeded OFFSITE's expectations by giving an improved level of control and visibility into their network."
"Beyond the significant advances that the Noction technology provides in automated improvement of the wide area network (WAN) connectivity, the most important benefit Noction provides is the added level of insight into the functionality of our WAN," stated Anthony Portee, OFFSITE chief technology officer. "Since implementing the Noction solution, our customers have benefited from increased traffic performance by minimizing latency and packet loss. We are proud to partner with such an innovative provider like Noction, enables OFFSITE to deliver dedicated and reliable internet connectivity with no oversubscription, no route discrimination and zero single points of failure."