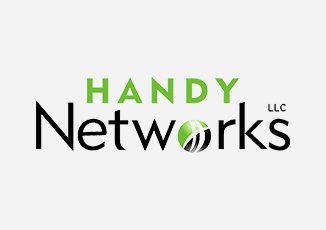 Handy Networks, a Colorado based hosting solutions provider deployed Noction's Intelligent Routing Platform in its downtown Denver datacenter. The company replaced the existing Internap FCP appliance with the Noction's product to further improve its network reliability, reduce latency, and enhance the end-user experience.
With the deployment of Noction IRP, Handy Networks has been able to transcend the traditional, manual methods of network optimization and decrease Internet routing issues. In addition, Noction IRP enabled Handy Networks to track traffic trends across its customer base, allowing the company to identify additional opportunities for growth and expansion of current offerings.
"I am highly impressed by the Noction Platform. It optimizes our network performance and manages commit levels across the 5 different NSPs. What sets Noction apart is the high level of service, offered by its team. They handle the initial deployment, upgrades, monitoring of our Noction platform and provide highly reactive support responses. We really couldn't be happier with the choice to deploy Noction", – stated Jay Sudowski, Director of Technical Services at Handy Networks.
Handy Networks is not the first company to give a preference to Noction's platform over other intelligent routing products. In November of 2012, Hivelocity Hosting, a Florida based Dedicated Server Provider, has switched from FCP to Noction IRP as well. The end result of IRP deployment was an improvement to overall network performance, as well as to uptime and stability.