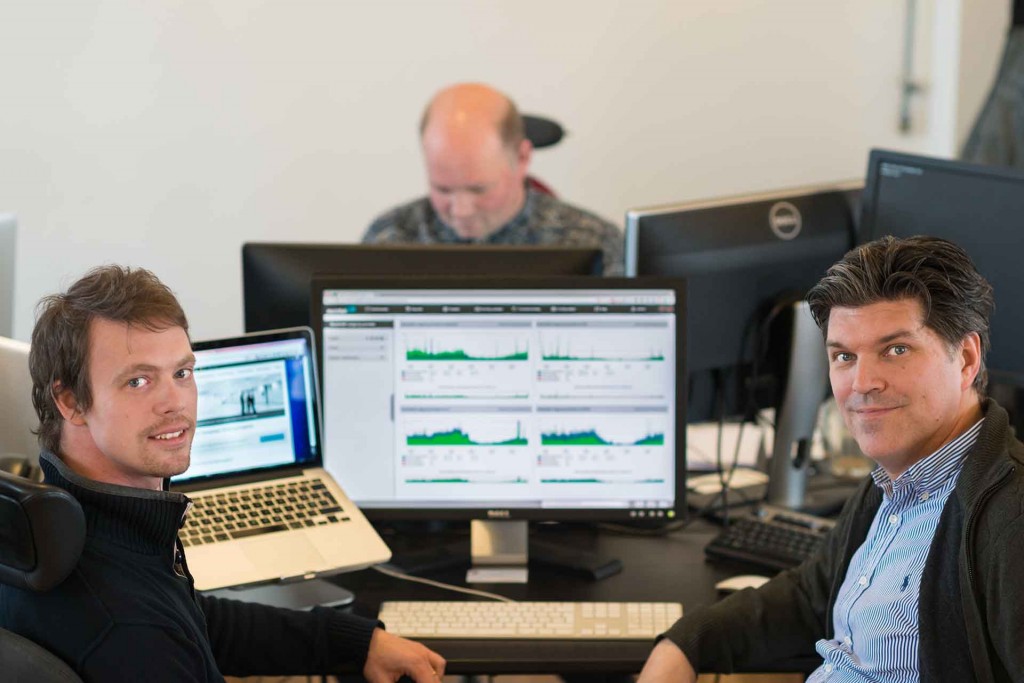 Rackfish, a hosting services provider specialized in Campaign hosting, has deployed the Intelligent Routing Platform in its primary hosting location in Stockholm, Sweden.
To ensure reliable data delivery for the hosted advertising campaigns Rackfish uses a variety of internet providers for transit, as well as peering (interchanging traffic with other providers). Noction IRP is operating at the company's network gateways and evaluates transit providers' and peering partners' performance in order to reroute the traffic in real-time through the most reliable provider.
"When hosting advertising campaigns network availability is paramount, especially when those campaigns imply live streaming and Video-on-Demand which is highly latency-sensitive" said Martin Malmgren, Technical Manager at Rackfish. "Thanks to Noction's solution we can feel safe that our traffic will follow the most trustworthy internet path on its way to the destination. We don't have to constantly monitor network issues anymore or manually redirect traffic to avoid under-performing routes or blackouts. This is now fully automated."
Beside its primary datacenter in Stockholm, Rackfish operates a Disaster Recovery (DR) site hosted at a carrier-neutral datacenter in Uppsala. It is located far from the primary site to make sure that backups and standby hosts will not be affected in the unlikely event of a major problem with the primary site. Thanks to the recently introduced support of Multiple Routing Domains, the Noction IRP appliance installed in Stockholm is able to reroute traffic through the DR in Uppsala in case of high-availability requirements when both sites are kept running continuously.