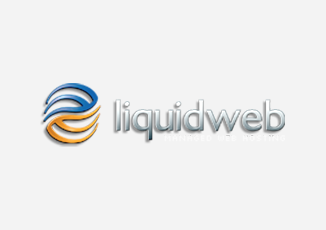 Liquid Web, a managed hosting provider based in Michigan, deployed Noction Intelligent Routing Platform (IRP) to achieve consistent end-to-end network performance for business-critical applications hosted by the company's data centers.
With over 20,000 clients served in over 120 countries, Liquid Web is one of the leading companies in the professional web hosting market, delivering its service via three wholly owned data center facilities located in Lansing, Michigan. To achieve fast connectivity to all destinations on the Internet, Liquid Web's infrastructure is backed up by redundancy at every level, including their multi-homed network that uses exclusively Tier-1 bandwidth providers.
The IRP solution allows Liquid Web to exploit the reliability inherent in multi-homing, while achieving predictable network performance. Noction IRP performs dynamic route optimization selecting the best path with the lowest network congestion and latency to provide customers with fast and reliable data delivery.
"With the IRP's implementation, network optimization became much easier and transparent. The Platform's reporting gives us deep visibility into the most critical issues in our infrastructure that we can instantly identify and address" – stated Chris Strandt, the Liquid Web's Director of Infrastructure. "Since Noction is optimizing the traffic automatically, network troubleshooting became easier and our engineers have more time to focus on other tasks."