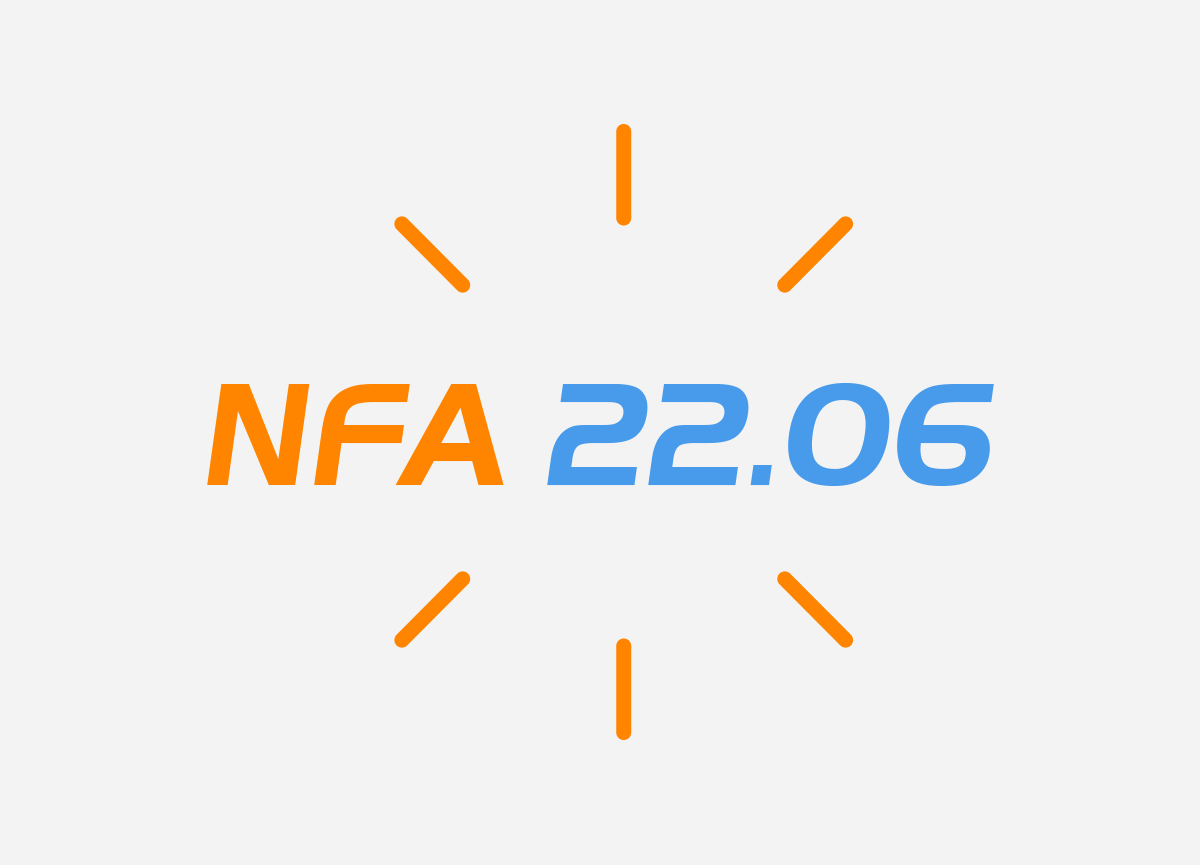 Noction Flow Analyzer v 22.06, featuring the much anticipated SNMP support, is now available.
Engineers use SNMP to monitor and manage devices on local area networks (LAN) or wide area networks (WAN). Most network devices out there already come bundled with SNMP agents. If not, such agents can be easily installed.
There are many uses for SNMP and we'll be gradually adding more and more SNMP-related features to our flow analyzer in the upcoming releases.
NFA SNMP support details
Prior to v 22.06, interface names and description identification in NFA were possible via flow templates. With SNMP, obtaining such info from all types of network devices added to the flow analyzer is now easier than ever. NFA can poll any device that supports MIB-II (a standard MIB), auto-discover the interfaces on the device, and monitor bandwidth usage on each interface.
Both SNMPv2c and SNMPv3 can be defined in NFA for each device. Since SNMPv3 supports authentication and encryption, we recommend using this version when possible. Once set up, interface names along with descriptions will appear as the "narrow by" options in the NFA's Data Explorer section. Distinct SNMP settings such as the time between successive interface info requests can be configured under Management > Configuration Settings.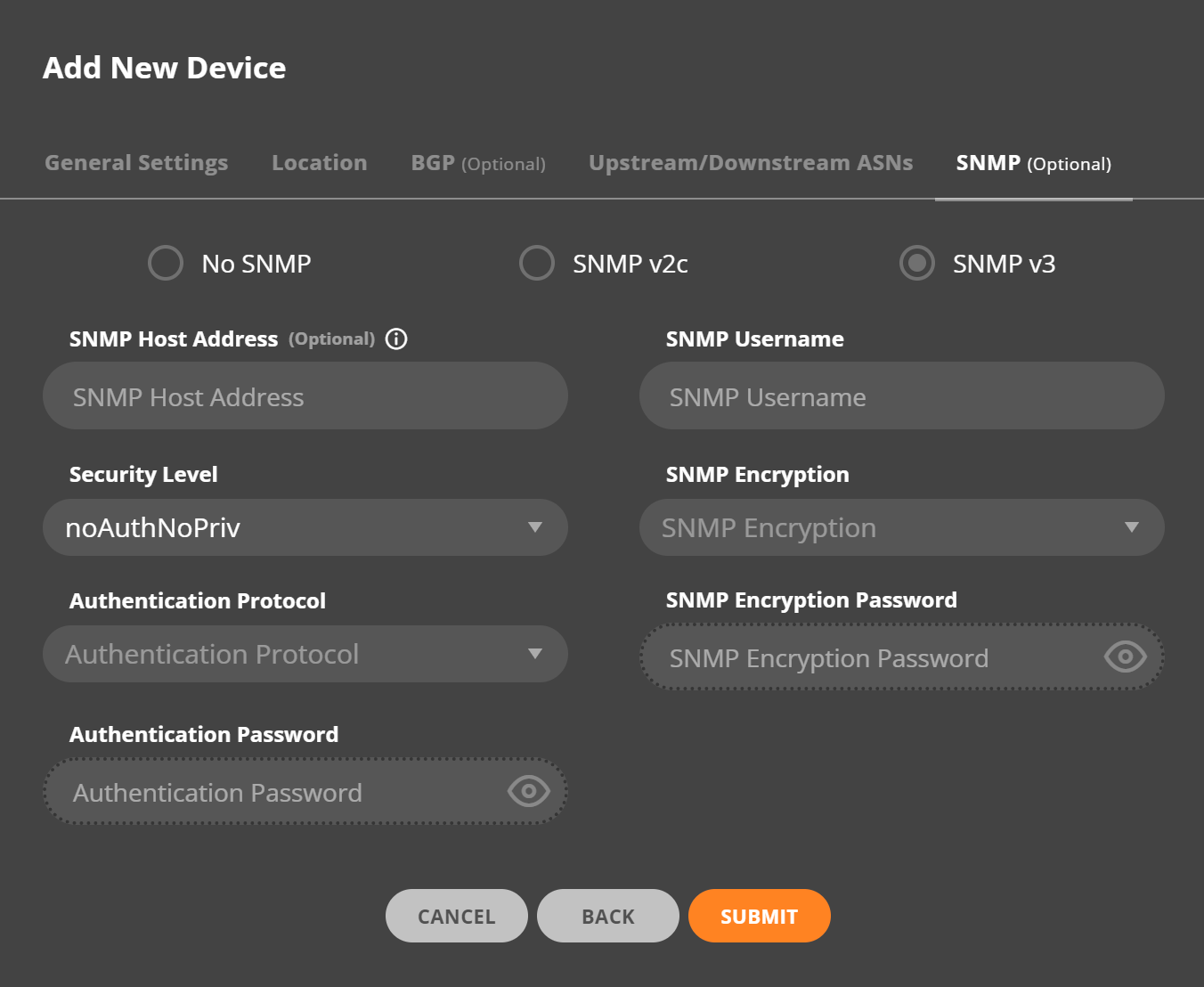 Try NFA for free. Cancel anytime.
It's free to try NFA. Unlimited devices, unlimited interfaces, unlimited sites, NO surprises. We'll warn you when your trial is ending, so you can decide whether to move further. Sign up and get started today!