French provider ATE deploys Noction Intelligent Routing Platform (IRP)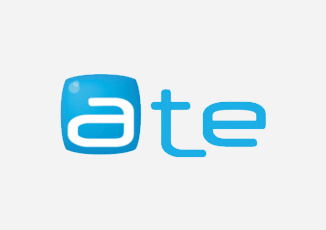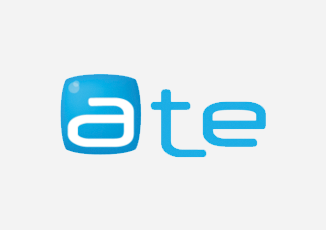 Noction and ATE signed the contract for deploying IRP in Avenir télématique's network. ATE is a French company that has more than 25 years of expertise in hosting and telecommunications. It provides IS outsourcing, email, and backup, managed dedicated hosting, and also IP transit solutions. It excells in providing its server hosting services and software for the healthcare industry.
Performance and uptime of the network backbone are two crucial variables in their activity, that's why they have selected Noction IRP. The Intelligent Routing Platform will generate massive cost savings in running their multi-homed BGP network and will automatically reroute remote network congestion, outages and blackouts. ATE will have a clear visibility into its network by receiving a continuous and comprehensive reporting.