Noction
Blog
Las últimas tendencias en optimización de redes BGP y análisis de flujos IP.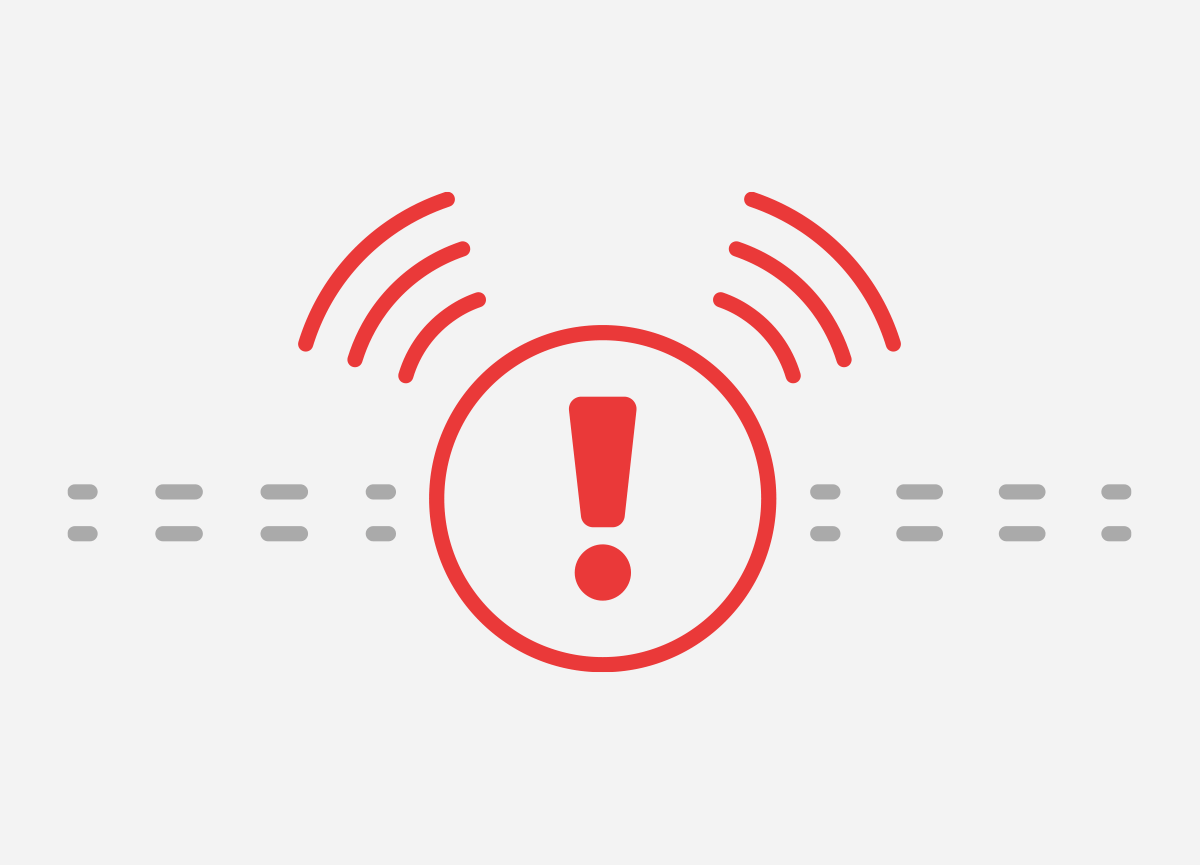 SNMP (Protocolo Simple de Administración de Redes) es un protocolo estándar que los dispositivos de red utilizan para...
SUBSCRÍBETE A NUESTRA NEWSLETTER
No Results Found
The page you requested could not be found. Try refining your search, or use the navigation above to locate the post.