---
Noction IRP is a complete BGP automation platform for hosts, telcos and MSPs designed to dramatically improve network performance.
---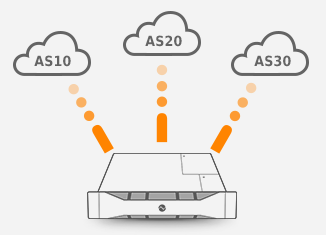 Noction is pleased to announce the availability of Intelligent Routing Platform version 3.3. The new release features an enhanced Explorer, the system component that...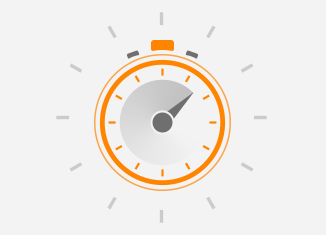 When the BGP session between two routers is established, the two routers exchange prefixes and then start sending traffic for those prefixes to the...