---
Noction IRP is a complete BGP automation platform for hosts, telcos and MSPs designed to dramatically improve network performance.
---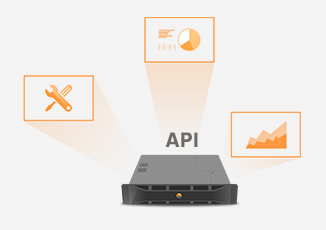 Noction is pleased to announce that the highly anticipated 3.0 release of the Intelligent Routing Platform is now available. The new release includes two...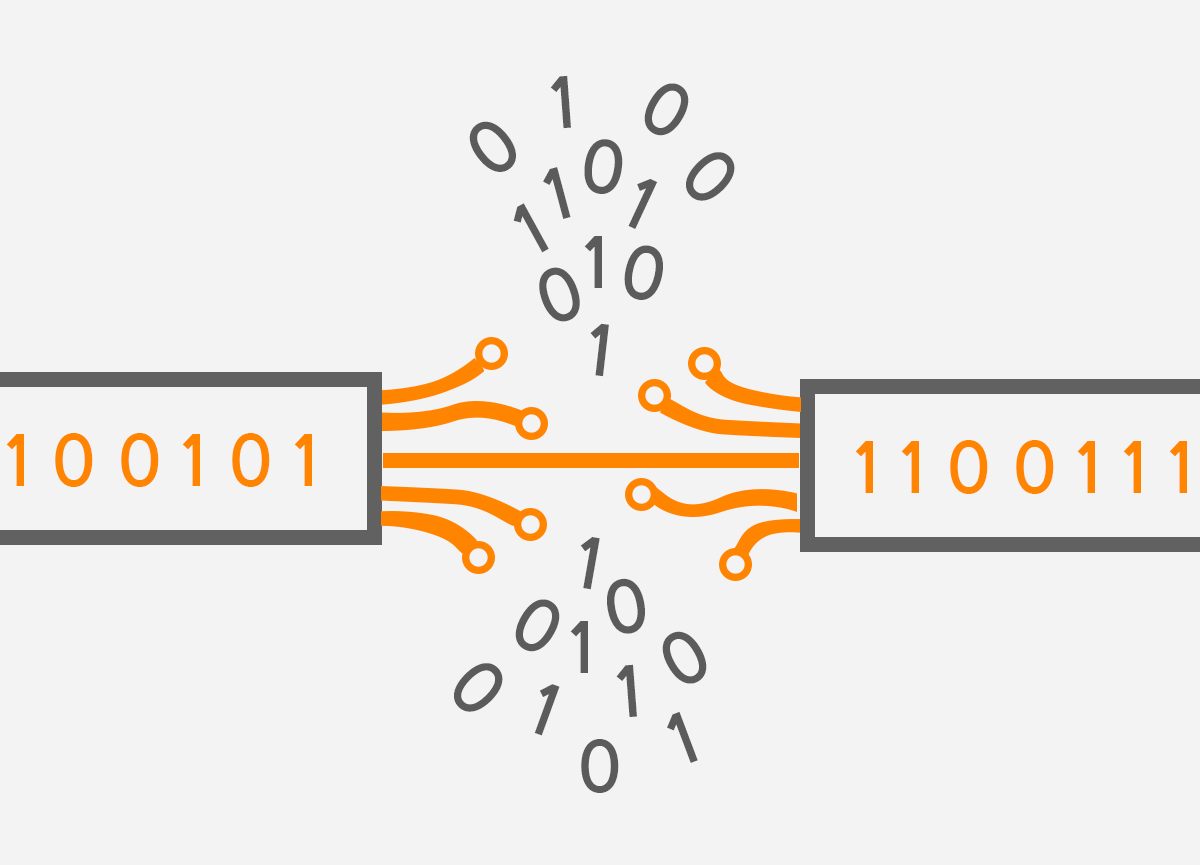 The triumvirate of network performance metrics are latency, loss and jitter. Today, we're going to take a look at how each of them —...