---
Noction IRP is a complete BGP automation platform for hosts, telcos and MSPs designed to dramatically improve network performance.
---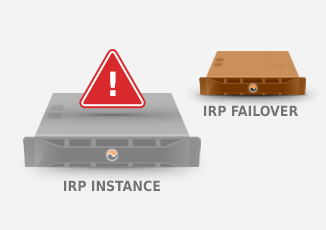 Noction is pleased to announce the release of Intelligent Routing Platform 3.1. The new product version features the availability of a Failover system that...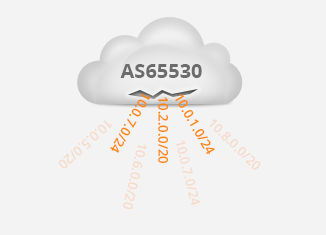 Yesterday, an incident occurred where an Autonomous System (AS) advertised more than 7,000 prefixes that belong to other networks. These are "more specific" prefixes—subsets...