---
Noction IRP is a complete BGP automation platform for hosts, telcos and MSPs designed to dramatically improve network performance.
---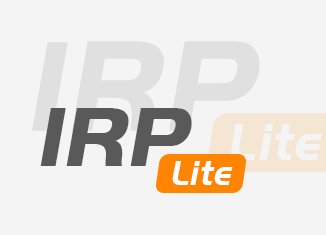 We are pleased to announce the release of  Noction IRP Lite - a limited version of the IRP platform available at no cost. The...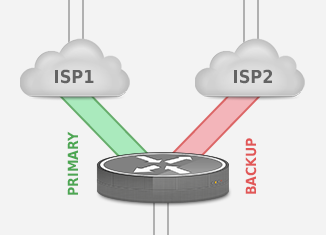 In most cases, when you have multiple connections to multiple ISPs, you want to use both links side-by-side, with each handling a certain fraction...