---
Noction IRP is a complete BGP automation platform for hosts, telcos and MSPs designed to dramatically improve network performance.
---
Texas Education Telecommunication Network announced the deployment of Noction Intelligent Routing platform in its Dallas PoP. The main purpose behind implementing Noction's route optimization...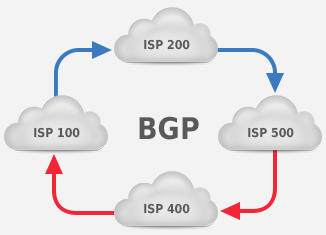 Asymmetric routing is the situation where packets from A to B follow a different path than packets from B to A. Asymmetric routing is...