---
Noction IRP is a complete BGP automation platform for hosts, telcos and MSPs designed to dramatically improve network performance.
---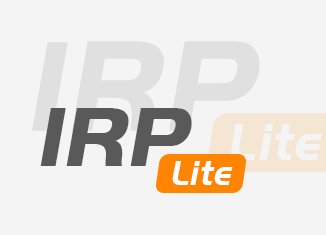 We are pleased to announce the release of  Noction IRP Lite - a limited version of the IRP platform available at no cost. The...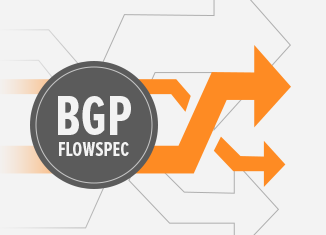 While networks are agnostic to the content of the serviced packets, end users have a very good understanding of what traffic they have and...