---
Noction IRP is a complete BGP automation platform for hosts, telcos and MSPs designed to dramatically improve network performance.
---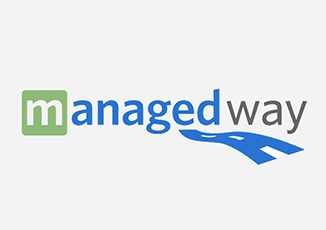 ManagedWay, a Michigan-based cloud services and colocation provider, deployed Noction's Intelligent Routing Platform in Q1 2015 in its premiere Detroit data center, which is...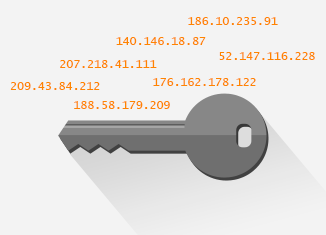 In our last post, we looked at protecting the TCP session that carries BGP information between two routers, mainly against spoofed TCP resets. However,...