Noction releases IRP Lite
Noction is pleased to announce the Lite version of the Intelligent Routing Platform (IRP) - a limited version of the IRP platform available at no cost. The new product is well suited for budget conscious Service Providers and Enterprises that are willing to start taking advantage of automated internet route optimization for outbound traffic. It remains feature packed and includes:

Automated route optimization based on network performance indicators such latency and packet loss.

Routing Policies

Network troubleshooting tools

System notifications

Basic reporting and analytics

Support for multiple physical locations

Best effort technical support
---
Intelligent Routing Blog
Migrating to BGP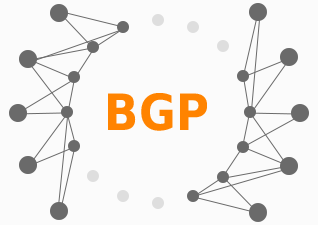 Here on the Noction blog we've covered many aspects of using BGP to connect your network to the internet. However, often
implementing BGP isn't...Read More>>
BGP and asymmetric routing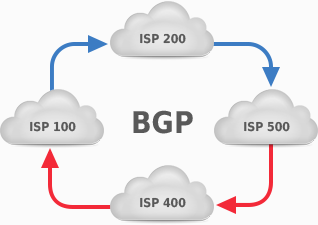 Asymmetric routing is the situation where packets from A to B follow a different path than packets from B to A. Asymmetric routing is…Read More>>
---
Intelligent Routing at its Best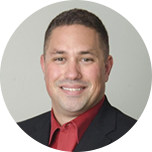 "Since implementing the Noction solution, our customers have benefited from increased traffic performance by minimizing latency and packet loss. We are proud to partner with such an innovative provider like Noction, enables OFFSITE to deliver dedicated and reliable internet connectivity with no oversubscription, no route discrimination and zero single points of failure."
Anthony Portee
Chief Technical Officer at OFFSITE

---