---
Intelligent Routing Blog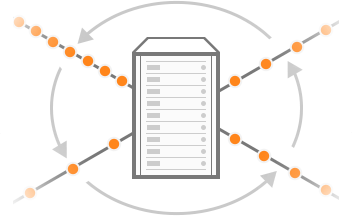 BGP and equal-cost multipath (ECMP)
One given in the network world is that bandwidth will increase. So that Gigabit Ethernet link that provided bandwidth to spare a year ago...
Continue
---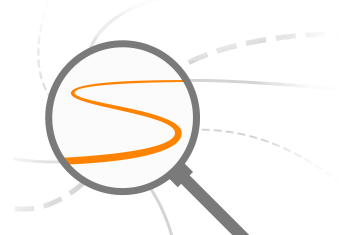 BGP path hunting
Before we look at BGP path hunting, let's first discuss the RIP count to infinity problem. RIP, the Routing Information Protocol, is pretty much...
Continue
---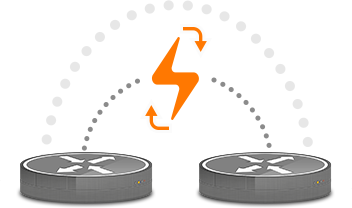 Resetting BGP sessions
It's been a while since we talked about filtering BGP updates. BGP routers need to be configured with the right filters so packets don't...
Continue