A sneak peak into 2016
We're now two months into 2016 and we thought it`s a good time to offer a glimpse of what should you expect from us this year. Here are the major features that we are currently working on.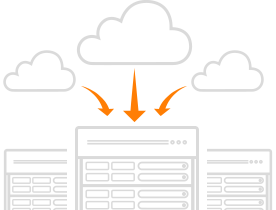 INBOUND OPTIMIZATION
Noction IRP makes better outbound path choices for hundreds of networks around the world. We are now on the way to bring the same concept of performance-based routing to inbound traffic. That will rise a completely new value proposition for the many Service Providers that mostly operate with incoming traffic.
---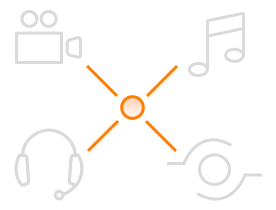 PROTOCOL-BASED ROUTING OPTIMIZATION
We are currently making a major step ahead by adding a new important criterion based on which you could adjust routing preferences to fit your business objectives. And that is the types of traffic your network carries. By analyzing packet flows IRP will enable you to differentiate types of traffic such as video streaming, VoIP, P2P, etc. and reroute it accordingly.
---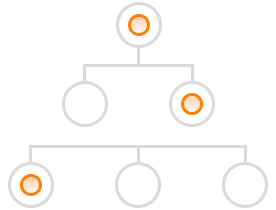 LDAP AND RADIUS SUPPORT
LDAP is a popular application protocol for accessing and maintaining directory information services, and is one of the most common protocols used to integrate third-party software with large company user directories. LDAP will let you authenticate Noction IRP against your existing accounts and centrally manage repository access. IRP will also support the RADIUS protocol which is another de facto standard for remote user authentication.
---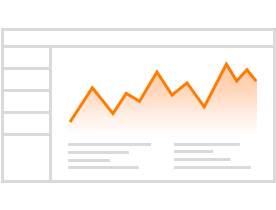 A COMPLETELY NEW UI
We are entirely redesigning the IRP`s look and feel to improve the platform`s usability. We focus on user experience to make the product more intuitive and accessible through clear and consistent navigation. The new UI will bring simplified views to provide faster access to relevant platform reporting and configuration options.
---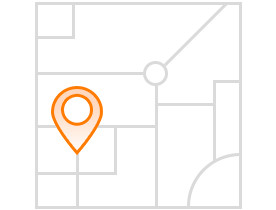 GEOGRAPHICAL REPORTING
We are in the process of adding a completely new dimension to IRP`s reporting - a geographical one. The next product release will bring the first two map-based reports showing geographical distribution of IRP`s route optimizations. This will allow administrators to quickly spot problematic regions and monitor platform activity for different geographical destinations.