INTELLIGENT ROUTING BLOG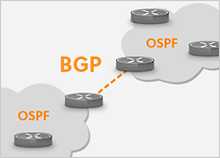 BGP and OSPF. How do they interact.
In some ways, BGP is nice and simple. For instance, there's only one BGP: BGP version 4. Many network professionals have been asking the question whether the BGP version 4 will soon be replaced by BGP 5...
Dec 15, 2014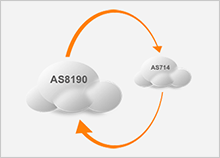 Peering Request Etiquette
At home, we pay an ISP to transport our packets to and from the rest of the world. Most organizations do the same. But once a network gets to a certain size, it starts making sense to peer...
Dec 3, 2014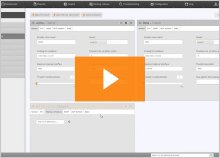 Configuring MRD in Noction IRP
In this screencast you will learn how to configure Multiple Routing Domains for networks with multiple physical locations
---