Noction launches IRP 3.0
We are happy to announce that the highly anticipated 3.0 release of our Intelligent Routing Platform is now available.
The new release includes two major features that will add even greater value to IRP:
API
We've been working hard to offer you the means of incorporating IRP functionality and data into your monitoring tools, website applications and mobile apps. From now on, IRP is equipped with a rich API that enables retrieval of system statuses, reports and analytics by third-party monitoring applications.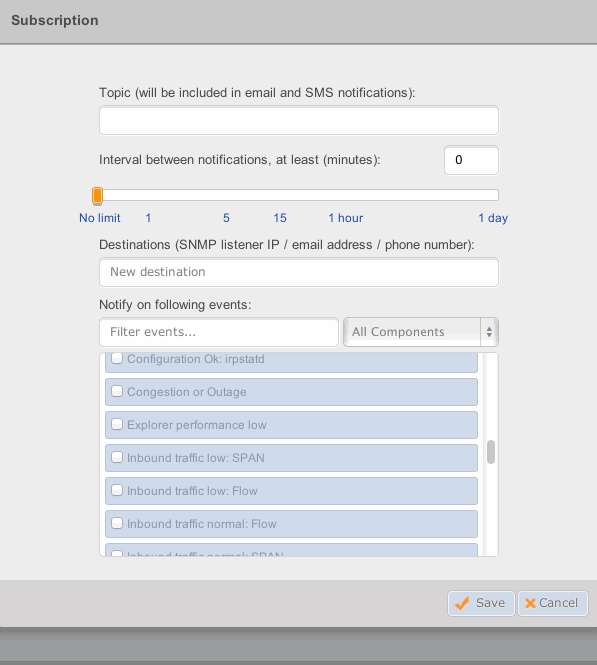 Notifications
IRP records and monitors a vast number of information and events; the majority of which are essential for a network administrator's awareness. Therefore, a highly requested feature from our customers was to supply real-time notifications for administrators when such events occur. IRP 3.0 can generate a wide variety of alerts via email or SMS. These notifications can be also issued via SNMP Traps to any Network Management System.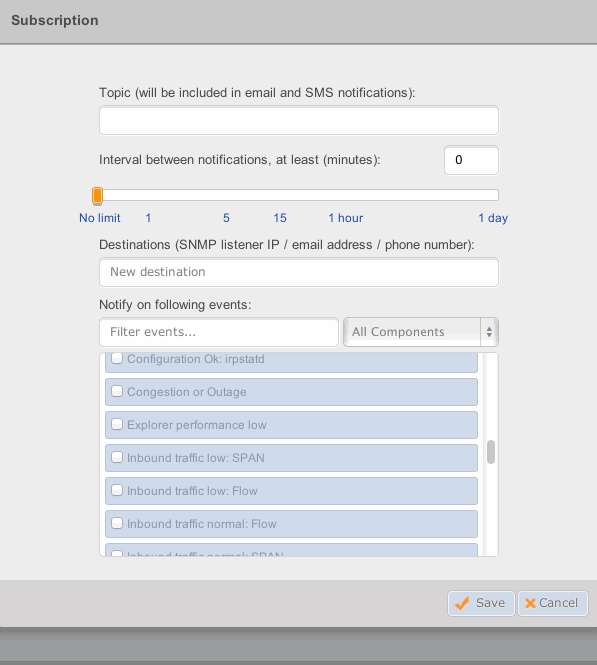 Current customers will be notified of upgrades during the coming weeks. However, if you would prefer to pre-arrange a date and time, you can always reach our support team via
support@noction.com
.
---